Players all across the globe have started to grow wild as Season 2 of the Black Ops Cold War is right around the corner. Season 2 is speculated to deliver along with it a boatload of content which will be including freebies, rewards, maps, weapons, operators, and much more.
The Devs of Black Ops Cold War are really going above and beyond this time. The overwhelming number of new goodies which Season 2 is expected to bring is going to garner a lot of players from all over the world.
Seeing the content in the upcoming season, we are sure most players won't be able to resist the temptation to get the game and download it. In this article, we will be discussing one such item which is set to roll out in Season 2.
---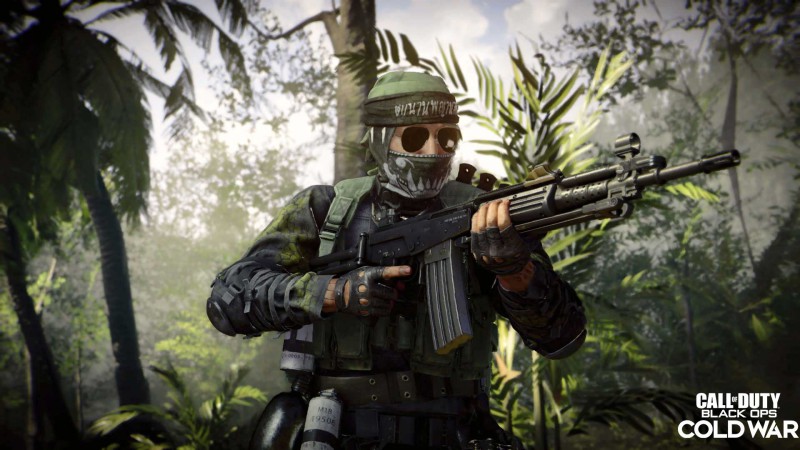 Also Read: How to Unlock FARA 83 in Black Ops: Cold War
---
How to get LC10 in Black Ops: Cold War
A well-rounded full-auto submachine gun (SMG), the LC10 guarantees CQB Operators the ability to extend fights out into the mid-range on a tinier, nimble firearm platform owing to its decent precision and increased efficacious damage range.
Even though the Damage per shot offered by the LC10 is comparatively lower than other SMGs, its high fire rate and decent recoil control more than compensates for it. From the looks of it, we believe that the MAC 10 will be finally meeting its match.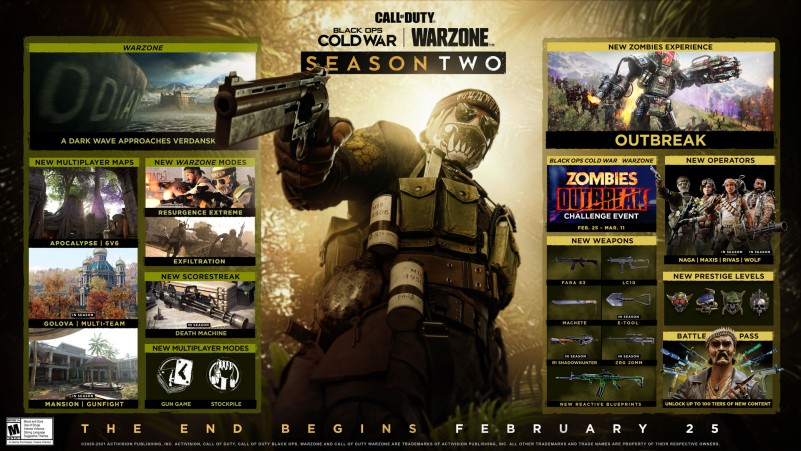 The Devs were generous enough to give the gun away for free. The LC10 will be available in the Season 2 Battle Pass for free. Players who wish to get their hands on the brand-new LC10 just have to push up till Tier 31 of the Seasonal Battle Pass.
We know it's a bit of a grind, but hey, you're getting a new weapon for free. So, it's definitely worth it. So, get ready to get your hands on a brand-new, Potential King of SMGs- LC10.
---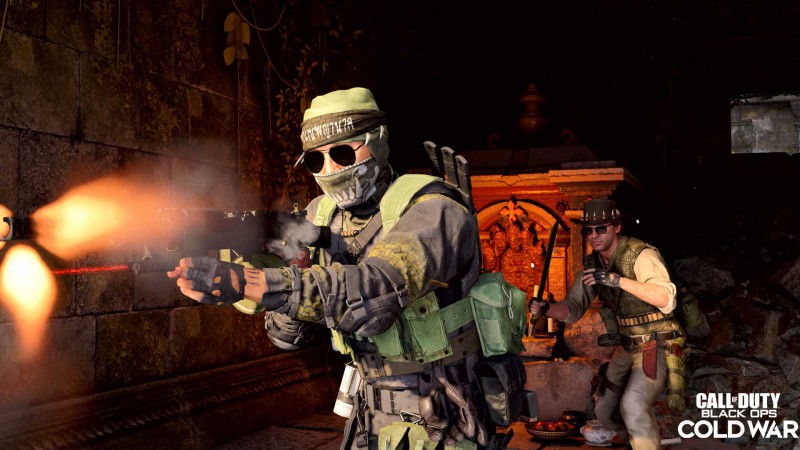 Also Read: How to get Machete Black Ops: Cold War
---
Along with new weapons, maps, and modes, the Season 2 Update of Black Ops Cold War will also be bringing a lot of bug fixes and patches to make gameplay smoother. We can hardly, maintain our cool about the upcoming season.
Season 2 of Black Ops Cold War is scheduled to go live between 9 pm and 11 pm PT on the 24th of February.
---
Subscribe to our Youtube Channel. Follow us on Twitter & join our Telegram channel for more post-updates.
Abhigyan identifies himself as a tech geek, gaming cognoscenti, and also a connoisseur of music. Unidentified and mysterious phenomena never fail to gather his undivided attention. When not reading about bizarre and perplexing entities across the Universe, he can often be found cheering for his favorite teams in Football.