Call of Duty Black Ops: Cold War is the 6th chapter of the Black Ops series and the 17th of the Call of Duty series. The game was developed by Treyarch and Raven Software and published by Activision, which was made public on November 13, 2020, throughout gaming platforms like PC, Xbox, PlayStation.
The Devs of several Call of Duty titles have always captivated players and fans by implementing new material every season. Season 2 of COD Black Ops Cold War is just around the corner and we have something related to that to discuss in today's article. So, let's just get right to it.
---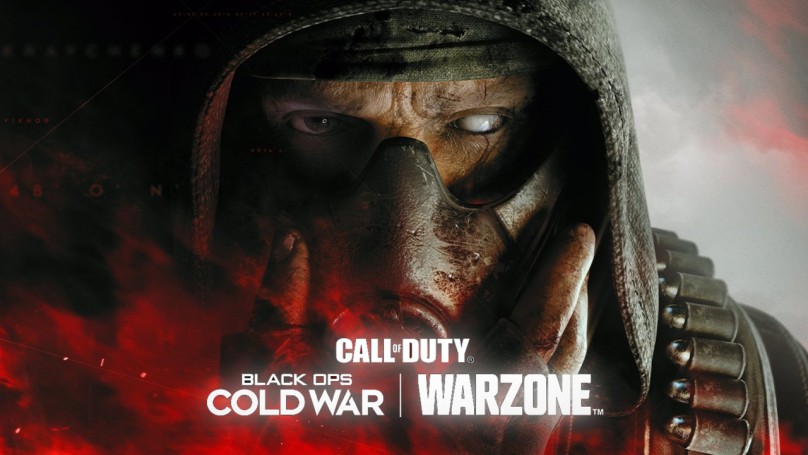 Also Read: How to Report COD Black Ops: Cold War Bugs
---
How to Unlock FARA 83 in Black Ops: Cold War:
The FARA 83 is an Argentine Assault Rifle that is all set to make its debut in Season 2 of Black Ops Cold War. The FARA 83 is a fully automatic assault rifle. What makes it the preferred choice over other weapons of the same class is its exceptionally fast fire rate combined with its decent range and damage.
Just the statistics, speak for the weapon itself. It is indeed a force to be reckoned with in-game. So, its release in Season 2 is surely going to change the dynamics of the game. We all have seen in the previous season; how newly introduced weapons have a knack of becoming the meta for quite some time.
We believe the FARA 83 also has the qualities required to become the new meta. The FARA 83 is going to be released via the Season 2 Battle Pass in BOCW.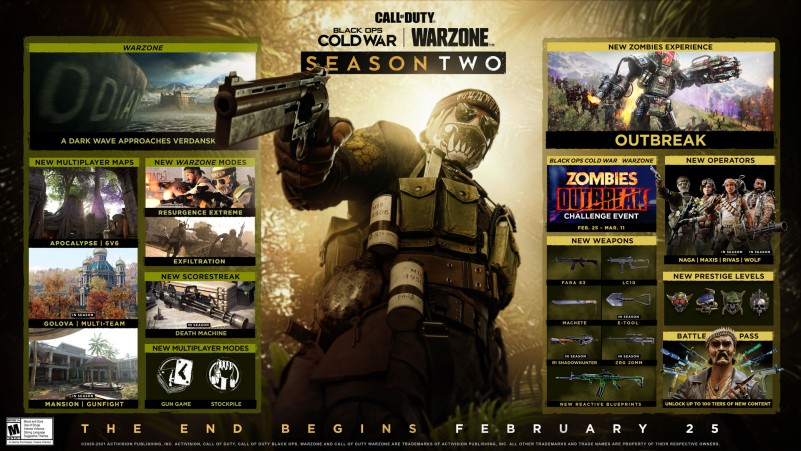 To get their hands on the all-new weapon, players will have to purchase the premium Battle Pass which is available for 1000CP. Once they buy the premium Battle Pass, all they have to do is to push up to tier 15 and they can unlock the FARA 83 Assault Rifle.
---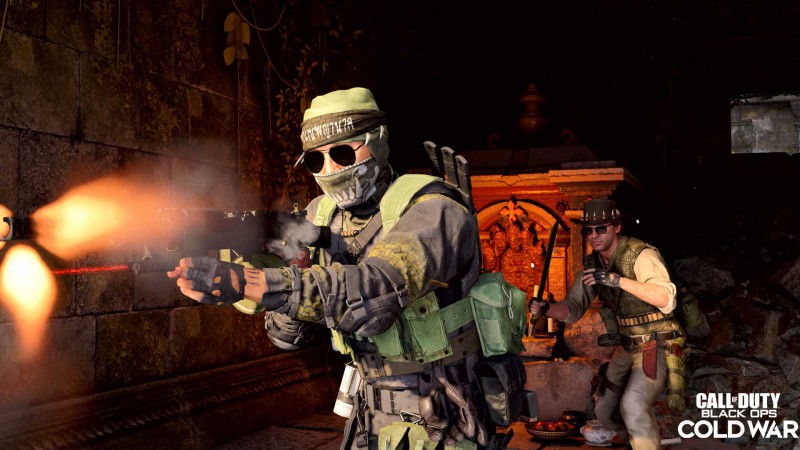 Also Read: How to get Machete Black Ops: Cold War
---
From what we have come across, Season 2 of Black Ops Cold War is bringing a lot of things to the table. Season 2 is expected to go live between 9 pm and 11 pm PT on February 24th, 2021.
So, we would suggest all players get ready for some fabulous new content coming their way in the upcoming season. The Devs sure are bringing their all to make the game even more interesting and entertaining in Season 2.
---
Subscribe to our Youtube Channel. Follow us on Twitter & join our Telegram channel for more post-updates.
Abhigyan identifies himself as a tech geek, gaming cognoscenti, and also a connoisseur of music. Unidentified and mysterious phenomena never fail to gather his undivided attention. When not reading about bizarre and perplexing entities across the Universe, he can often be found cheering for his favorite teams in Football.