Brawl Stars has been creating some ripples in the mobile gaming industry ever since its release. Players have really found this game amusing and fun to play. Brawl Stars has garnered the attention of quite a lot of players because of its immersive and competitive gameplay experience.
Brawl Stars is a highly competitive game and players are busy grinding around the clock in unlocking upgrades and abilities for their favorite brawlers. So, today we will be discussing something around that topic. Let's jump right in, shall we?
How to Upgrade Brawler to Power 10 in Brawl Stars:
Before we talk about how we upgrade Brawlers in Brawl Stars let's understand what are Power Points.
Power Points are components which can be acquired via Brawl Boxes, as well as from the Trophy Road, Brawl Pass, or just by purchasing them when in the Shop. Each Brawler would have their own pool of Power Points.
Once the players receive sufficient Power Points, they are eligible to upgrade their brawlers with Coins to another level. Higher Power levels necessitate even more Power Points to improve.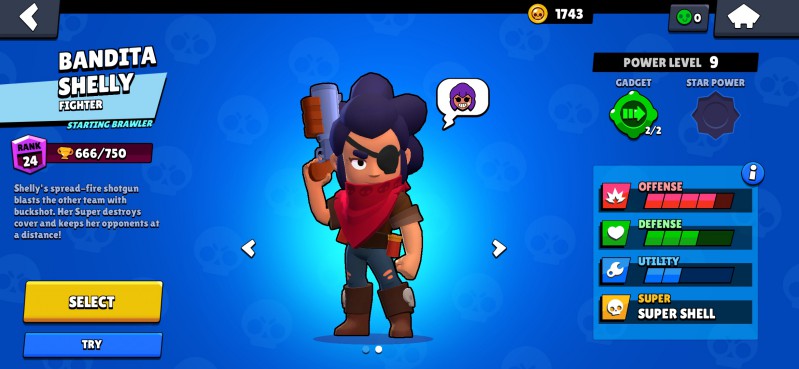 Power Points are mainly collected from Brawl Boxes. Each box will hold a unique amount of Power Points for an arbitrary Brawler which players had already retrieved. The Rarity of a Brawler doesn't really affect how invariably a box includes Power Points in it; once players have opened up a Brawler, a box has an equivalent chance of acquiring Power Points for it like any other Brawler.
Players can upgrade their Brawlers to Level 9 in the manner mentioned above. However, there is a catch if you want to upgrade your brawlers to level 10.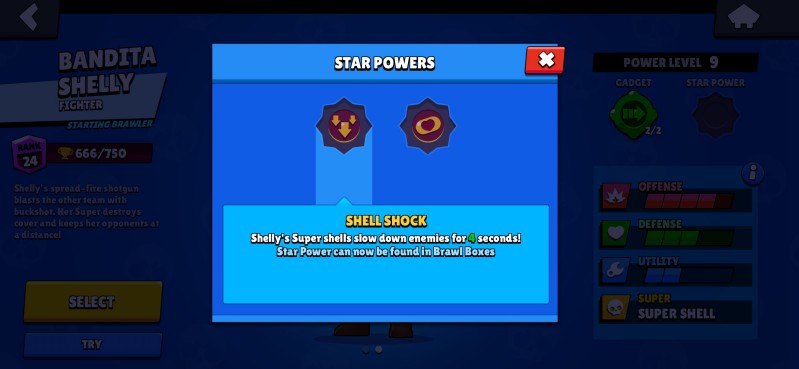 For players to get a Brawler to level 10, they must first acquire one of the brawler's Star Powers. To seek a Star Power, the Brawler should be level 9 and above. Star Powers can be obtained in Brawl Boxes, and they might be purchased for 2000 Coins in the Shop when they appear.
Gaining both Star Powers for the Brawler doesn't really upgrade it to level 11; they remain at level 10.
One of the most efficient ways to increase the levels of your brawlers is to purchase power points from the shop using the coins. It is advisable not to use gems and save them. Alternatively, players can also, complete daily missions and play at least once every day as it takes 24 hours for the tokens to get recharged.
Well, that is how you get your brawlers upgraded fast. So, go ahead and get grinding to level your brawlers up and get them ready for battle.
---
Subscribe to our Youtube Channel. Follow us on Twitter & join our Telegram channel for more post-updates
Abhigyan identifies himself as a tech geek, gaming cognoscenti, and also a connoisseur of music. Unidentified and mysterious phenomena never fail to gather his undivided attention. When not reading about bizarre and perplexing entities across the Universe, he can often be found cheering for his favorite teams in Football.