Brawl Stars is an online multiplayer video game that has been garnering the attention of quite a lot of players ever since its debut. The game has many fun aspects like brawlers, their skills, supers, maps, modes, and thus more. All this makes the experience all the more enjoyable and pulls many players from all over the world.
Previously, in an article, we had covered the latest Brawl Talks. Wherein, we had mentioned an upcoming collaboration of Supercell. Today we will be talking about it more in detail. So, let's get right into it.
---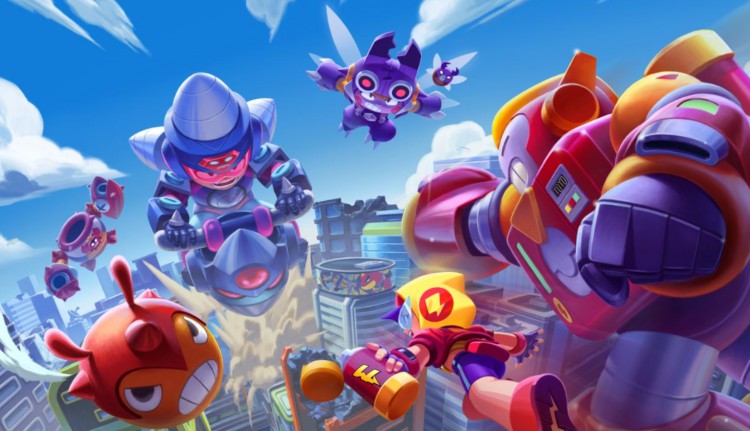 Also Read: Top 10 Best Brawlers for Heist 'Turnaround' in Brawl Stars
---
What is PSG Cup 2021 in Brawl Stars
Supercell has indeed collaborated with France-based Football club – Paris Saint-Germain (PSG) to introduce the PSG Cup 2021 into Brawl Stars. For those of you who don't know, PSG is a professional soccer club centered in Paris, France. They compete directly in Ligue 1, the premier league of French football.
PSG is France's most prosperous team having won upwards of 40 prestigious accolades, which include 9 league titles and one major European trophy. Their home turf is the Parc des Princes.
From this, we are pretty sure that you guys must have understood that the collaboration is a pretty big deal, especially for soccer fans all across the world.
The PSG Cup 2021 is segmented further into the quarterfinals, semifinals, and finals. Also, every stage will indeed showcase a fresh map on the Brawl Ball mode—Brawl Stars' soccer-like mode. Teams have to get 3 victories at every stage for a sum of 9 wins to accomplish the challenge If a player fails to win four times, they would therefore be out of the cup.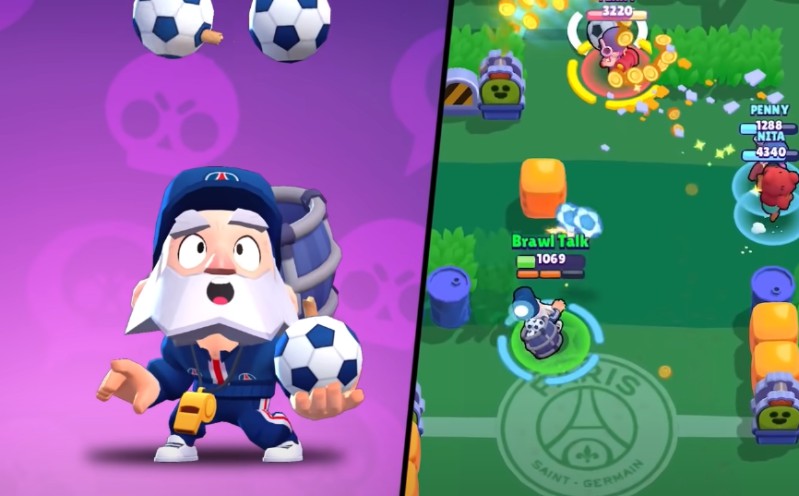 If a player gets through it, the unique skin of PSG Mike is awarded them. The Cup is due to end on 29 March
Following is the star points and token awarding system.
Quarterfinals
To be played at Super Stadium.
1 Win: 75 Tokens
2 Wins: 75 Tokens
3 Wins: 1,000 Star Points
Semi-finals
To be played on Centre Stage.
4 Wins: 150 Tokens
5 Wins: 150 Tokens
6 Wins: 1,000 Star Points
Finals
To be played on Clean Shot
7 Wins: 225 Tokens
8 Wins: 225 Tokens
9 Wins: 1,000 Star Points and PSG Mike skin
Well, that is pretty much all you need to know about the PSG Cup 2021 in Brawl Stars. Go ahead and grind to the best of your abilities and get those wins!
---
Subscribe to our Youtube Channel. Follow us on Twitter & join our Telegram channel for more post-updates
Abhigyan identifies himself as a tech geek, gaming cognoscenti, and also a connoisseur of music. Unidentified and mysterious phenomena never fail to gather his undivided attention. When not reading about bizarre and perplexing entities across the Universe, he can often be found cheering for his favorite teams in Football.