Last updated on January 2nd, 2023 at 05:56 pm
Luke Fergie, better known as iFerg, is a YouTuber most popularly known for his Call of Duty Mobile, Rules of Survival, PUBG Mobile, Fortnite Mobile, Cyber Hunter, and Clash Royale content that he uploads on YouTube. iFerg is also a member of the mobile gaming esports organization known as Tribe Gaming.
This article will discuss some of the songs used by iFerg in his streams that we consider to be the best songs on his stream and provide you with a list so that you can also add them to your playlist and jam to them or listen to them while gaming to enjoy the gaming experience to the fullest.
iFerg is a fan of Lo-fi chill mix music as is evident from his streams. Lo-fi music means "low fidelity", a term for music where you can hear imperfections that would be typically considered as errors in the recording process.
List of best iFerg Stream Songs
We will share with you the list of best songs used by iFerg in his streams so that you can also listen to them.
Yoke – Dara Mac
Daisies – Dara Mac, Elina
Someone else – Dara mac
Buttercup – Jack Stauber
Dream – Go Hard (Crizzly Remix)
Illusions of Distorted Concept Mix
Play – K-391, Alan Walker, Tungevaag, Mangoo
iFerg usually uses lo-fi music as fillers in his live streams, which means that when there is no action going on on the screen or when no one is talking, or when there is a break in his live stream, iFerg uses these lo-fi tracks to fill the quiet space. This unconsciously makes the viewers not feel bored during those static moments.
He sometimes also uses electronic dance music (EDM) in his streams, like to show that the battle was intense and then hyping up his play with amazing fast-paced music which then sets well with the gameplay that you see on the screen. These songs help in generating that adrenaline rush for the viewers that iFerg feels in the game.
The type of music used in the streams has an impact on the viewers and choosing the correct type of music ensures that the viewers feel linked with the streams. The right music at the right time is key to sustaining viewers and also help in promoting songs of up and coming artists.
These are some of the songs we found to be the best in Ferg's stream songs. You can also check his other songs out here on Spotify, Soundcloud, and YouTube.
Be sure to check these amazing songs and mixes out and we assure you that they will definitely blow your mind away.
---
Subscribe to our Youtube Channel. Follow us on Twitter & join our Telegram channel for more post-updates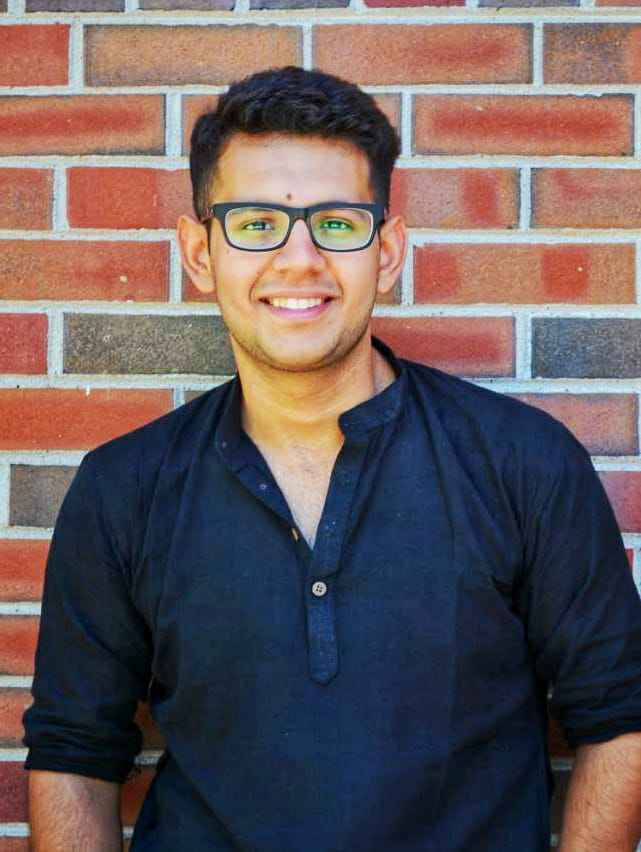 Shardul considers himself as a fitness enthusiast and animal lover, with a passion for gaming and music, especially Metal Rock and Dark Synthwave. He's a crazy football fanatic and FC Barcelona's fan. In his free time, he usually binges on Crime documentaries and Sci-fi movies.