Brawl Stars is a popular and trending mobile game in recent times, developed by Supercell. Brawl Stars is a multiplayer online battle arena and third-person shooter Hero game where players battle against each other or AI opponents.
The game has been very addictive so far because of its unique features like a vast variety of characters called Brawlers that the players can unlock through Brawl Boxes, the Brawl Pass, the Trophy Road, and/or purchase from the shop to use in battles. The game also includes different game modes that players can participate in, with each mode having a different objective.
Being an online multiplayer means that players can also invite their friends to play with them keeping in mind the maximum team size of the game mode. There are a total of 8 main events in the game.
All these features have made the game very addictive and players are passionately engaging in participating in different events. We feel the same way but, why limit this passion to a tiny screen in your hands when you can now play it like a PRO on PC using your keyboard and mouse! There are two ways in which you can download and play Brawl Stars on your pc.
In this article, we will discuss the ways you can download and play Brawl Stars on your PC without any major specs requirement or any hassle of any sort.
How to Play Brawl Stars on PC
Brawl Stars can now be easily downloaded and played on PC and today we will discuss the two easiest ways to do so. Be assured that there will not be any hidden requirements for your PC in the end.
Play Brawl Stars on PC using MEmu –
MEmu is an android emulator the releases the full potential of the PC making it really smooth to run the game Brawl Stars. More than 100 million people have used this system on their PC which has been more than satisfactory for enjoying a superb Android gaming experience. The MEmu virtualization technology empowers its users to play thousands of Android games smoothly on their PC.
Players can download the MEmu to play Brawl Stars on their PC by following the steps that we will now provide.
– Download MEmu installer and finish the setup.
– Start MEmu and then open Google Play on the desktop.
– Search Brawl Stars in Google Play.
– Download and install Brawl Stars.
– After installation of Brawl Stars, click on its icon.
– Enjoy Playing Brawl Stars on PC with MEmu.
---
Play Brawl Stars on PC using BlueStacks –
BlueStacks is one of the first Android emulators in the world which was released way back in 2011. There have been many improvements since then with the latest 4.0 version update that rolled out last. It is considered to be safer and better than any other Android emulator around and this is why it is a consumer favorite.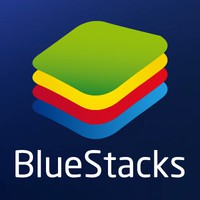 Players can download BlueStacks to play Brawl Stars on their PC by following the steps that we will now provide.
– Download BlueStacks for playing Brawl Stars (you can also find the MAC version of BlueStacks here).
– Complete the installing of BlueStacks.
– Go on Google Play Store and search for Brawl Stars and click download.
– Click the Complete tab to start using BlueStacks to play Brawl Stars.
– Click the Lets Go tab on the new window that pops up.
– Accept the terms and conditions of Google and now you start playing.
– Playing Android games on bigger screens has somehow always been more satisfying than playing on tiny mobile screens especially in third-person shooter games. Well, you know the saying, the bigger the better.
---
Subscribe to our Youtube Channel. Follow us on Twitter & join our Telegram channel for more post-updates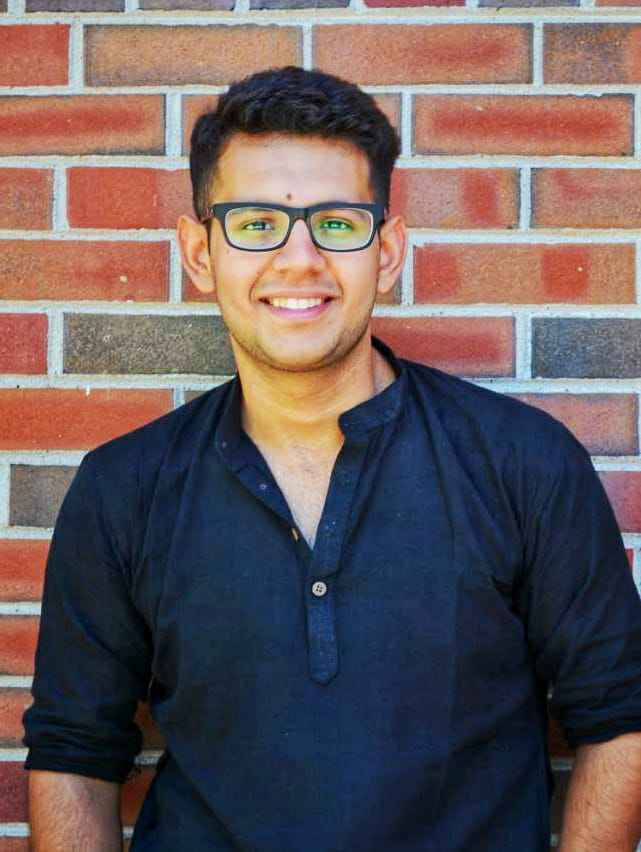 Shardul considers himself as a fitness enthusiast and animal lover, with a passion for gaming and music, especially Metal Rock and Dark Synthwave. He's a crazy football fanatic and FC Barcelona's fan. In his free time, he usually binges on Crime documentaries and Sci-fi movies.