Call of Duty Warzone has been one of the most talked-about titles across all gaming platforms. Players from all over the globe are swarming in to get the game to check it out. Also, the boatload of material that the Season 1 Pass has to deliver, makes it virtually impossible to avoid downloading the game.
However, that being said, time and again warzone has gotten its fair share of bugs and glitches. So much so that it has now become quite annoying. In today's article, we will be talking about yet another interesting glitch that we personally came across in the game.
New Warzone Bug –
Many of the glitches in Call of Duty Warzone are irritating, disrupting games and fun in general. They range from annoying, funny, and even borderline cheats. The latest arrival to the pool of bugs is a new vulnerability that lets users glitch into the Gulag while playing on the Verdansk map.
As seen in the clip, players can reach the Gulag now by going to certain corners of the Verdansk map and calling in a loadout drop. It is most highly likely because the Gulag is clearly underneath the Warzone map, across several spots around the outermost edges.
If you have ever come across several "Ghost red dots" mostly on vertices of the Warzone map, that's because there are actual players competing in the Gulag under the map in those areas. Each game has many gulags so there are a few locations on the map.
The most probable cause of this happening is the Loadout drop falling directly above your heads and in turn, pushing the player to the Gulag underneath as a glitch.
The list of glitches just keeps on increasing. It is high time the Devs looked at the matter at hand more seriously.
---
Subscribe to our Youtube Channel. Follow us on Twitter & join our Telegram channel for more post-updates.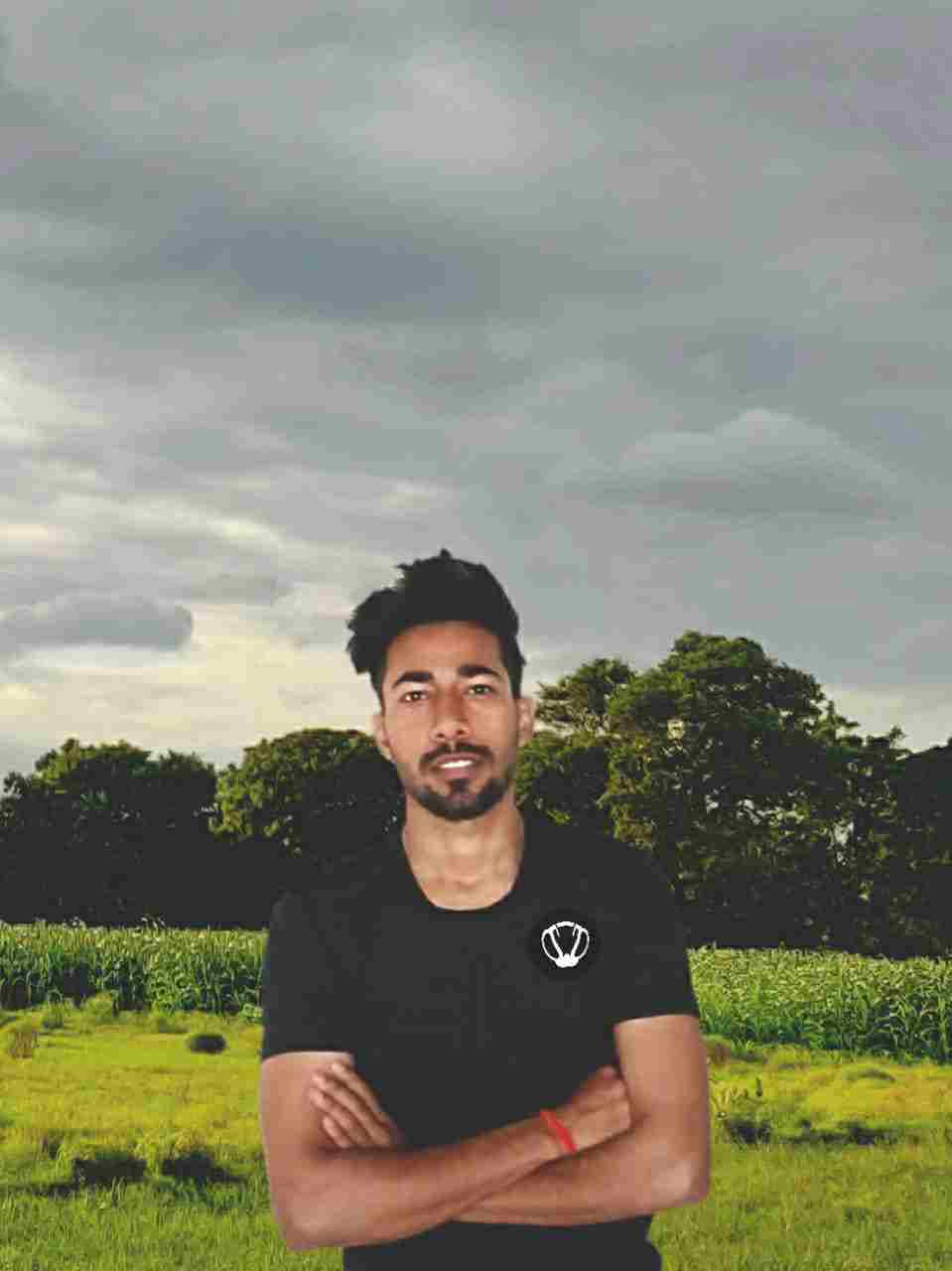 A gaming aficionado. Sometimes he can be seen fabricating a poem or feeding on a good sci-fi novel.