Call of Duty Warzone has been one of the most talked-about titles across all gaming platforms. Players from all over the globe are swarming in to get the game to check it out. Also, the boatload of material that the Season 1 Pass has to deliver, makes it virtually impossible to avoid downloading the game.
However, the game is definitely challenging due to some meta settings and overpowered advantages and attachments. Fortunately, in this article, we have got some good news to share with you guys.
Warzone Update & Patch Notes –
Ever since the amalgamation of Warzone with Black Ops Cold War, the game has seen a specific set of meta weapons that completely took over and have dominated the game since then. They are the DMR-14, Type 63, MAC-10, Diamatti (Dual Pistols).
It had become so frustrating that quite a lot of players had even gone to the extent of giving up playing COD Warzone until the Devs came up with some much-needed nerfs. Well, it's time to rejoice. The Devs finally listened to the countless feedbacks and complaints from some very angry and annoyed COD fans.
The new Warzone Update has brought the much-anticipated nerf update for the meta weapons. That's right! The meta weapons are no longer the undisputed arms of the game. Players can finally get back to using their preferred weapon and not forcefully use the current meta weapons.
Patch notes of the latest Warzone update:
DMR 14 – Reduced headshot damage, increased recoil
Type 63 – Reduced headshot damage, increased recoil
Mac-10 – Decreased headshot multiplier
Dual pistols – Increased hip-fire spread, decreased damage range
However, prominent player Jeff Leach did test the DMR-14 as soon as possible and concluded that It still 2-3 shot beams people at the close-mid range. It's only at 250+ meters that it gets the kick of recoil and deals slightly less damage.
Well, we do hope they listen to the feedback once again and resolve the existing issues at the earliest.
To all the players who have had their patience tested it's time to get back to grinding and setting new records. So, gear up to welcome a newly balanced Warzone.
---
Subscribe to our Youtube Channel. Follow us on Twitter & join our Telegram channel for more post-updates.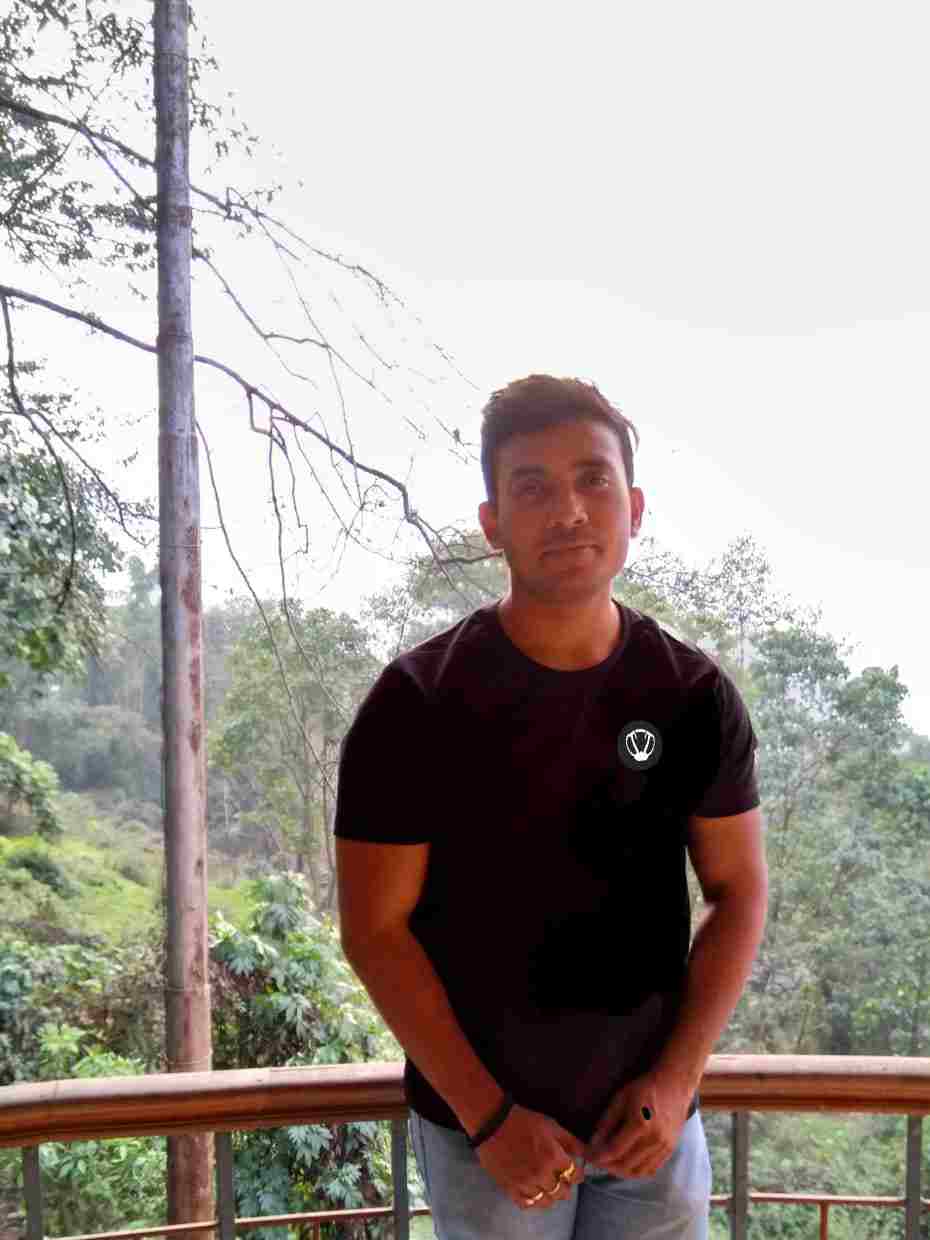 Lakshay has a keen interest in gaming since he first got his hands on PlayStation 3. On Stealthy Gaming, he covers breaking stories on COD Mobile and other popular games. In the evening, he hits the gym and feeds on protein.