The newest Animal Crossing game from Nintendo, New Horizons, has an island theme. It's the ideal game for unwinding because of its calm, low-stress atmosphere.
Constructing a community is just as important as building a town in Animal Crossing. The player may visit several islands and persuade anthropomorphic creatures to settle there. If you have internet issues, you can check out our guide on – How to Play Nintendo Switch without Internet.
The objective of the game Animal Crossing: New Horizons for the Nintendo Switch and Switch Lite is to establish civilization on a remote island. To play, though, you might require a Nintendo Online membership.
The player must forage, gather, and save money in order to build their ideal town because they only have a tent and some simple equipment to work with. However, because there aren't many predetermined missions or goals in the game, users are free to go at their own leisure.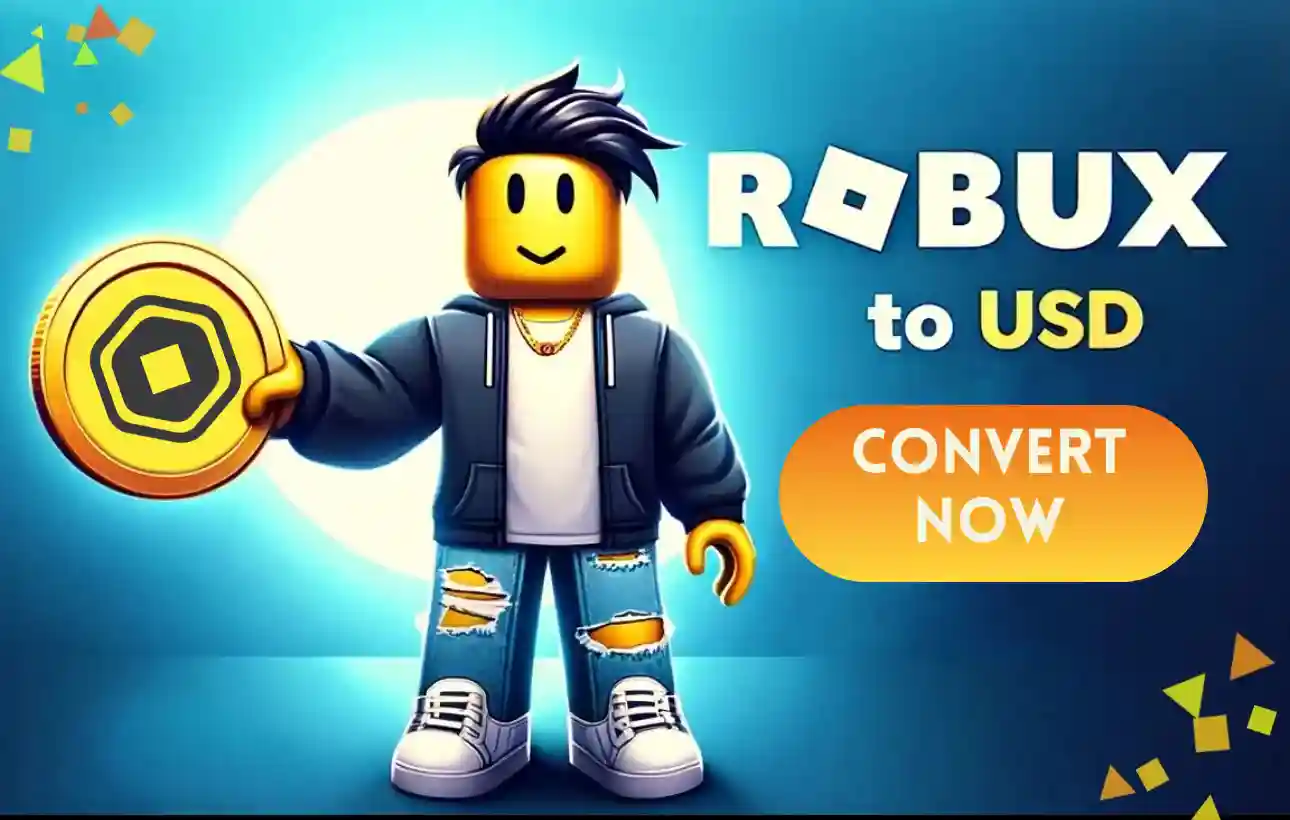 So, here is our guide on Do you need Nintendo online for Animal Crossing.
---
Do you need Nintendo online for Animal Crossing
Short Answer: No, Nintendo Switch Online is not required for Animal Crossing gamers to enjoy the game. The game may be played with only the Nintendo Switch system. However, as was already noted, having Nintendo Online can provide players in Animal Crossing: New Horizons access to certain extra perks.
One of the most popular games played on the Nintendo Switch is Animal Crossing: New Horizons. Since it is one of the most played games on the system, gamers have numerous inquiries about the Nintendo Switch Online.
To access additional features on your Nintendo Switch, customers may choose to subscribe to Nintendo Switch Online. With the subscription, gamers may access some special features in particular Switch titles, including Animal Crossing.
If players have a Nintendo Online subscription, one of the key advantages is that they can visit the islands of their friends. With Nintendo Online, gamers just need their friends' island codes to view other islands. Therefore, playing Animal Crossing: New Horizons in multiplayer mode requires Nintendo Online.
In addition to this, Nintendo Online users can gain the following advantages from Animal Crossing: New Frontiers With Nintendo Online, Animal Crossing gamers may access unique design layouts. They may utilize this to use various outfits and island designs, either one they come up with themselves or ones they get from pals.
In addition, Nintendo Online gives users access to Animal Crossing: New Horizons' Dream Suite. Players may visit other people's islands in their dreams thanks to a feature called the Dream Suite, which won't influence the actual island.
It is evident that Animal Crossing: New Horizons may be played without Nintendo Switch Online. However, in order to go to other islands and use other thrilling features, players must acquire a membership.
---
Without Nintendo Online, is it possible to invite guests to your island?
To play with others in Animal Crossing: New Horizons, you will need a Nintendo Online subscription, regardless of whether you wish to join a friend's island or invite them to yours. It does matter if you and your companion are trying to play the game while being some distance from one another. If you go to the airport on your island, be sure to select the Online Play option.
Local play is the exception to this rule, though. If you and another New Horizons player are on the same network and close to one another, you can connect. Being reasonably close to one another, such as in the same room, is important for this.
Although it could work, we wouldn't advise trying to connect to someone if you live across the hall from them. You may use these features by going to the airport on your island and asking to play locally rather than online.
As an alternative, you may invite another profile on your Nintendo Switch to visit your island in single-system multiplayer. The same Nintendo Switch must be registered to both profiles.
This feature does not support split-screen. Instead, a leader will decide where you all go on the island and what activities you all engage in while you and the other players on the same Switch will share a screen. Everyone must be there in the same space as you.
Different types of play in Animal Crossing
Although some aspects of Animal Crossing allow you to travel to other players' islands and vice versa, the game primarily concentrates on its single-player components.
The first option is Party Play, which enables up to four players to participate in a single island game on a single Switch system and with a single copy of the title.
Unfortunately, there isn't much for the other players to do during Party Play sessions as only the individual who owns the island they are playing on may make any modifications to it.
Up to eight players can play simultaneously on the same island utilizing Wireless Play, each with their own Switch and copy of the game. To utilize this function, you don't need an internet connection or a Nintendo Online subscription (see below), but all players must be in the same room.
Online Play is the last option. If your youngster wants to use the internet, they'll need to sign up for Nintendo Online, which costs either £31.49 per year for a family subscription or £17.99 per year for a single membership.
If you're playing with anybody outside of your home in Animal Crossing: New Horizons, the majority of gamers will want to have a Nintendo Online subscription. However, if you live with someone else or have a Nintendo Switch that you both use, you may visit their island without paying for Nintendo Online.
We strongly advise purchasing a Nintendo Online subscription if you're enjoying Animal Crossing: New Horizons so your Nintendo Switch can access the internet. Every time you connect to the internet, you will open up new game features, including the ability to invite others to your island.
Follow us on Twitter & like our Facebook page for more post-updates.
---
Check out more –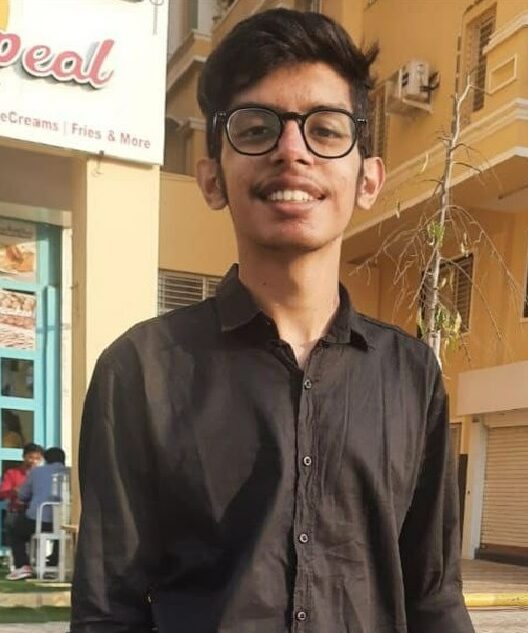 An experienced gaming content writer who emphasizes on offering the most recent information and how-to tutorials for the trending titles. Being a Hardcore gamer himself, he likes to try an array of games and likes to spend his time exploring them. He likes to unwind by listening to R&B music when he's not writing about gaming stuff.