Roblox is a rapidly growing entertainment platform that caters to both gamers and producers. Roblox Studios provides designers with a vast range of tools and flexibility, allowing them to build an unlimited world of possibilities. It appears that players like coming up with new ideas just as much as programmers do.
Roblox has grown from its early days of clunky, blocky characters and a difficult user interface to a global gaming, game design, and coding network with tens of thousands of games developed by dedicated, young creators.
Players can play different games such as simulator games, tycoon games, or even car games on Roblox. While Roblox is a free-to-play platform with numerous games that do not need players to spend real-world money or in-game Robux, select games do feature purchasable items, add-ons, and other microtransactions such as game pass.
There are several people who are looking for partners while playing Roblox.  Many players fantasize about getting an online date while playing certain but they are unsure of what game they should play. Don't worry, like always we are here to update you with all the games you can pay to achieve your goals. Here is a list of the Top 14 Roblox online dating games.
---
ALSO READ: How to get Roblox Studio Mobile (download)
---
Top 14 Roblox Online Dating Games
Roblox doesn't allow any games to promote dating and other stuff as there are many players below the age of 13. Roblox is very passionate about its user age and doesn't want any kid to get spoiled due to this dating stuff. But don't worry, there are many games that can help you get some amazing friends. What's nice about these games is that most of them are old-school chat-based games where you can hang out with your friends without feeling pressured by the game.
Follow the list of games that will help you make new friends and enjoy the game with them.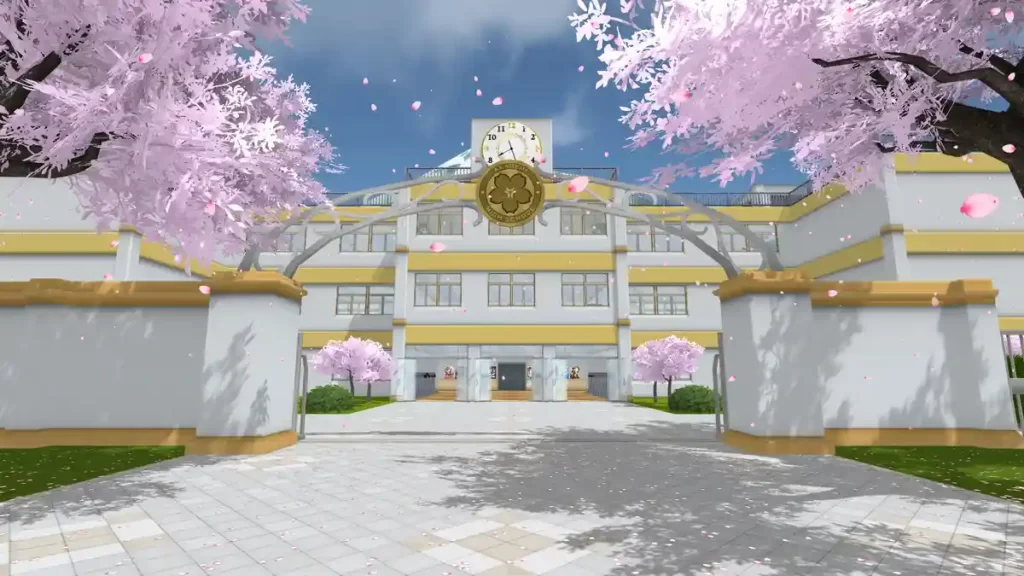 One of the most well-known games available on the site is called Akademi High School. It is a multiplayer roleplaying game (RPG) that can be played with up to 42 participants linked to a single server. Over the years, it has attracted more than 23 million visitors.
13. Dance Club: Boys and Girls Dance Club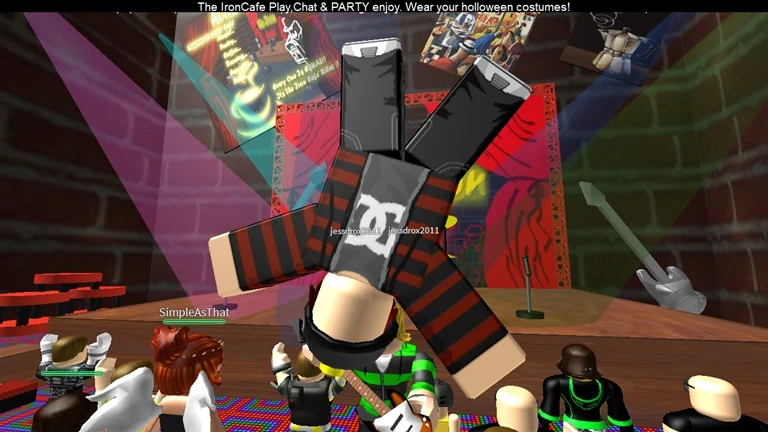 Characters in this game are intended to dance all night long. Kids get to perform dancing movements to various tones. Yet, dancing is the only cover for the game. Player charters are required to role-play and engage in other impure activities. Because it promotes dating, the game on Roblox is unsuitable.
---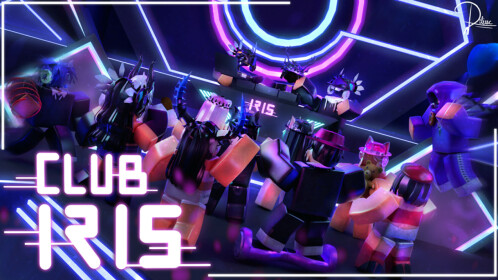 The popularity of this game among kids who haven't yet had nightclub experiences is partly to blame for it. They can dance and go on dates in a club thanks to this game, though. Inappropriate dancing moves can be performed on other players in the game's bedrooms and hotel rooms.
---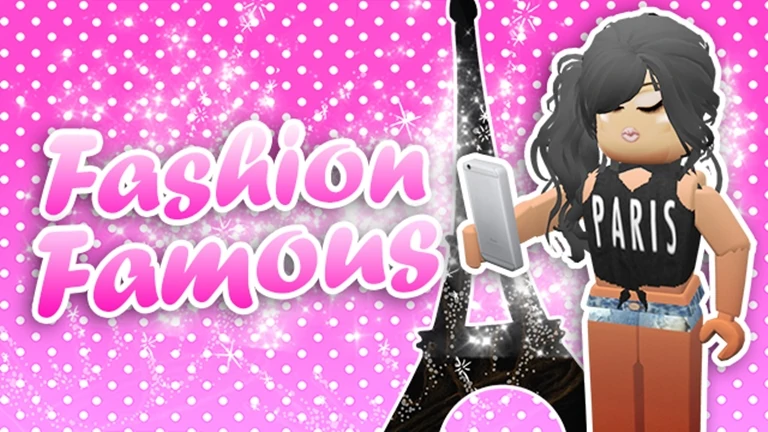 With the help of this game, designers may quickly demonstrate their inventiveness. They are required to create a design for a certain genre or subject.
Players will have to display their originality on the runway following each creation. The range of inventiveness extends beyond clothes and makeup to encompass altering bodily characteristics such as the nose, eyes, skin tone, and other physical distinctions.
---
10. Hide and Seek Transform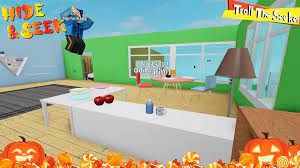 A hide-and-seek game with a leveling system? Please include us. Hide and Seek Transform pushes players to rank up and get access to new disguise goods. Invite three of your buddies to be the searchers. They'll then have 180 seconds to find the 12 altered players in one of the numerous places. It's a difficult thing to do, but when a seeker successfully captures all of their mates, it's an adrenaline rush.
---
9. Natural Disaster Survival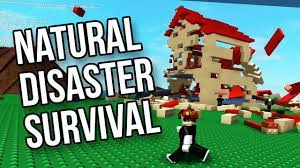 Natural Disaster is excellent for individuals who mostly play battle royales, but you will not be battling other players. Instead, you and your companions will collaborate to locate the best hiding spot to avoid the voracious sandstorms, meteors, and tornados that attack the little island where you spawn.
---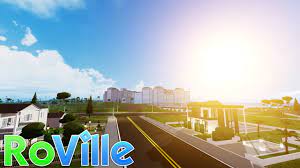 RoVille is quickly becoming the most popular simulator in Roblox, which is great for you and your friends. Unlike Adopt Me, RoVille is a sophisticated life simulator that considers your own health and job. If you are successful at both of them, you may spend lavishly and acquire magnificent houses, or you can invest your money to guarantee you are the wealthiest person in the country.
---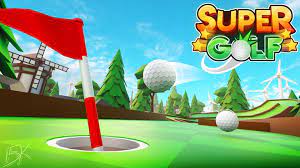 Sometimes you just want to get away from your avatar, and Super Golf is a fantastic way to do it. In this game, you will take control of a gravity-defying golf ball and race to the conclusion of holes against other players. Because each globe is shaped like a mini-golf course, there are lots of irritating windmills and spinning doors that will either favor you or your opponent.
---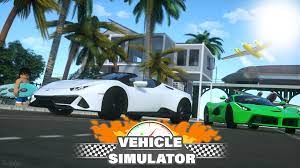 Some Roblox games aim to compete with big-name titles, while others outperform them. Vehicle Simulator, without a doubt, succeeds in the latter. Its map is larger than that of other major racing games, particularly those available on mobile app stores. The cornerstone is its obscenely large collection of muscle vehicles. You'll need in-game currency to earn them, and wrecking or racing your buddies is the best way to gain some.
---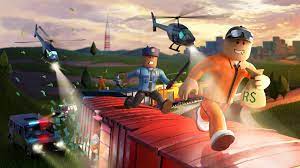 There isn't a major goal for you to achieve in Jailbreak, and that's exactly how you'll appreciate it. This absurd game revolves around your buddies supervising your time in jail. However, there may be a corrupt officer within the ranks who will release you in order to facilitate your ongoing bank robbery. If you do glimpse freedom, keep an eye out for the lads in blue who will come after you.
---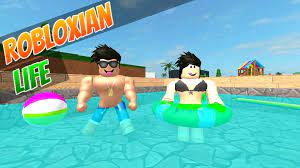 DemSkittlesDoee created the game Robloxian Life. The game, which was launched in October 2016, now has over 170 million visitors, 770 thousand favorites, and 118 thousand likes. The game is set in a tiny town with numerous residences, a restaurant, a theatre, a clothes store, an adoption center, a gear store, and several other attractions such as a hot air balloon and an ice cream stand.
When a person spawns, they have the option of joining one of four teams: parents, kids, pets, or adolescents. A fifth squad, Choosing Role, is also present. Players can only join this before choosing one of the other teams, making it a placeholder, although teams such as pets are only available for a limited time.
---
3. The Pizzeria RP Remastered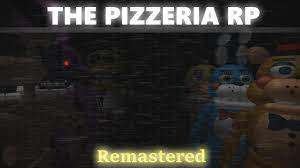 The Pizzeria RP Remastered by HelloBurp is another extremely popular pizza game. For a Roblox game, this one is rather huge. There are approximately six different game kinds in all, each with its own goal. It's also worth mentioning that this game is set in the FNaF universe.
---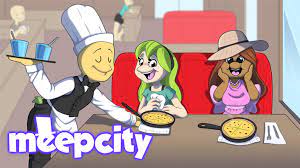 MeepCity is a popular open-world game with a big number of active players. The game is set in a town where you must survive on your own by doing various chores to earn money, which you must then use wisely. There are several adjustable options, and players can freely travel if they do not want to always follow missions and other elements. The game receives regular upgrades that improve the playing experience.
---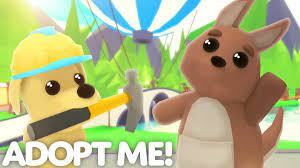 Adopt Me is a great term for people who want their pals to wait on them. The game centers around users being responsible for the well-being of their pets and other players on the server. As a result, they will be able to raise the cash needed to update sections of their house as well as their fashion style to show off to others.
With that, we conclude our list of Top 14 Roblox online Dating games. Do try the games and tell us your favorite. Till next time, follow us for more upcoming gaming coverage.
Follow us on Twitter & like our Facebook page for more post-updates.
---
Check out more Roblox Games –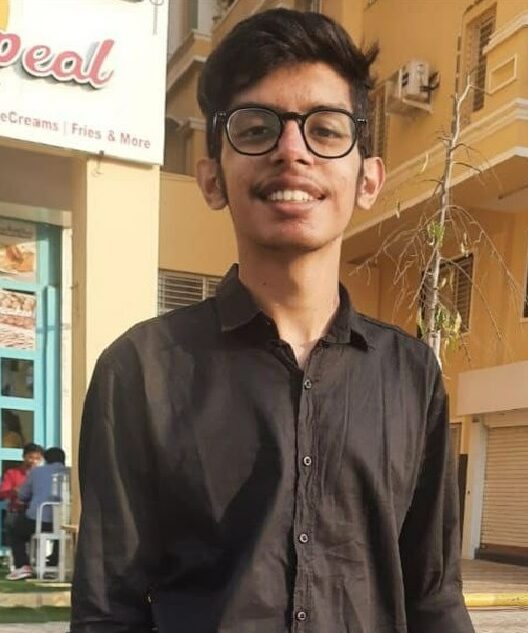 Jatin is an aspiring dentist with a keen interest in video games who likes to spend his time playing an array of different games. Other than that, he is a die-hard basketball fan who often embraces R&B music.