Popular for over eight years, Words With Friends is a huge hit with gamers everywhere.
Words With Friends is the same as it always has been, with the same board, same letters, and the same goal. It doesn't matter whether you're playing on a PC or a mobile device; the gameplay is the same.
The following are the three most important aspects of the game:
There are 225 squares on the 15 by 15 grid that make up the game board. Words may be formed horizontally or vertically by playing letter tiles.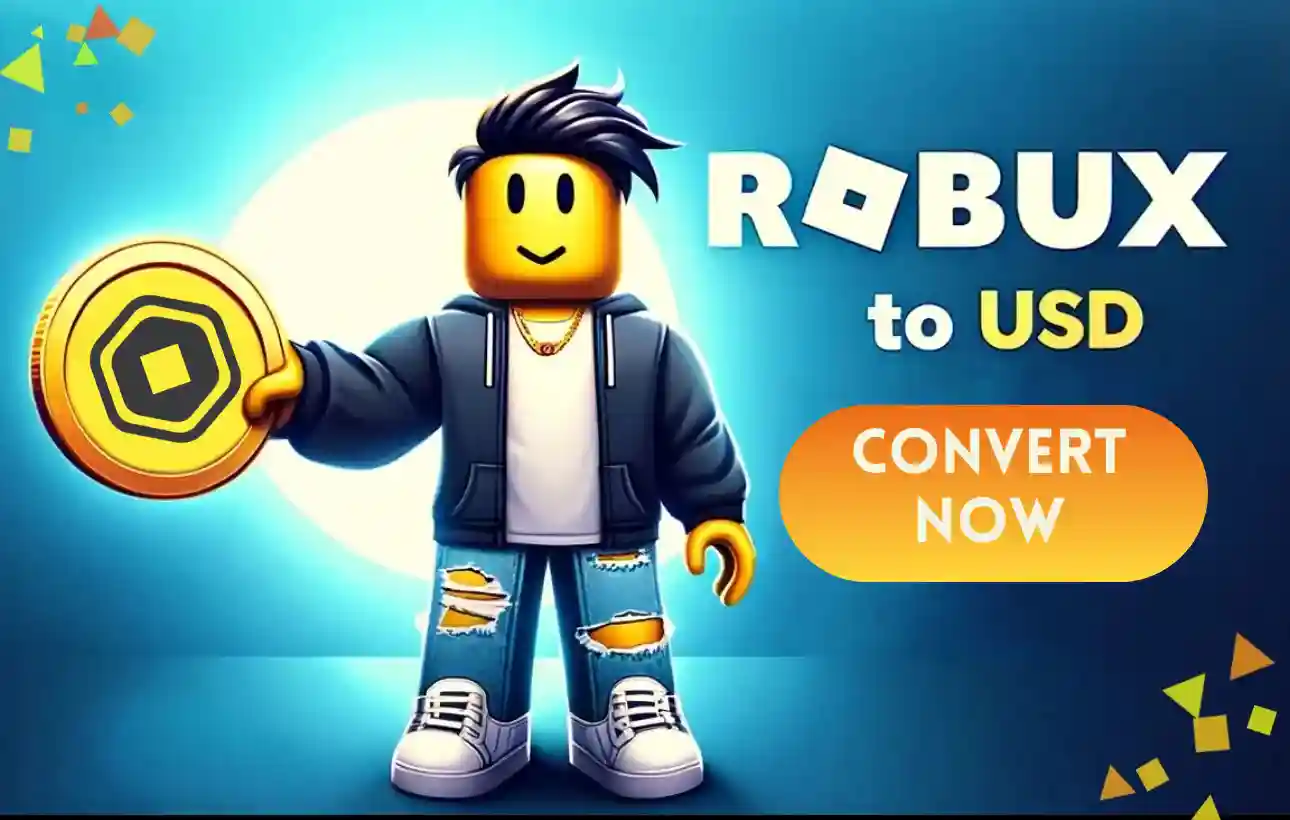 For each round, you have a letter rack with seven tiles on it. This means that when you play three-letter tiles in a round, you will get three fresh letter tiles from the tile bag for your next turn.
There are 104 letter tiles in the game's letter tile bag. Each player begins with seven and works their way through the bag until they've used up all of their cards.
---
Remove ads on Words with Friends
There are two efficient methods available for removing obnoxious advertisements from the Words with Friends game, which we all like playing.
Web
Paid version without advertisements;
Add-ons and programs for blocking advertisements inside browsers.
Mobile
Premium WWF package;
Ad-blocking software developed by a third party.
Consider each of these options, and together we'll find out which one offers the greatest advantages.
The first way is to buy a version of WWF that is devoid of advertisements. Because the creator built the application to operate much like a slot machine in Las Vegas, it is very difficult to play.
Users of the free version are subjected to a constant barrage of advertisements, which drives them to eventually give up and upgrade to a paid version that does not include advertisements.
The most recent price information indicates that an ad-free edition costs around ten dollars every thirty days for mobile users and thirty dollars for online users.
Using an advertising blocker is the second method available for removing advertisements from Words with Friends.
The market for ad-blocking software is flooded with options that can be tailored to every consumer's preference and financial constraints.
Now that we've gotten that out of the way, let's get down to business and discuss the possibility of eradicating advertisements from mobile devices and PCs by using both of these ways.
---
How to get rid of Ads on Words with Friends
Method 1:  Premium Package
Another premium service on top of the paid memberships you already have for Netflix, Spotify, and so on.
If you don't mind spending a little more money, the WWF offers an ad-free premium edition of its app for Android users that you can purchase here.
Step 1: Get Words With Friends up and running;

Step 2: Select "Store" (the symbol that looks like a cart);

Step 3: Select "Ad-Free Bundle";

Step 4: Click "Buy".
That sums it up well. You will not only have a gaming experience devoid of advertisements but there is also a good chance that you will get some benefits if there is a special deal currently being offered.
---
Method 2: Activating No ads mode
Launch the Words with Friends game as the first stage in this process. After that, navigate your way over to the choices.
Step 2: Click the Menu button on the toolbar.

Step 3: Select the Store option from the drop-down menu.

Step 4: Select "No more advertisements" from the menu.
---
Method 3:  Setting up AdBlock
There are two different approaches to using AdBlock.
For use as a content blocker in Safari (browser)
Launch the Settings app by tapping its icon on the home screen. Scroll down until you see Safari.
Simply choose it, then scroll down until you find "Content Blockers." The last step is to activate AdBlock.
The browsing experience in Safari needs a lot of work. This should also do away with those really obnoxious advertisements for hijacking websites, which look like this:
To block advertisements throughout the whole system
It takes a bit more effort to set up AdBlock to block advertisements system-wide, even inside applications like Words With Friends; nevertheless, the process is still quite simple.
Step 1: Launch the AdBlock app
Launch the AdBlock app, then go to Settings. Make sure "Enable DNS Logging" is turned on.
Step 2: Close the AdBlock app
Close the AdBlock app and go over to Words with Friends for some gaming fun. You will still view advertisements, but for a much shorter period of time.
You should quit playing Words with Friends after seeing a few advertisements and then go back to the AdBlock app's Settings menu. At this point, choose the "DNS proxy log" option.
You will be presented with a lengthy list of URLs that have been reached by your mobile device. This includes any and all ad servers that the game has spoken with as well as any and all other URLs!
Simply choose one of the entries from the list that contains the word "ad." After that, choose the "Create Rule" option.
There will be a rundown of domains that occur in this order: most particular to most generic.
Step 3: Do not block top-level domain
Make sure you don't block a top-level domain, like "com", because that would then prevent ALL traffic to any webpage closing in ".com".
To create the new rule, you must first click the "done" button. After you make your selection, applications and games will no longer have access to the domain you've chosen.
If an application stops functioning properly or stops working at all, you may revert the change by navigating to AdBlock > Settings > Manage DNS Rules.
Step 4: Check if AdBlock is functioning or not
After you have completed a few, you will begin to see that AdBlock is functioning properly.
As you can see, we did not ban the domain "wordswithfriends.zyngawithfriends.com" since doing so would most certainly cause the game to become unplayable.
I also did not block any servers that did not contain advertisements, such as "configuration.apple.com."
There may be times when AdBlock is disabled. We believe that this occurs when I go from using cellular data to using Wi-Fi or vice versa.
When the blocker is on, a little "VPN" symbol will display in the status bar, making its status very clear to the user.
---
Method 4: Using VPN
When playing Words with Friends, using a premium virtual private network service may significantly reduce the number of advertisements that appear on your screen.
Many customers have also reported that ever since they began using a premium VPN Service, they have encountered a much smaller number of advertisements and obstructions compared to what they did in the past.
If you want to avoid paying a premium but still have an enjoyable experience while playing Words with Friends, then we recommend that you subscribe to a virtual private network (VPN). This will ensure that your gameplay is uninterrupted.
As was just discussed, there are a few different routes available to you on Web WWF that will allow you to bypass the advertisements.
Installing an ad blocker, either as a browser add-on or as a full-fledged program, is the choice that is both the simplest and the most cost-effective one.
The vast majority of add-ons may be downloaded for free and are functional throughout all of your browser's operations.
When discussing full-fledged ad-blocking software for computers, it is important to note that they provide a set of helpful functions in addition to the standard adblocking that is supplied by extensions. This is something that should be kept in mind.
---
Follow us on Twitter & like our Facebook page for more post-updates.
Abhigyan identifies himself as a tech geek, gaming cognoscenti, and also a connoisseur of music. Unidentified and mysterious phenomena never fail to gather his undivided attention. When not reading about bizarre and perplexing entities across the Universe, he can often be found cheering for his favorite teams in Football.