Last updated on January 2nd, 2023 at 05:38 pm
Roblox isn't a new platform; it was founded in 2006, but its popularity has increased since then. Roblox is a new go-to alternative for people who want to play games with their pals while they're alone.
Ben, Gwen, and Grandpa Max's cross-country road trip in the Rust Bucket was cut short once more by supervillains and their evil, world-threatening machinations.
Ben Tennyson, it's up to you to save the world. Take on some of Ben's most notable opponents, such as Zombozo, Queen Bee, and the Weatherheads. Unlock all 10 of Ben's unique alien forms and use them to alter yourself.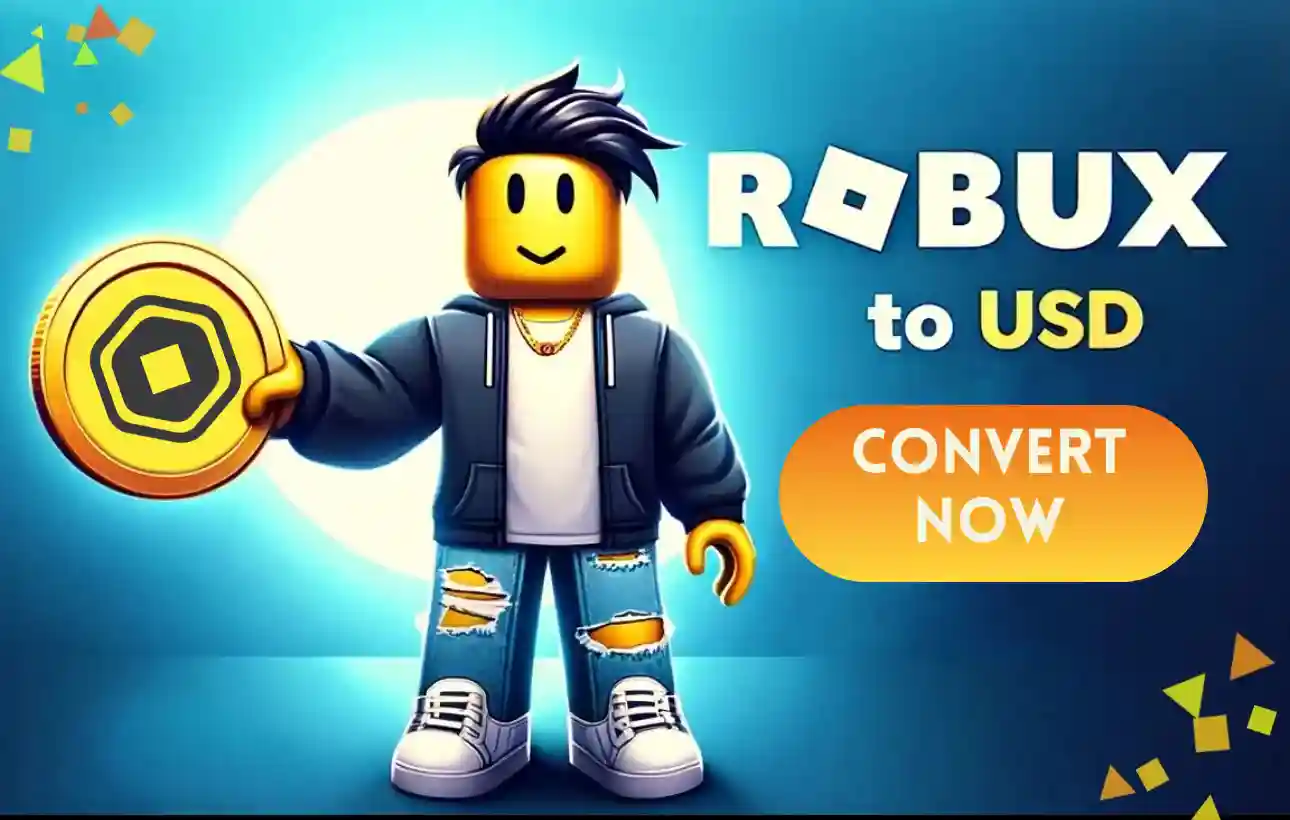 Use each alien's fearsome combat tactics to lay the beat-down on adversaries with devastating combinations and solve puzzles with each alien's distinctive skills as you unveil interesting storylines in three all-new playable episodes.
Roblox's aesthetics and platform as a whole are oriented toward a younger audience. The platform as a whole is created for young people to enjoy, despite the fact that the nature of most of its games may have drawn an older audience.
In the program, as well as in the Ben 10 Games, you'll witness their various personalities and the ways in which they express their interests and powers. Here is our list of Top 7 Roblox ben 10 games.
---
Top 7 Roblox ben 10 games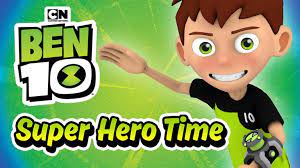 Cartoon Network Super Hero Time is a Roblox game that you may play. Currently, the game is under beta testing. With a center planet, the game is more of a collection of little games. Each minigame has three degrees of difficulty, each of which gives them additional experience if they accomplish it.
The player is thrown into a weird natural setting and must engage with Ben, who grants them access to the Omnitrix, with only Grey Matter available at first. Grey Matter squeezing into a mine after a brief platforming phase.
Heatblast is given access to the player, who crushes several stones that are blocking the mine and defeat the Weatherheads, thawing out a frozen Max. The Rustbucket can then be used to travel to the hub.
---
2. Ben 10: Ultimate Ensemble
Ultimate Ensemble (Formerly Universal Ensemble) is a Roblox game inspired by Ben 10 Infinity and the popular Ben 10 TV series. The majority of the materials belong to Man of Action and CNN, but some were created entirely by fans.
You must master the Prototype Omnitrix in order to get the Recalibrated Omnitrix. Then take the ship to the Space Station. When you click on Azmuth, he will speak to you. After that, you must wait four minutes for the Omnitrix to recalibrate before receiving the Recalibrated Omnitrix.
---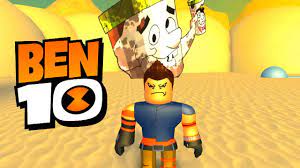 Mad Ben's Dimension is a post-apocalyptic alternate universe to the Main Dimension. In this reality, a piece of Maltruant was concealed and buried. Some of Mad Ben's Dimension's masked residents resemble Lord Humungous from the Mad Max film series.
Mr. Smoothy in this dimension has the new mascot that it had in the primary universe after it was destroyed by the Annihilargh and poorly restored by Alien X, as seen from among the ruins of Benwood.
In contrast to the No Watch Timeline, Mr. Smoothy has his own mascot and logo. The version of Max from this dimension is absent. Furthermore, it is uncertain if Gwen and Kevin have equivalents in this realm.
---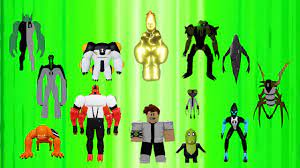 Omnitrix Unleashed is a Cartoon Network Ben 10 game partly based on the two-part episode Ben 10 vs. the Negative 10 from the original Ben 10 series. This is a badge game as well (a game you can play in order to win badges on the website).
To move and choose an alien, use the arrow keys. To activate your alien superpower, use the space bar. Jump with X, attack with Z, and pick your alien using C. To fight the Negative 10, simply employ the abilities of your aliens.
As you go, you can gain extra lives, health tokens, and energy tokens. When Ben is attacked, though, he receives a painful electric charge.
---
5. Ben 10 Arrival of Aliens
Ben 10: Arrival of Aliens was a Roblox game inspired by Ben 10 that was released on July 18, 2017. ChaseKoala (also known as ImToshe), ZanderTurtle (also known as Turtleini), and Alex were in charge (Also known as SushiWalrus). Many YouTubers covered the game, and it was a huge hit.
However, the game mysteriously broke at some time, becoming extremely glitchy and losing popularity. The creators declared in July 2020 that they will be working to repair the game. The game was getting a mechanical and visual makeover, with new models taking the place of the old ones.
However, following a brief disagreement with Chase, ZanderTurtle (along with many other devs) departed Chase's company on September 2nd, 2020.
Since then, there have been no updates to Arrival of Aliens, and it is probable that this will continue. During that period, fresh models were created, which were subsequently repurposed for Project 10.
---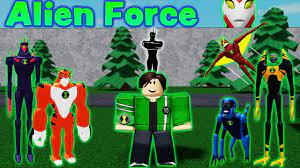 The computer game Ben 10: Alien Force is based on the Ben 10: Alien Force television series. Ben, Gwen, and Kevin confront the Forever Knights using an alien tech tracker on their approach to the amusement pier.
Kevin, Gwen, and Ben follow the Forever Knights to the pier in search of a piece of extraterrestrial technology hidden there.
Ben meets an off-world (and somewhat out of shape) Tetramand Plumber called Gorvan on their journey to acquire the component. Gorvan claims that his goal is to recover a number of illicit extraterrestrial technology components.
And swiftly enlists the help of Ben, Gwen, and Kevin to finish the job. The party then travels across the wilderness to a Forever Knight fortress.
---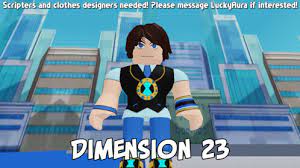 Dimension 23 (also known as Universe or the 23rd Dimension) is a parallel universe that closely resembles Ben's. It is Ben 23's home dimension.
The history of Dimension 23 differs from that of the main dimension. Mr. Gyro replaces Mr. Smoothy in Dimension 23's Bellwood, which is identical to Ben 10's.
Like in the original series, Ben 23 discovered the "Hero Watch," but he had to educate himself on how to use it because his Max died before the Omnitrix arrived.
Ben exploits the Omnitrix to gain fame and money, and he believes that all aliens are wicked (save his aliens) until his counterpart Ben Prime arrives in our reality and changes everything.
That's it with our today's article on Top 7 Roblox ben 10 games. Do try all the sections and tell us your favorite. Till then, stay safe and follow us for more upcoming coverage.
Follow us on Twitter & like our Facebook page for more post-updates.
---
Check out more Roblox Games –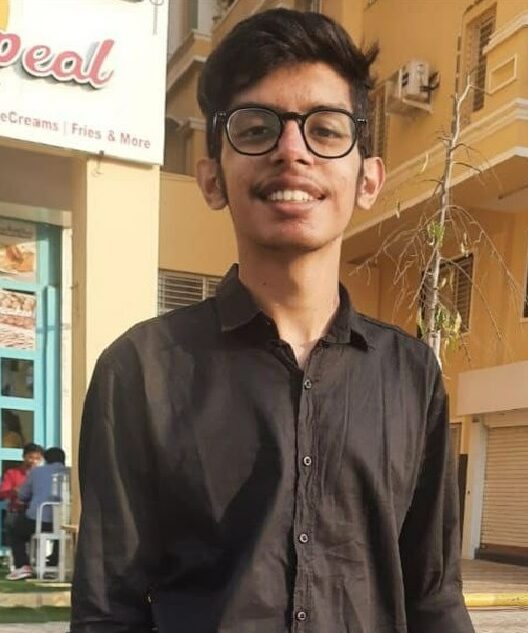 An experienced gaming content writer who emphasizes on offering the most recent information and how-to tutorials for the trending titles. Being a Hardcore gamer himself, he likes to try an array of games and likes to spend his time exploring them. He likes to unwind by listening to R&B music when he's not writing about gaming stuff.