Last updated on January 2nd, 2023 at 05:38 pm
Playing PS4 games is more enjoyable and immersive if you pay attention to the music.
When headphones are more comfortable than the TV's built-in speakers, it's best to listen to audio content that way. There are several compatibility difficulties that make it impossible to use the PS4's built-in headset.
Several PS4 customers have contacted us to ask for help with an issue with their console's microphone not working properly.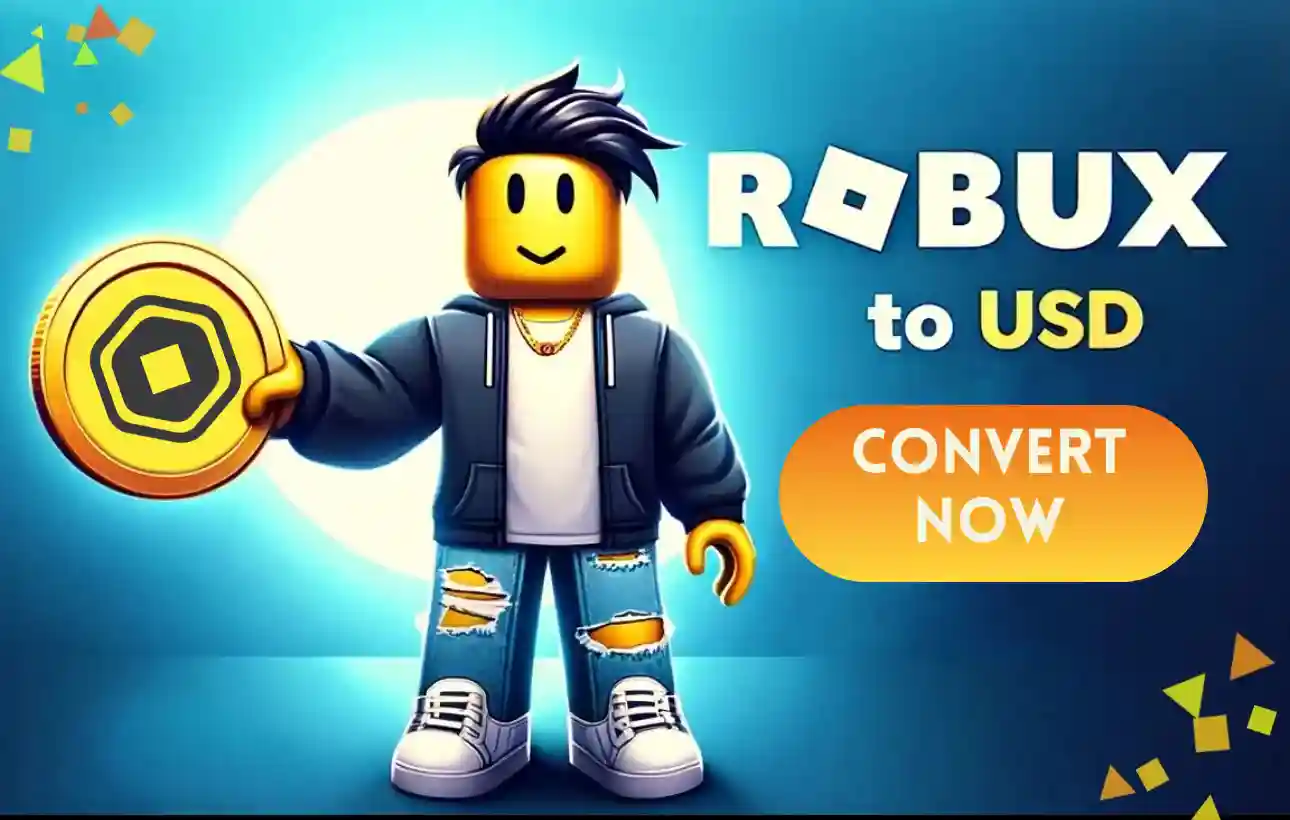 Speaking when enjoying a multiplayer game is pretty vital as it facilitates planning and comprehending the game much better.
In this article, we will be talking about how to test a Microphone on PS4. That way users can set up and repair their microphones as per the requirement.
---
How to set up Microphone for PS4
Verify if your gaming headphone is correctly attached to your PS4.
Check that you use the proper connection for the headset connector, or whether the accompanying wireless receiver is attached.
If possible, try disconnecting your microphone first before reconnecting it again. Make sure it's properly reconnected after that.
To be safe, make sure your microphone isn't muted by mistake. This is generally situated on the ear cup or your controls on the wire of your headset.
Changing the audio preferences
Go to the PS4's audio menu to adjust your microphone's settings.
Head to Settings > Devices > Audio devices.
Changing the configurations
Output device: make absolutely sure you notice your gaming headset there.
It's here that you may change the microphone's transmitting loudness. This is feasible when you're at a party with your buddies.
Headset output: you may choose whether or not you want to hear sounds from the game as well as your chat while using this setting. Chat simply makes it easier to hear each other.
Side tone volume (Only if your headset enables this): this influences how clearly users hear themselves.
Only use your headset for game chat if you and your gaming partner have difficulty understanding each other.
Ensure that your mouth is at the proper distance from the microphone.
---
How to test Microphone on PS4
Worldwide, the PlayStation 4 is one of the most popular systems of this generation. Wireless headsets, USB headsets, and 7.1 surround sound headsets are all supported natively, giving it an advantage over the Xbox. Therefore, the PS4 can give a greater sound with less fuss.
If you acquired yourself some third party or licensed PS4 gaming headphones, one of the main things you will want to test is how you sound on them.
If you've ever experienced the agony of playing a game with an unreliable microphone, you know how annoying it is.
For your convenience, we've compiled a list of the different methods you may test your PS4 microphone.
You'll be able to tell if there's a problem with your mic and take the necessary steps to fix it.
Step 1: Verify that your headset's mic is not muted
Verify that your headset's mic is not muted and that it is connected to your computer.
Step 2: Head over to the Options menu
Tap and hold down the PS button on your PS4 controller, until the options screen shows
Step 3: Traverse down to device management and choose it

Step 4: Select the mic you wish to control from the device list
On this screen, you will notice a mic input level meter that will record any sounds that the mic takes up.
Speak into your microphone and watch if the input level increases. It's also possible to adjust your sound settings and re-run the test.
Test the PS4 Microphone by pressing L2 and then activating voice commands from the main menu.
After that, you may check whether your PS4 can hear you when you talk into it. Alternatively, you may try recording a voice message on it and listening to the replay.
---
How to repair PS4 Mic not functioning
There are a few things you may do if you're having problems hearing your friends' chat audio while using the PS4 Headset.
However, double-check that your headset isn't muted before continuing.
Method 1: Inspect hardware
To begin, make sure your PS4 headset is in good working order and free of physical damage.
If the hardware of the headset is operating correctly, then, check your mic boom. To check the PS4 Mic, try using it on another device (mobile, PC, etc) to see whether it works regularly.
No issues with your PS4 mic boom or headset mean the issue is with your PS4's settings.
As a result, you'll need to go into the settings to figure out what's going on. Here are the needed procedures that you need to take to fix the PS4 mic not functioning difficulties.
---
Method 2: Examine PS4 settings
Step 1: Head over to Audio Devices
Go to the PS4's Settings > Devices menu, and then choose Audio Devices in the list.
Step 2 – Click Input Device and choose Headset Connected to Controller.

Step 3: Choose the Headset option
Select Headset Connected to Controller from the Output Device drop-down menu.
Step 4 – Click Volume Control (Headphones) and set the setting to maximum.

Step 5 – Click Output to Headphones, and choose All Audio.
If your microphone isn't working properly, go ahead and click Adjust Microphone Level.
Use the procedures given above to make sure that the PS4 settings are adjusted appropriately.
If you can see your mic on the Adjust Microphone Level screen, then your PS4 headset and mic are operating correctly with the console.
---
FAQs
1. How can I test whether my mic is working?
To check whether your microphone is functioning properly, there are a few methods available. One option is to use a voice recorder and talk into the microphone.
You've got a functional mic if you can hear what I'm saying! Another approach is to utilize a soundproof room and record yourself speaking into the mic.
If you can hear yourself in the recording, the mic is probably functioning.
2. Can hear but can't speak PS4?
Yes, some folks are able to hear but not speak on their PlayStation 4s. Most of the time, this is the result of an issue with the player's hearing or the way their PlayStation 4 is configured.
Sony recommends different solutions for those who face this problem, including contacting customer service or utilizing the PlayStation 4's settings to adjust the volume level.
3. My PS4 mic isn't picking up anything, so what's up?
There are a few possibilities as to why this is happening. Make certain you're using the right microphone first.
Second, make sure that your headset is hooked into the PS4 correctly. Third, make sure that your audio is switched on in the PS4 settings.
---
Follow us on Twitter & like our Facebook page for more post-updates.
---
Also Read: 
Abhigyan identifies himself as a tech geek, gaming cognoscenti, and also a connoisseur of music. Unidentified and mysterious phenomena never fail to gather his undivided attention. When not reading about bizarre and perplexing entities across the Universe, he can often be found cheering for his favorite teams in Football.