Last updated on August 17th, 2022 at 12:42 pm
While playing PS4 games, paying attention to the audio enhances the overall enjoyment and immersion.
There are times when listening to audio via headphones rather than the TV's speakers is preferable. With the PS4's compatibility issues, utilizing your regular headset with the console is more difficult than expected.
Using headphones may be your only option, and this is especially true if you want to play at night without bothering your family members. What's the point of playing if you can't hear what's going on in the game?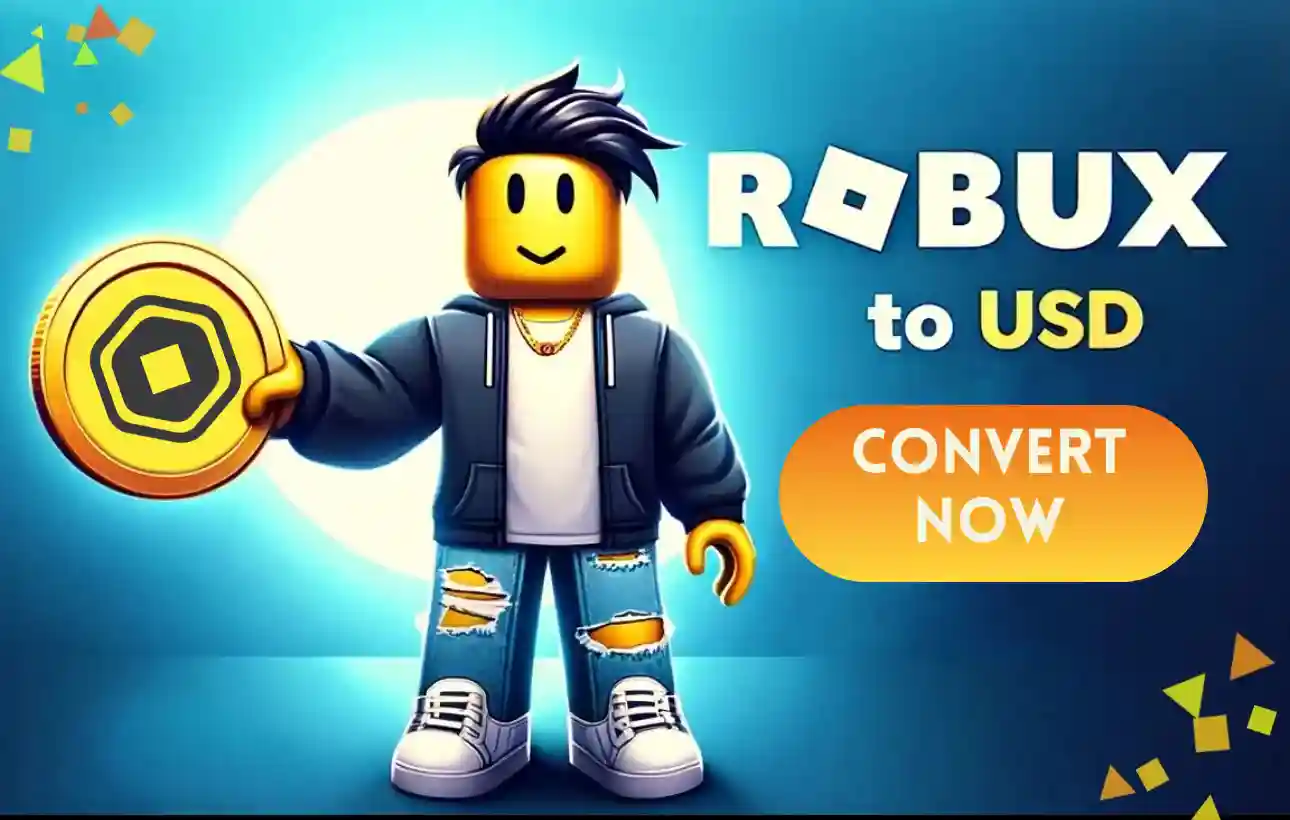 That won't be an issue, thankfully. We've put up a comprehensive guide to help you get the most out of your PS4 headphones.
It doesn't matter what kind of headset you have, you'll be able to connect your device perfectly.
---
How to Connect Wired Headset to PS4?
To link your headset with PS4, you need to follow the procedures listed below. If you want to try out a variety of gaming styles, these are the steps you need to do to connect your headset to your PS4.
Step 1: Turn on your console
Inside the first step, you have to turn up your console and navigate to settings using the controller.
Step 2: Head over to the Settings
While you're in settings to utilize the controller, you will discover a range of choices.
After hitting the X button on the controller, you must scroll down to the Device section and choose the Device from the drop-down menu.
Step 3: Head over to the device area
When you go to the Devices area, you will see a list of all the devices you can connect to your PS4.
Sony PS certified headsets, keyboards, microphones, and the Bluetooth controller can all be paired right here on your PC or Mac.
Select the audio devices to route the audio using the headphone jack after clicking the X on the controller.
---
How to Connect Wired Headset to PS4 Without Controller?
Users can connect a wired headset to a PS4 console without the controller by a method called Optically linking TOSLink
In most situations, a headset arrives with a base station which is linked to a PlayStation 4.
Step 1: Connect the transmitter
For current transmission, connect the base station/transmitter via USB, and for sound transfer, attach the optical cable.
Step 2: Navigate to the PS4's Settings menu.

Step 3: Select Sound and screen, then Audio output options.

Step 4: Change the Primary output port to Digital output (Optical).

Step 5: Choose Dolby Digital
Select Dolby Digital 5.1ch as your input format, then click OK. You'll then return to the Audio output options.
Navigate to Audio format (Priority) and choose Bitstream. Navigate to the PS4's Settings menu.
Step 6: Choose Audio devices from the Devices menu.

Step 7: Set the connected headset as the input and output device.

Step 8: Switch the Output to Headset setting to Chat Audio.
---
How can I connect my wired PS5 headset?
If you are one of those gamers who love to play games at night, it is vital for you, as a PS5 player, to purchase headphones.
Hence, here is a method for you to connect your standard headphones and earbuds with PS percent utilizing DualSense and DualShock 4.
To use your headphones with the controller, just connect in the 3.5mm connection on your device.
To link headphones with PS5, you should first link the headphones to the controller. The audio has to be set up, and I'll show you how to do so in the audio below.
When you go within the Control Center, firstly select the PlayStation button.
After that choose Headset from the list of available output devices under Sound (Controller)
If you're playing a game or talking on the audio, you can still hear everything that's being spoken via your headphones using this.
With all the techniques and steps stated in this post, you should now be able to utilize your headphones on the PS4 regardless of whether you're using a wired, wireless, compliant, or non-compatible headphone.
---
FAQs
1. Can you talk on the PS4 with ordinary headphones?
It's a question that gets asked a lot. Therefore, we suggest utilizing the finest quality headphones and mic if you play a lot of online games and communicate with your team.
In order to discover which headphones are supported by PS4's Controller Audio Device, go into the audio device itself.
After you've pressed X on the controller, connect your headphones and go to the output devices menu.
You will discover many sorts of multi-output devices, but you have to click on the "connected headset controller."
Inside the PS4, you can't route all the audio using the headphone jack. The default sound and chat settings are OK if you wish to hear them.
As a game fan, if you're enjoying gaming at night and don't want to irritate your family, you may connect the full audio pathway with headphones.
2. How to Attach Wireless Headphones to PS4
Your PS4's wireless headphones connect in a variety of ways. However, it's vital to remember that not all Bluetooth headphones can operate perfectly with the way Sony sets up its Bluetooth connections, which largely concentrates on branded PS4-compatible wireless headphones alone.
There's no need to fear, however, as alternative non-compatible headphones may still operate on the PS4 using a few methods.
Users might purchase various adapters which can convert their non-compatible headphones to compatible ones.
3. Could One Use Regular Headphones on PS4?
Yes! It's safe to say that normal headphones will work with the PS4.
The PS4 uses the Cellular Telecommunications and Internet Association (CTIA) standard, which would be the modern, more followed arrangement for headphone ports.
This implies that most headphones should function just fine, but others may need a little adjustment or even third-party devices.
---
Follow us on Twitter & like our Facebook page for more post-updates.
---
Also Read: 
Abhigyan identifies himself as a tech geek, gaming cognoscenti, and also a connoisseur of music. Unidentified and mysterious phenomena never fail to gather his undivided attention. When not reading about bizarre and perplexing entities across the Universe, he can often be found cheering for his favorite teams in Football.