If you consider yourself a serious gamer then we can be certain that you have played a FIFA game at least once in your lifetime. Almost all the people out there are fans or like Football in general. Because of that, FIFA has become an emotion amongst the gaming community.
Currently, EA Sports has launched FIFA 21 which is the latest iteration of the game and fans are going crazy over it already. However, the game is quite graphic intensive and takes a load on the hardware of your gaming setup.
Since not all people own consoles or gaming PCs, we have compiled a list for you guys in this article where we have mentioned some games which are strikingly similar to FIFA 21 and can help give you the same experience.
Top 10 games like FIFA 21 for PC, PS, Xbox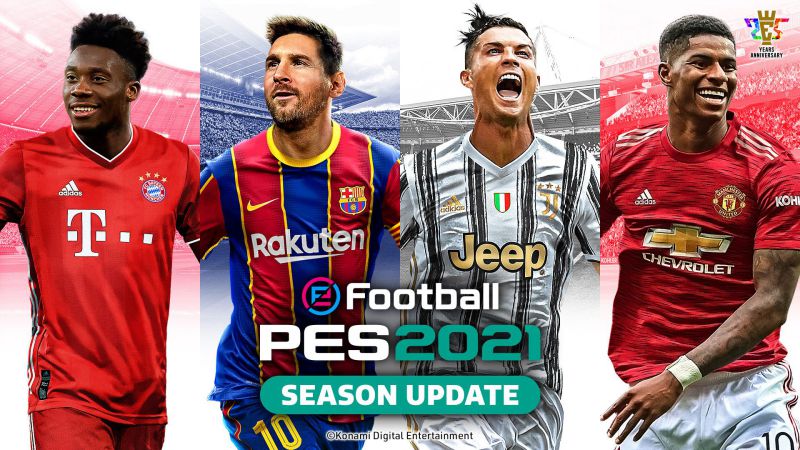 eFootball PES 2021is a sports video game developed by PES Productions and published by Konami for Microsoft Windows, PlayStation 3, PlayStation 4, Xbox 360, and Xbox One. The game is the latest installment in the Pro Evolution Soccer series
The eFootball PES 2021 Season Update provides users every one of the widely acclaimed characteristics that managed to win E3 2019's "Best Sports Game" accolade, and as well as more.
With the latest player- and club-data, you'll be able to simulate some of the sports' hottest rivalries with an exceptional UEFA EURO mode.
---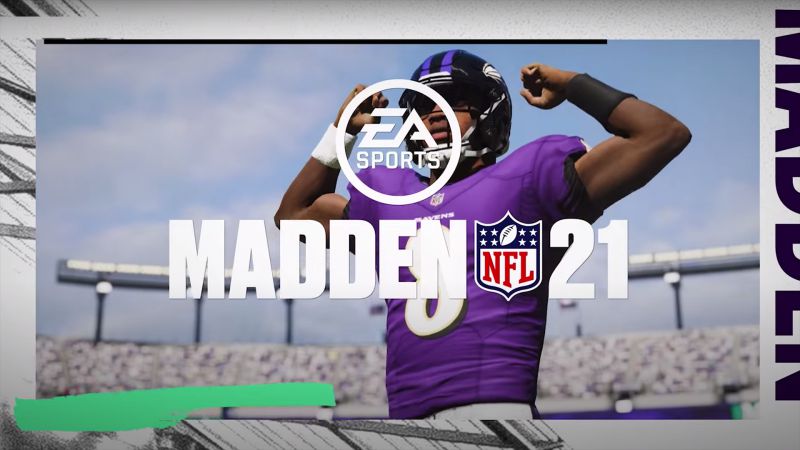 Showcasing Next-Gen Player Movement spurred by real-world Next Gen Stats and genuine new locations within the stadiums, along with the most accurate NFL simulation ever. Personalize your one-of-a-kind Avatar to depict you and demonstrate your individuality throughout The Yard.
Swap the freshest equipment you ever saw in Madden out your Avatar. Collect Rep to build your Madden Rank as you advance and earn Cred to unlock more gear.
---
Football Manager isn't only a football simulation game, it's an experience that takes you within the football world and allows you to make all the judgments encircling your club and the teams. You can manage the team you love and the players you love but it's easy to overlook that these players play the game too, so they handle themselves and their families.
Dynamic experiences in true-to-life management bring authenticity in soccer as no other game can. You should improve your management skills and achieve elite status like never before.
---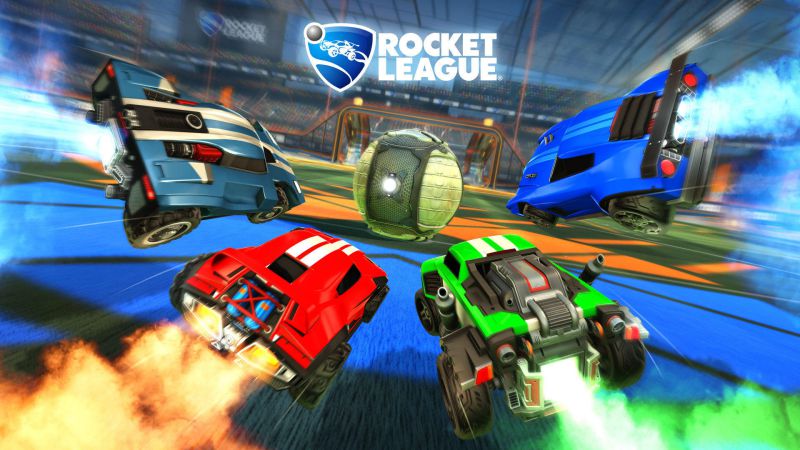 The Rocket League, produced by Psyonix, is a great sport-based multiplayer game It has a competitive game mode focused on collaboration and maneuvering adversaries.
Players work together to push the ball across the field to score goals on the net of their opponents.
The Rocket League is a technical game with a high level of skill and rapid rhythm.
The accessibility and familiarity to traditional sport (football) are some of the most inviting facets of this game. The best players are advanced and have their mechanics finely tuned.
---
Zero-G is a zero-gravity sports game motivated by Speed Ball and Enders Game. Set out on a 1-3 player collaborative campaign to become the next league champions of the entire solar system, or actively engage in 2-6 player major tournaments.
This game is basically Soccer in space. The objective of the game is to get the ball in the enemy's futuristic goal. The game gives a wide variety of character choices to its players. Players have to carefully choose their characters according to the skills and strengths as mentioned in the character definition.
Once they are through with that, all they have to do is fly around the map in Zero gravity and get the ball in the opponent's goalpost by any means necessary.
---
Serious Fun Football game sounds like fun but has very serious gameplay mechanics. You'll see genuine physics of balls and the movement of semi-real players. You control one particular character or a whole team of three players. Players have various features that influence the game considerably.
---
SS Pro Evolution 2 is the fourth video game in the ISS Pro series and the second iteration of the ISS Pro Evolution series, produced primarily for the PlayStation by Konami Computer Entertainment Tokyo, a subsidiary of Konami it was readily accessible in Europe and Japan.
It's the first ISS Pro game with correct licenses, even though some players have actual names – e.g., Beckham rather than Beckham (ISS Pro Evolution). The game has a widespread Master League with 2 divisions and 8 clubs, resulting in a total of 24 club teams, including Leeds United and Boca Juniors.
---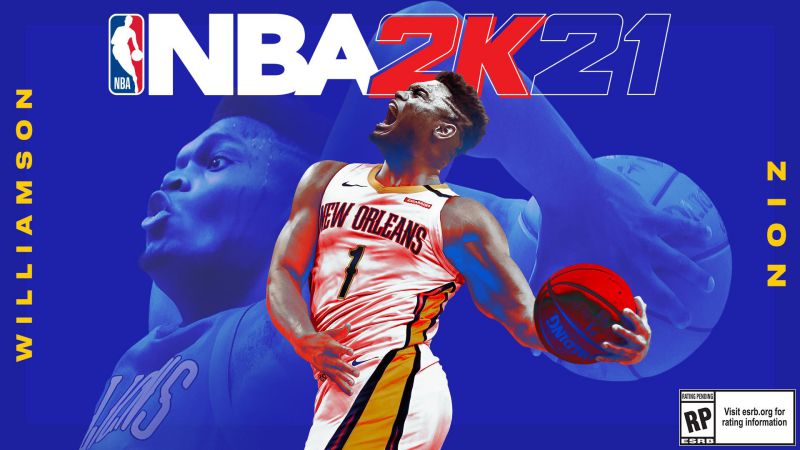 NBA 2K21 maintains its trend of bumping up already immense gameplay experience, trying to emulate the real-life sport in ways that didn't sound feasible just years ago. The addition of the WNBA may be one of the biggest steps forwards, particularly since it does an outstanding job highlighting the many gameplay enhancements over last year.
The players had a lot of fun finding teammates open, curling around a screen, cuts into the basket, or falling silently to the bench for a three-point shot in the corner.
---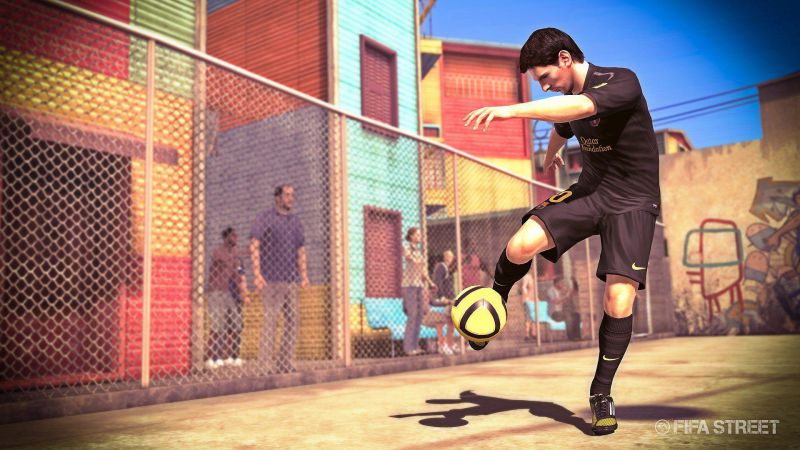 They say soccer is an opinion game, and all have their own, but here it's just yours.
You decide now, who you are signing and selling and how you are managing your expenses. Who you choose and who you bench, and you have the responsibility to administer the team unity? Every decision comes back to you.
Get it right and you will be the star of the show, take the titles of the press and dominate social media tendencies.
Test your hand in 50 of the largest soccer nations, win one of the top 2500 clubs in the world. Top 600,000 actual players and personnel to play the transfer market. Watch your football vision come to life right before your eyes.
---
The priority of this particular game once again is on rapid-paced matches featuring small teams of five or six players per each side, one-on-one, and game modes based entirely on Panna and futsal are also included.
The game boasts a wide percentage of real-life players from 3000 teams of many of the world's biggest league teams and destinations from all over the world ranging from the roads of Amsterdam to the shorelines of Rio de Janeiro. Every arena tries to represent the football style played there. The game is the first game in the series to feature both national and club teams
The above-mentioned list is a compilation of some of the games which we think you guys will like if you liked FIFA 21. Be sure to try them out and we sure hope you love them.
---
Subscribe to our Youtube Channel. Follow us on Twitter & like our Facebook page for more post-updates
Abhigyan identifies himself as a tech geek, gaming cognoscenti, and also a connoisseur of music. Unidentified and mysterious phenomena never fail to gather his undivided attention. When not reading about bizarre and perplexing entities across the Universe, he can often be found cheering for his favorite teams in Football.