Call of Duty Mobile is the only mobile game that comes closest to being the mobile version of the PC/PS/Xbox gaming sensation of 2020, Call of Duty Warzone. Launched in 2019, the game has risen to serious heights, becoming one of the most downloaded and played games on the app stores.
The game is currently running in its 15th season, or better known as, Season 2: Day of Reckoning, and this season has brought in content that has brought this game even closer to being a lot like Warzone. Warzone is a Battle Royale game and the Battle Royale feature of COD Mobile has welcomed the introduction of several new contents. One of these contents is the formidable Truck which, if you have played Warzone, looks exactly the same, and just like in Warzone where it is too difficult to get rid of the Truck, it is the same with COD Mobile.
Today, in this article, we will see how to destroy the Truck in COD Mobile Battle Royale.
---
TRENDING: How to Get Truck in COD Mobile Battle Royale
---
How to Destroy Truck in COD Mobile Battle Royale
The Truck is a heavily armored vehicle that can prove to be quite difficult to destroy when only using your guns. It might be the slowest vehicle but it can surely hold its ground against many opponents. As you would have seen in Warzone, the Cargo Truck requires to be dealt a lot of damage before it is destroyed. This is the same with the Cargo Truck introduced in COD Mobile Battle Royale.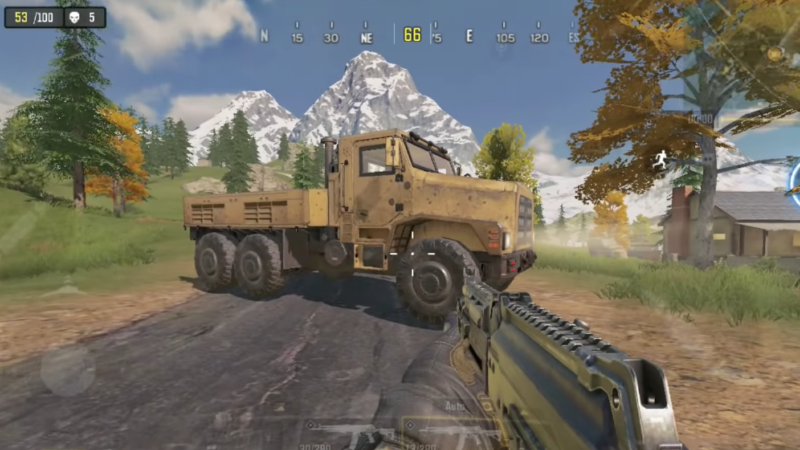 By now, I am sure that you must be frustrated with the enemies using the Truck as a cover to protect themselves from enemy fire. So how do we destroy something that was built to be almost indestructible? There are some tactical items that players can use to deal recurring heavy damage to the heavily armored truck. Items such as Frag Grenades, Cluster Grenades, both deal almost similar amounts of damage but you will need to throw at least 8-9 grenades before the Turck is finally destroyed. The Proximity Mine can deal heavy damage to the Truck, although you would require at least 4-5 mines that need to be detonated with the Truck under its direct impact. The heaviest damage dealt by the Truck can be inflicted by the Delay Bomb item, throw it on the truck, at least 3-4, and with very less radius of damage and high damage, the truck will be destroyed.
You can also use weapons like the FHJ-18 and SMRS, as they inflict the most damage to any vehicle compared to other weapons. 2-3 blasts from these and you will have the truck in flames. This is quite a lot similar to Warzone as you would have experienced it yourself in the game.
Well, these are some of the ways you can destroy the formidable truck. Of course, there are other creative ways to get the job done and we leave those ideas up to you.
---
Subscribe to our Youtube Channel. Follow us on Twitter & like our Facebook page for more post-updates
---
Check out GUNSMITH LOADOUTS here –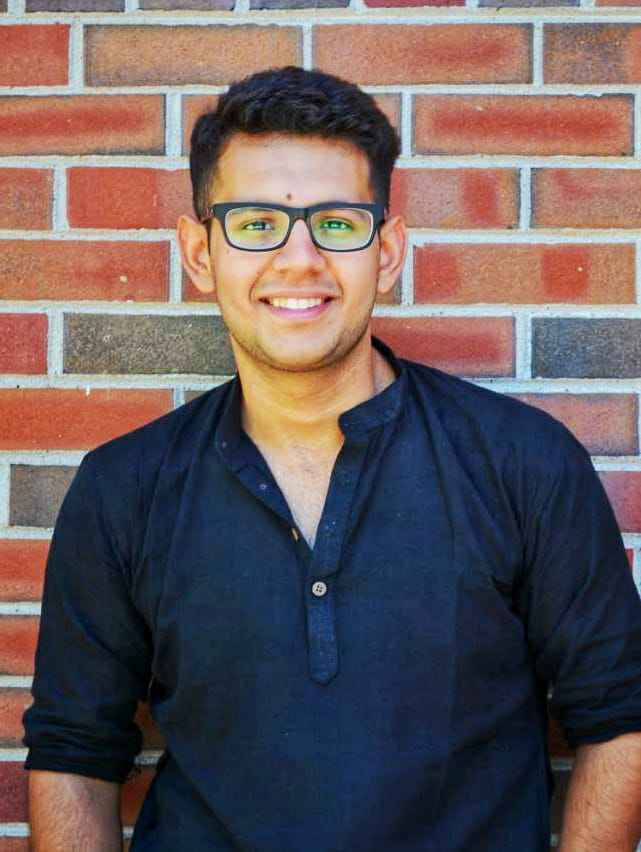 Shardul considers himself as a fitness enthusiast and animal lover, with a passion for gaming and music, especially Metal Rock and Dark Synthwave. He's a crazy football fanatic and FC Barcelona's fan. In his free time, he usually binges on Crime documentaries and Sci-fi movies.