Apex Legends Mobile's global launch was a huge success. Because of the game's amazing aesthetics, strong gunplay, and revolutionary movement features, many have gotten addicted to it.
Apex Legends Mobile Season 1 is attracting a large number of Apex Legends gamers who also own a powerful phone or tablet. The mobile version of EA's battle royale has the same visual settings as the PC and console versions. This features Apex Legends Mobile framerate limits and numerous frames-per-second (FPS) parameters.
In this article, we'll go through the visual settings available in Apex Legends Mobile FPS for Android and iOS, as well as the framerate limitations that mobile gamers should be aware of.
Here is our guide on How to unlock 120 fps in Apex Legends Mobile. So, let's get started.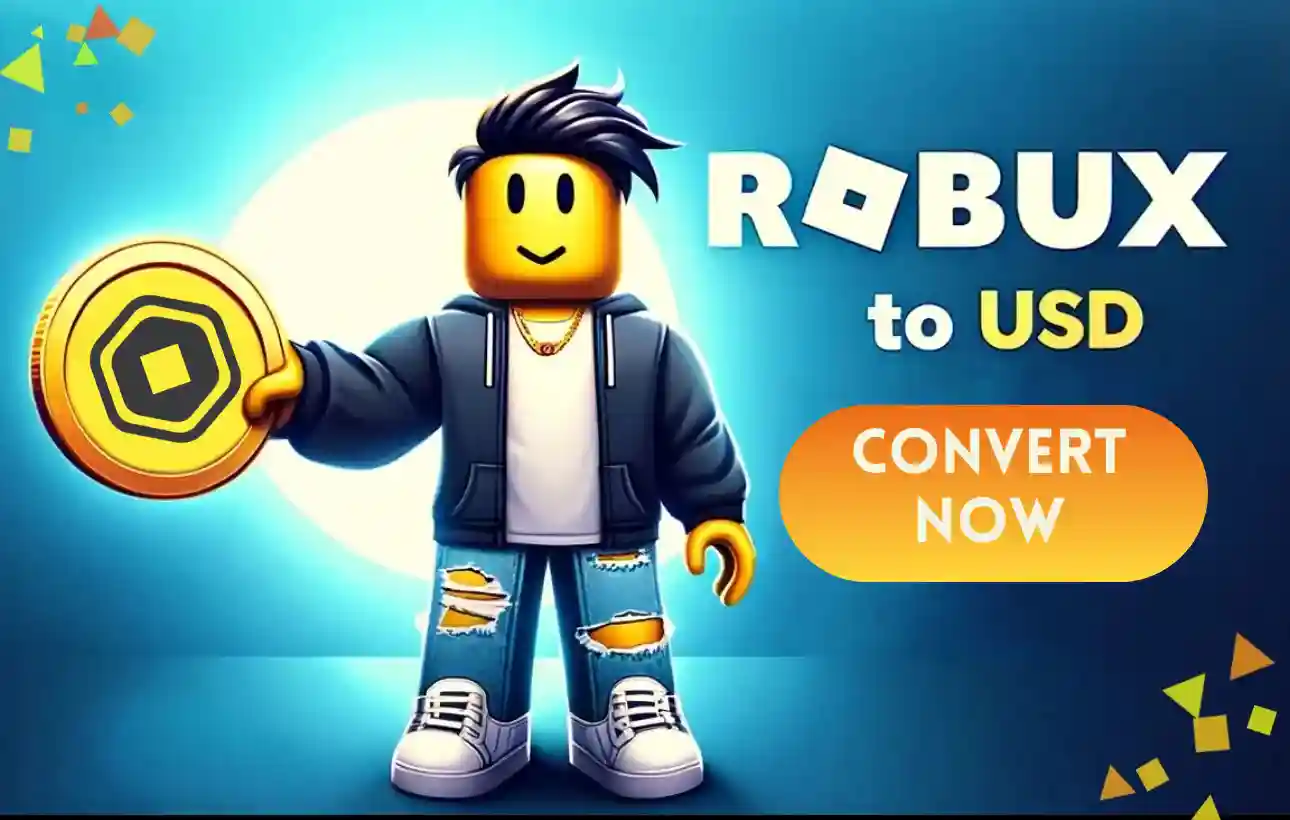 ---
Apex Legends Mobile: 120 FPS on Android devices: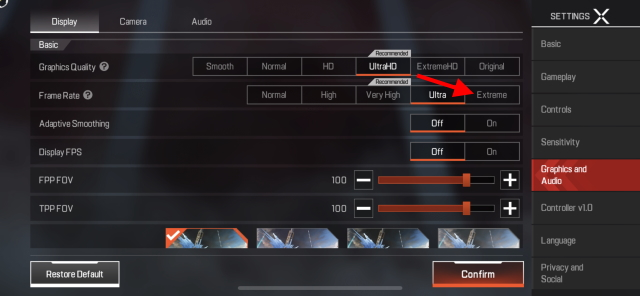 Nonetheless, Apex Legends is played at the greatest feasible frame rate, such as 120, which is not achievable in Apex Legends Mobile. Follow me as I demonstrate how to attain excessive FPS settings in Apex Legends Mobile.
This high frame rate setting in Apex Legends Mobile has taken a toll. However, before we get into the ways to reach an extreme frame rate in Apex Legends Mobile, let's clear the air and say that you can't hit 90 FPS in Apex Legends Mobile.
No. Apex Legends Mobile does not support 90 frames per second, however, it does support 80 frames per second. Although it may appear to be a betrayal, in Apex Legends, 80 FPS is considerably superior to 60 FPS and more compatible than 90 FPS. The 80 FPS of Apex Legends Mobile was discovered in the 2021 beta test.
Though this feature was disabled by default, it could be enabled in-game by selecting the 'Extremely High' option under Frame rate. It now goes by the moniker of 'Extreme.'
---
How to unlock 120 fps in Apex Legends Mobile
To elaborate, the Apex Mobile 80 FPS setting was first discovered during beta testing in 2021. The setting was disabled by default, but it could be enabled in the game by selecting "Extremely High" from the "Frame rate" menu. However, with the release of the public version, the setting has been renamed Extreme.
Furthermore, the Extreme FPS level is incompatible with any graphics quality other than Normal. This is logical, as showing above 80 frames per second puts a strain on the hardware of the mobile device.
It's crucial to remember that the Apex Legends Mobile Extreme aka 80 FPS option is now only accessible on iOS devices, namely the iPhone 13 Pro and iPhone 13 Pro Max. We tested the game on an iPhone 12 Pro to double-check this, and the severe setting was missing.
The iPad Pro range suffers from the same deficiency. We also tested the greatest Android flagship, the Samsung Galaxy S22 Ultra, and found no support for 90 frames per second.
It's worth noting that the developers haven't publicly issued a list of devices that are compatible with Apex Mobile's 80 FPS frame rate option. However, given that this is the game's first stable release, it will take some time for the setting to spread to all players.
So, if you're one of the device users who doesn't yet have this setting. Please be patient and return here once it's accessible.
Keep reading to learn how to gain 90 FPS support on your Apex Legends Mobile game if you're one of the lucky few with a compatible smartphone.
All you need to do is follow the steps below:
Tap the "Settings" button on the bottom left of the screen when in the Lobby. The advanced options will now appear.
STEP 2: Find the "Graphics and Audio" option
Then, on the right sidebar, touch the "Graphics and Audio" option. Here you'll find a number of options for optimizing your visuals.
STEP 3: Choose the "Extreme" option
To enable high FPS support, pick the "Extreme" option under the frame rate setting.
STEP 4: Confirm the settings
To complete the procedure, tap the "OK" button on the message that appears.
STEP 5: Turn on the Display FPS option
If you haven't already, press the "On" button in addition to the Display FPS option. This way, you'll be able to notice the change in FPS on your HUD in real-time.
That's all there is to it! When the Extreme frame rare option is on, you won't be able to adjust your Graphics Quality to anything other than Normal. Revert to your old FPS setting if you feel it disturbs you. You may now enter any match and watch the action unfold in real-time.
Because Apex Legends Mobile, like its PC counterpart, is centered on rapid action. The additional almost 90 FPS option aids in securing more kills. You can see quicker, peek angles better, and go about collecting the respawn marks of your reckless teammates with the extra 20 frames per second.
If you have a suitable iPhone model with this setting. Switch it on and play a few games to check for yourself.
Furthermore, Apex Legends Mobile has received official emulator compatibility for those who enjoy playing mobile games on their PC. That means you can play the game using your keyboard, mouse, or gamepad. That's not all, though.
To summarise all of the technical information on how to attain an extreme 90 FPS in Apex Legends Mobile, 80 FPS in Apex Legends Mobile is a fantastic bargain for binge-watching Apex Legends and having a great time. Please share your experience in the comments section below.
That's all for today's article on How to unlock 120 fps in Apex Legends Mobile.  Do check out all the sections and know you should know which one is the best for you. Till then, stay safe and follow us for more upcoming gaming coverage.
Follow us on Twitter & like our Facebook page for more post-updates
---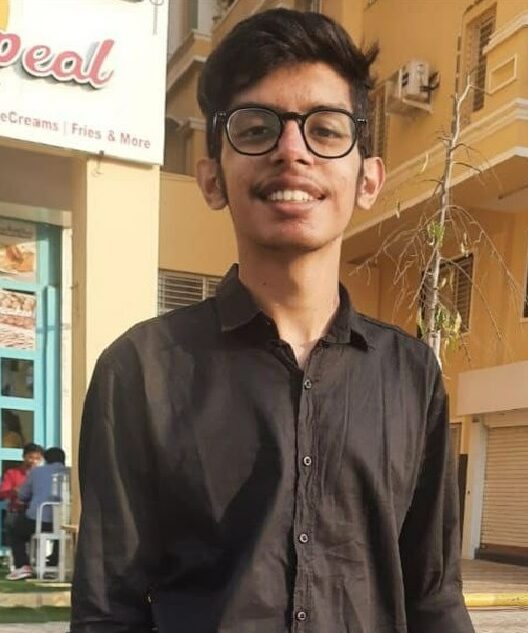 An experienced gaming content writer who emphasizes on offering the most recent information and how-to tutorials for the trending titles. Being a Hardcore gamer himself, he likes to try an array of games and likes to spend his time exploring them. He likes to unwind by listening to R&B music when he's not writing about gaming stuff.