Call of Duty Warzone has been one of the most talked-about titles across all gaming platforms. Players from all over the globe are swarming in to get the game to check it out. Also, the boatload of material that the Season 1 Pass has to deliver, makes it virtually impossible to avoid downloading the game.
Sadly, it wasn't long before players identified yet another in-game exploit. Today we will be discussing another game-breaking glitch that has been haunting the players of Warzone all across the Globe. So, without much ado let's break it down.
Warzone: Stim Glitch Appears 5th Time
In Call of Duty: Warzone for yes, for the fifth time, the stim glitch has re-emerged. If you aren't yet too acquainted with this, the stim glitch seems to have been the burden of the Warzone developer's existence, seeming to always come back fairly soon after a fix is rolled out for the preceding exploit.
As of now, there are two stim "exploits". The first, being the latest one, is an exploit that involves glitching your grenades. The second one is a strategy that uses in-game mechanics to abuse restocks.
In a recent video, we can see a cheater who appears to throw a grenade at a wall, pick it up, then activates night vision goggles, resulting in unlimited stims. This is certainly game-breaking as the Night Vision is only supposed to be available in Campaign mode and not in Warzone.
Also, since the glitch requires night vision goggle usage, it could possibly be limited to PC gamers, since a controller does not have a night vision bind
We sincerely hope these series of stim Glitches are soon fixed and a permanent solution to these problems are found by Raven Software.
---
Subscribe to our Youtube Channel. Follow us on Twitter & join our Telegram channel for more post-updates.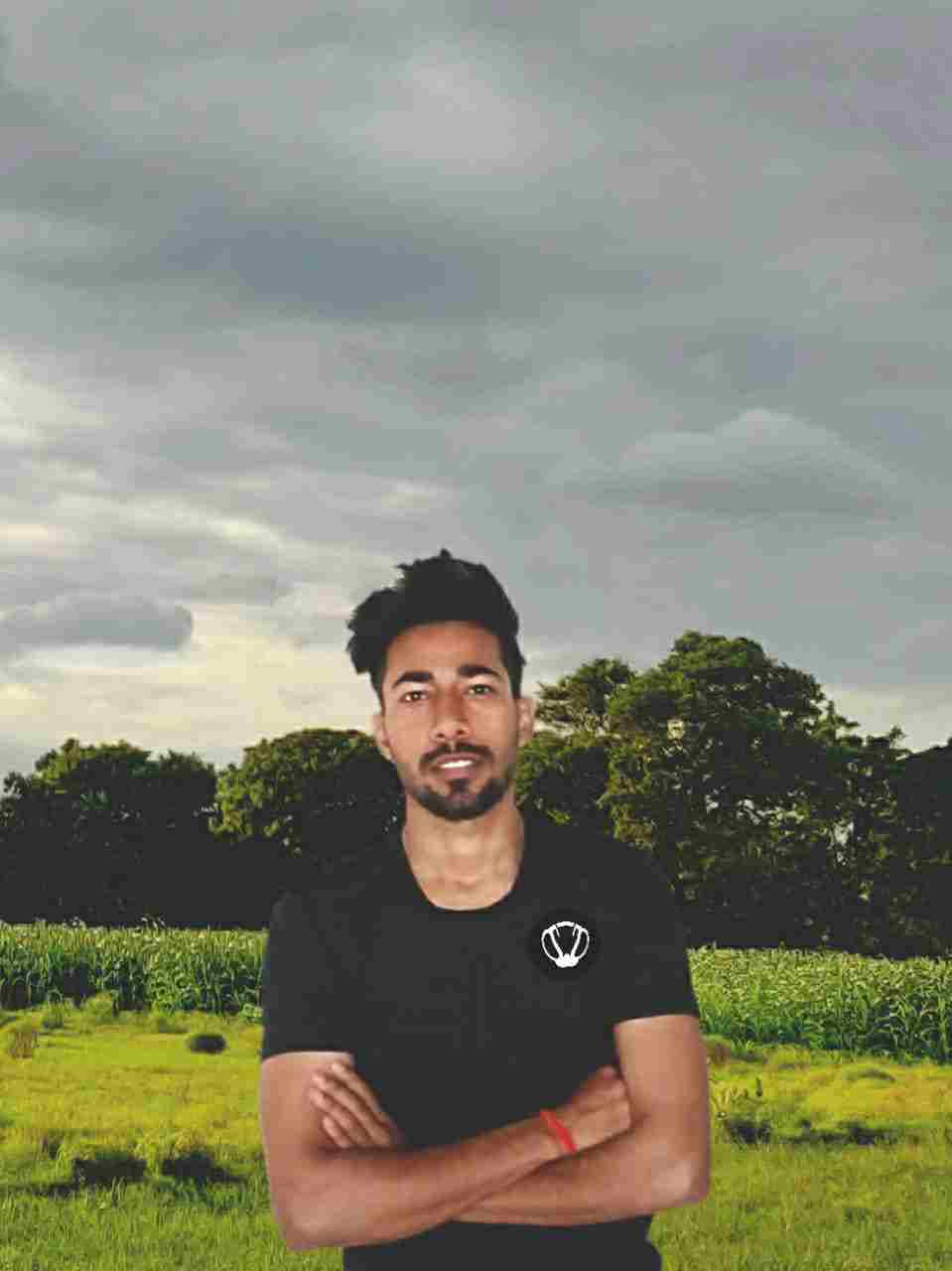 A gaming aficionado. Sometimes he can be seen fabricating a poem or feeding on a good sci-fi novel.