Last updated on February 2nd, 2021 at 08:31 pm
Call to Duty Mobile China has been the talk of the town ever since its release on 25th December 2020. Players have been really excited to try out the exclusive Chinese version of the new game. So much so, that the game recorded 100 million players within the first week of its release.
Well, it has quite some time since the launch of the Chinese version of COD Mobile. We all saw how extensively COD Mobile China was advertising to boost the popularity of the game.
Looks like they are not done yet. COD Mobile China likes to keep its game exclusive. So, we have a brand-new addition to COD Mobile China about which we will be talking about today.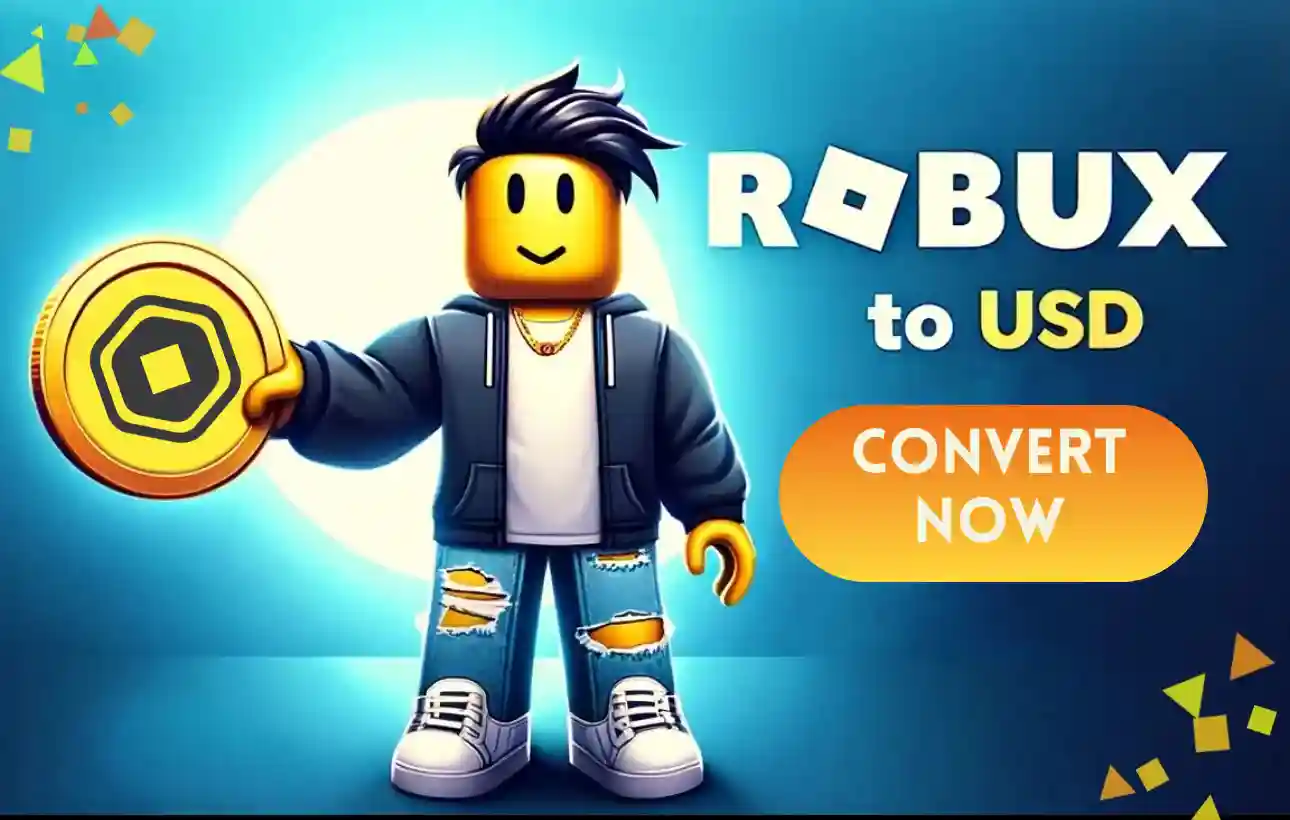 Land Rover COD Mobile (China) –
In a recent Twitter post by Call of Duty Mobile News, we saw that a Land Rover model had been found in the files for COD Mobile China. Well, COD Mobile China sure is going all out in promoting their game.
We believe that this Land Rover vehicle is going to be a COD Mobile China-exclusive and it is an exclusive deal with Land Rover. Unfortunately, the global version of COD Mobile has no reports of any such deal. So, as of now, the Land Rover is going to appear only in COD Mobile China.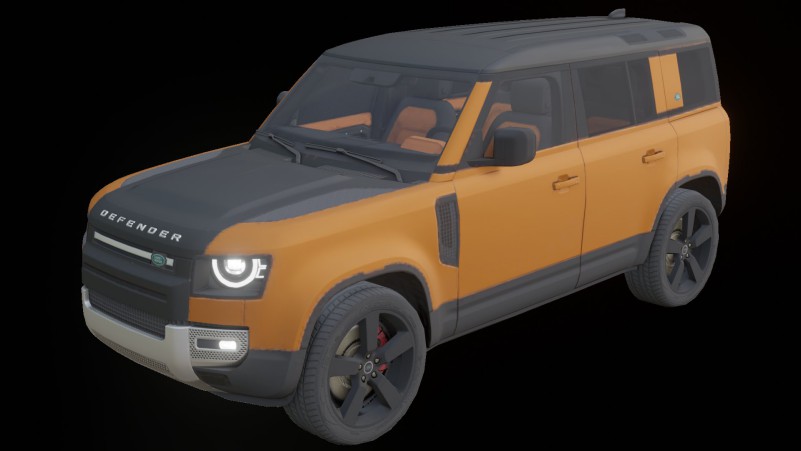 From the looks of it, it resembles the Land Rover Defender. This might be a very good marketing strategy for Land Rover too as millions of players who play COD Mobile China will get to see one of their best SUVs in the game.
As of now, the Land Rover model SUV has only been seen in the Test Servers of COD Mobile China. We have no confirmation on when exactly it will be released.
Also, the Chinese version of COD Mobile has gotten some other exclusive features like New HP System, Self-revive, Nunchucks, and JAAY (Jay Chou) character.
We can hardly wait to see the new Land Rover model in action in COD Mobile China. We hope it will appeal to the players and become a huge success.
---
Subscribe to our Youtube Channel. Follow us on Twitter & join our Telegram channel for more post-updates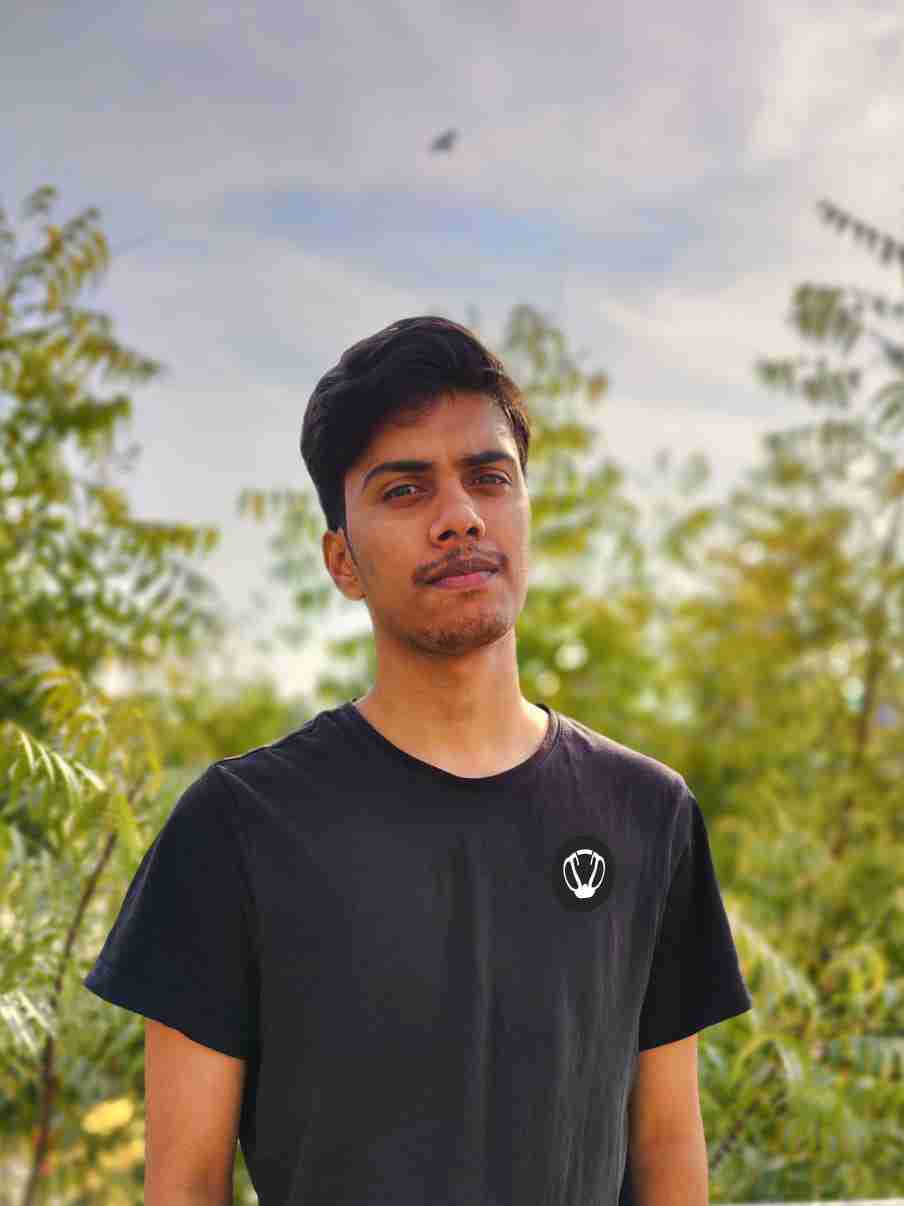 Nishant 'thatman' Singh is a Digital Marketing Manager and a fan of the COD, Minecraft, and Roblox. Perfection is his forte, and the same can be seen in his work. He loves to invest his time in creating awesome content on YouTube and discovering the latest games.