Call of Duty Warzone has been one of the most talked-about titles throughout all gaming platforms. Players around the world are swimming in to try out the video. Also, the massive amount of material that the Season 1 Pass has to offer, makes it practically impossible to prevent downloading the game.
One of the most loved aspects of this game is Warzone's gunsmith. Players from around the world are free to tailor their weapons to their game preferences and mold their weapons accordingly.
Today we have brought for you a warzone gunsmith loadout for a weapon that can very much compete with the current meta. So, let's head right into it without a lot of ado.
---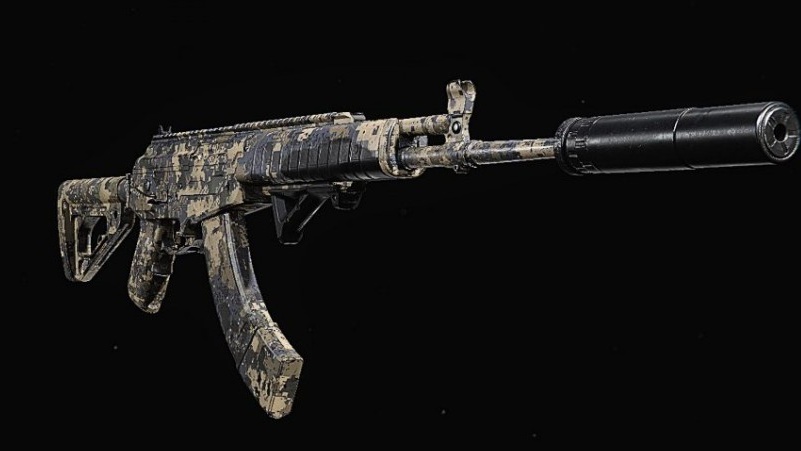 Also Read: COD Warzone JackFrags AMAX Gunsmith Loadout 
---
COD Warzone JackFrags Kar98k Gunsmith Loadout:
JackFrags is one of Call of Duty Warzone's best-talented players. Since the times of yesteryear, JackFrags has played FPS games. Subsequently, he has figured out how to acquire insane abilities and quick reflexes in the long haul.
Much of the Call of Duty players consider his armed loadouts. To close it, he streams his own loadouts to outline exactly how able his weapons are. He likewise prefers to dawdle with a ton of weapons that are normally not picked by most players in Warzone.
JackFrags Kar98k Attachments:
Muzzle – Monolithic Suppressor
Barrel – Singuard Custom 27.6"
Optic – Variable Zoom Scope
Stock – FTAC Sports Comb
Perk – no change
Laser – Tac Laser
Underbarrel – no change
Rear Grip – no change
---
Check out the weapon-stats of the base weapon for comparison:
The Kar98k is the most versatile Marksman Rifle in Warzone, capable of both long-range sniping and close-range quick-scoping. the Kar98k is perhaps the best rifle out of either of these weapon classes.
With high bullet velocity, one-shot headshots, and excellent mobility, the Kar98k is favored by many Warzone pros and content creators other than JackFrags for grinding.
This Kar98k build gives the maximum range and bullet velocity potential whilst also maintaining speed. This weapon is able to drop targets from any range in one headshot and can be used fairly well to quick-scope when in a tight spot.
All in all, the attachments mentioned above make the gun very versatile and efficient and a must-have in one of the loadouts.
---
Subscribe to our Youtube Channel. Follow us on Twitter & join our Telegram channel for more post-updates.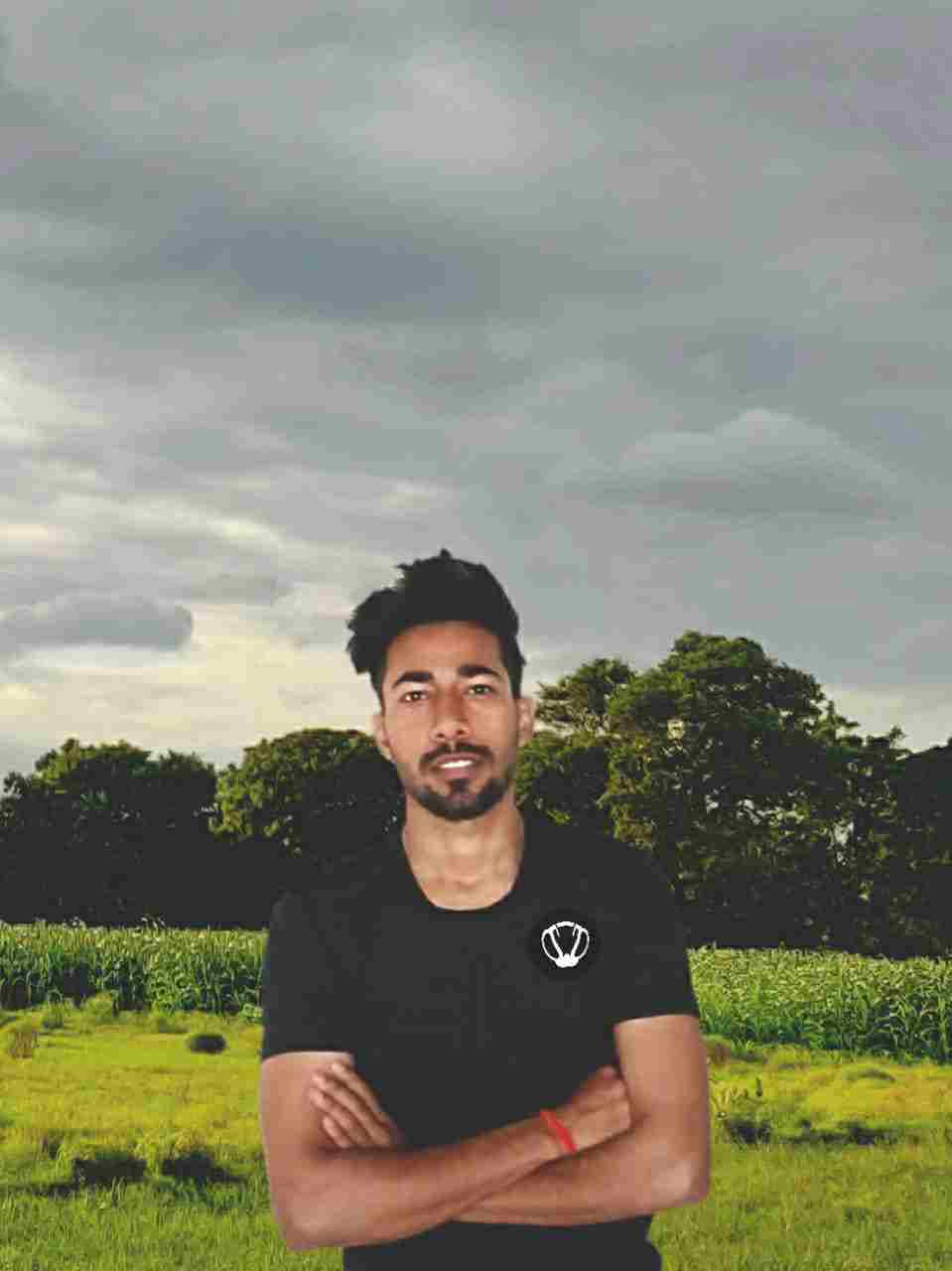 A gaming aficionado. Sometimes he can be seen fabricating a poem or feeding on a good sci-fi novel.