Fortnite is an online battle royal game, created by EPIC games and is accessible for PC, Mac, PlayStation console (PS4 and 5), Xbox one series, Nintendo switch, and android smartphones.
Fortnite is an extremely popular battle royale game. Similarly, the game usually has a very big and active simultaneous player population.
The game also allows you to add pals that you normally play with. Furthermore, you may invite or accept invitations from your pals too.
This is a survival game where you have to eliminate all the competitors and be the final man to win. You may play this game with your pals as a single, pair, or join up as a squad.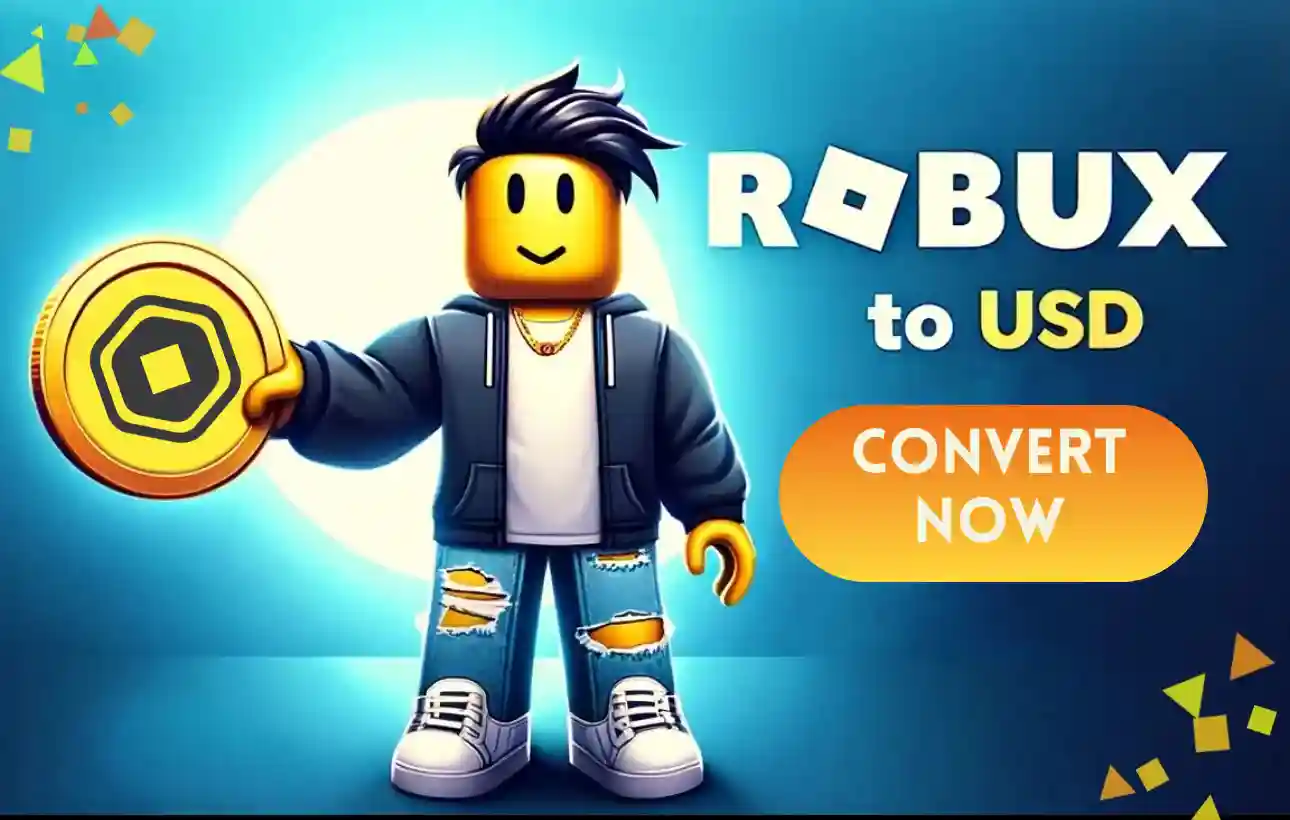 Fortnite enables you to add your gaming buddies so you may invite them to your game to play together.
Moreover, you also receive invitations from your pals but it gets too aggravating when you start receiving dozens of invites at the same time.
In this circumstance, you may switch your Fortnite Party Privacy options to Private and you can simply seem offline on the Fortnite game.
Since receiving invitations continually when you desire solitude may get bothersome, understanding how to seem offline might be useful.
This page provides methods discussing how to look offline on Fortnite (PC, Xbox, PS)
---
How to appear Offline on Fortnite (PC)
First of all, tap on the three horizontal lines in the main menu of Fortnite.
Step 2: Tap on the Gear Icon
Next, tap on the gear icon which is next to your profile name.
Step 3: Change your online status
Now, you would receive an opportunity to change your Online Status to AWAY
Step 4: You may change your Party Privacy to PRIVATE

Step 5: Finally, flip the Notify Friends option to OFF.
Further, you may also skip sign-in as well as activate offline surfing on a PC. You may do this while starting the game through Epic Games Launcher.
---
How to appear Offline on Fortnite (Xbox)
Launch Fortnite and on the main menu, hit the settings button to enter the game settings.
Step 2: Next Head over to settings
Consequently up, select the settings item, and hit the A button.
This puts up a little menu item directly next to the icon. Then, tap the Y button on the Online status.
Step 3: Enable the Away status
After which, you may pick the Away status from the menu, and push the A button.
Step 4: Change the privacy options
Now, go over to the Party Privacy options and change it to Private.
Eventually, you may avoid telling friends while you are online by turning off the Notify Friends option.
---
How to appear Offline in Fortnite (PS4)
Step 1: Access the game settings
Firstly, you may hit the options button on your controller to open up the game settings.
Step 2: Next, pick settings and hit the triangle button.
You may now see a little menu choice directly next to the icon. Then, hit the X button on the Online status.
Step 3: Now, an Online or Away status selection shows.

Step 4: Choose the Away option
You may now pick the Away option and click the X button on your controller to select it.
Step 5: Head over to privacy settings
Next up, go to the Party Privacy settings and set it to private.
---
How to appear Offline in Fortnite (Nintendo Switch)
Eventually, you may switch off the Notify Friends feature so that friends don't really realize it once you are online. If you're on Nintendo Switch there is a method to appear offline outside of the Epic Games launcher.
Follow these easy steps to appear offline in Fortnite on your Nintendo Switch:
Step 1: Choose the player symbol
Choose your player symbol from the top-left corner of your Nintendo Switch home screen to begin playing.
Step 2: Go over to Settings
Following the selection of your player icon, you will be sent to your Nintendo Switch Profile Settings.
User Settings may be found on the left-hand sidebar menu from this point.
Step 3: Go to Friend Settings
From the User Settings page, scroll down to the Friend Settings section and click on it.
You may change who sees your online status by selecting Display Online Status To: from the Friend Settings menu and selecting No One.
Your Nintendo Switch pals will be seeing that you are no longer online after switching your Display Online Status option.
Well, this was all we knew about How to Appear Offline in Fortnite on PC, Xbox, and PS.
However, you may bypass sign-in and activate offline surfing on PC when opening the game with Epic Launcher. This will enable you to play the game anonymously.
---
Wrapping up
The procedures outlined above are quite helpful in order to look offline on Fortnite. After choosing the offline option, you will be able to play without interruption. There is no way for me to get in touch with you.
You can simply conceal your Fortnite battle royale online status if you follow the instructions in this post.
This is quite beneficial in order to play the games without being interrupted. Your friends will also be unable to see your current online status.
---
Follow us on Twitter & like our Facebook page for more post-updates.
Abhigyan identifies himself as a tech geek, gaming cognoscenti, and also a connoisseur of music. Unidentified and mysterious phenomena never fail to gather his undivided attention. When not reading about bizarre and perplexing entities across the Universe, he can often be found cheering for his favorite teams in Football.