Roblox was released in 2006 and has since become a popular online game platform. With Roblox Studio, users may create their own games and share them with the community.
Getting a Roblox account is as easy as picking a username, password, and then entering your date of birth and gender. After agreeing to terms, you can begin your Roblox download.
To add to the already improved quality of games for youngsters, the techniques for developing them have also improved greatly.
Considering the sheer number of games available on Roblox, even knowing where to begin might be overwhelming.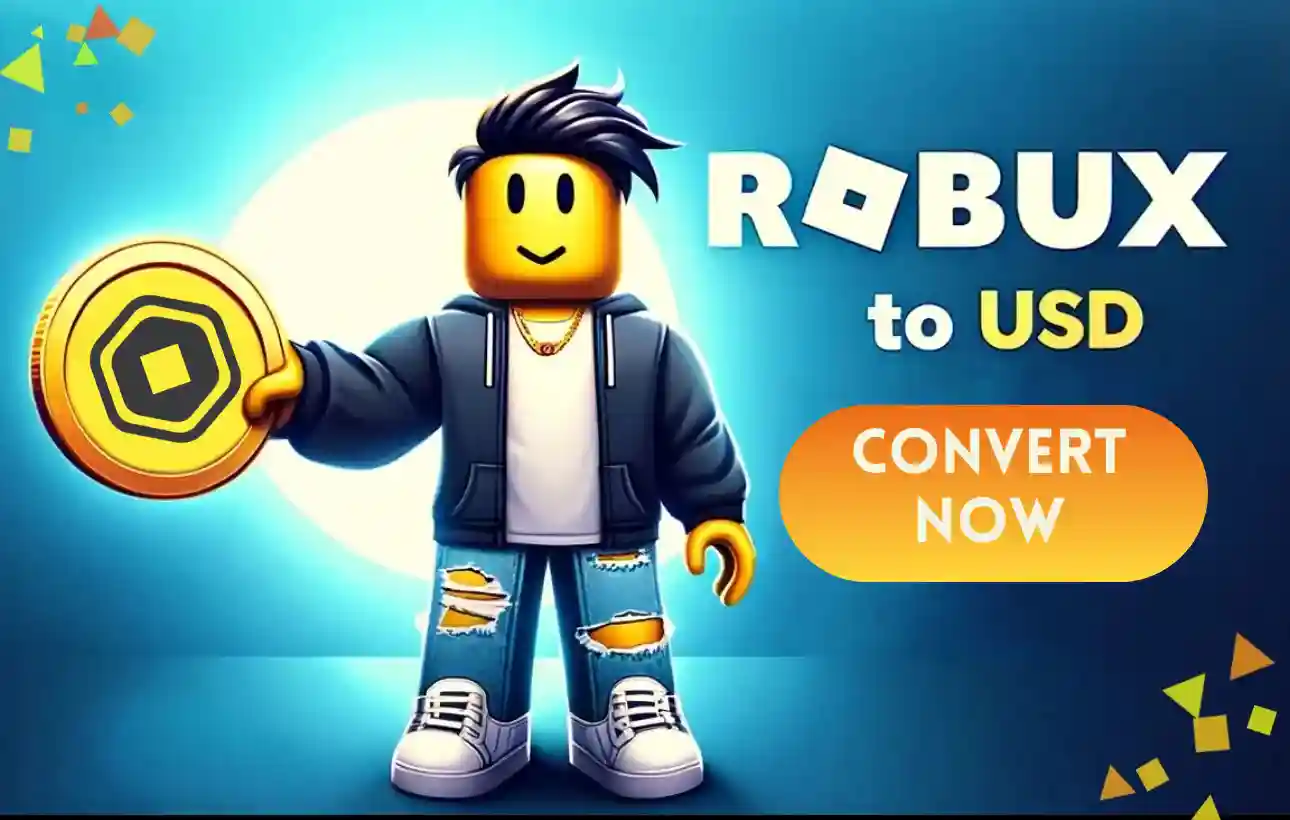 Therefore, if you like basketball, you will be pleased to know that we have included some of the top games in this post.
Top 10 Basketball games in Roblox

The basketball game that served as the inspiration for Phenom used the identical set of regulations as are used in the actual sport.
This game is based on the popular NBA phenom game that was released for the PS2 device. Although there are a number of other games like this one available, this particular game is the best of its kind.
The action-based gameplay and controls are highly fluid and straightforward, and the objective of the game is to steal the ball from your opponent and score a goal.
You have access to a wide variety of trick shots that you may use to avoid being caught by the opponent, and you also have the ability to steal the ball from the other players.
In order to score a goal, you will need to have a firm grasp on both your control and your precision.
---

Virus Games Studio is responsible for creating Dunking Simulator. This Basketball game is considered to be one of the greatest on Roblox, and it is a favourite of more than 200,000 users on the platform.
A little over a year has passed since the first release of Dunking Simulator, and the creator continues to roll out new versions of the game on a regular basis.
Dunking Simulator is all about showing off your abilities while looking good doing it, thanks to its vast array of customizable avatars and one-of-a-kind goods.
It has a tight-knit gameplay with a variety of different mechanics and has a server capacity that can accommodate up to 12 players.
In addition, there are constantly wonderful deals available to take advantage of inside the game, such as the provision of costless premium avatar stuff.
---

Developed by Big League Jams, the Basketball Simulator. The sheer quantity of information that this one has to provide in addition to the straightforward nature of its gaming mechanics are two of the many reasons why this one is so great.
While playing this game, players will have the opportunity to explore dozens of fresh and exciting worlds and gain a variety of new and one-of-a-kind goods
The excitement is maintained throughout Basketball Simulator thanks to gameplay elements such as in-game bag drops, an upgrade system, and an incentive based on currency accumulation.
The most recent patch for the game saw the addition of world eight, Rome, to the roster of other fantastic in-game planets.
It is safe to say that Basketball Simulator is one of the top basketball games that can be played on Roblox. The game has had over 2 million visitors, and it's like ratio is above 90 percent.
---

Although RH2 The Journey is still in the Alpha stage of development, a significant number of gamers in the Roblox community already adore it.
It seems that the game's in-game animation work, which is superior to that of many of the other fantastic basketball games available on Roblox, is a major factor in the game's early popularity
Additionally, RH2: The Journey has a ridiculously extensive upgrading system, which includes over 22 distinct traits that each contribute in their own unique way to the overall experience of playing the game.
This game's PRO-AM mode awards players with two times the normal number of coins and upgrade points on the weekends, providing players with an abundance of motivation to return to the game and engage in more gameplay.
---

Nike has developed a game for Roblox called NIKELAND, and the game's high quality is immediately apparent.
Although it is not just a basketball game, it gives players the opportunity to develop their skills as genuine athletes in a variety of sports.
It has a basketball court, a lobby, a showroom, an Airtopia, and My Playground as part of its fantastic central hub area.
Due to the fact that it is a Nike product, players are able to don a variety of Nike apparel, unlock abilities, and win free stuff just by playing the game.
The game has a three-on-three soccer mode, a plethora of aesthetic options, and a sophisticated feel.
As a result, everyone who plays it will most likely have a fantastic time doing so.
---

Many gamers believe Hoop Genius has the potential to surpass the sales of NBA 2K games, and with good cause.
This Roblox experience is modelled like MyPark, and it gives users the opportunity to engage in an authentic simulation match that is based on a competition.
The sheer quantity of material that the game has to offer results in an in-game store that is superior to those found in most other games. This feature is also included in the game.
It's possible that the fact why Hoop Genius is such a popular game on Roblox is due to the fact that it's an easy game with uncomplicated gameplay.
Because the action in this game is so compelling, we strongly recommend it to everyone who frequents Roblox in search of excellent basketball games to play
---
7. GRAVE Basketball Pro Simulator

The term "basketball" is probably the last thing on people's minds when they hear the word "grave". However, players shouldn't allow the name of this game fool them into believing that it is any less pleasant than any of the other fantastic
Basketball games that are available on Roblox. Instead, they should play this game because it offers a unique challenge.
Unique among basketball video games, GRAVE Basketball Pro Simulator allows players to shoot baskets from a wide range of distances using a wide variety of basketballs.
It has unique arenas, such as a cemetery, where people may compete, and it enables players to earn cash and gems that they can use to improve their characters.
The physics-based gameplay elements of this game are impressive enough on their own to make it worthwhile.
---

When it comes to basketball games on Roblox, Hoopz may have the best control method. It provides players with a large playing space that has specialized courts, and it enables players to engage in speedy one-on-one matches in which they may test their talents.
Hoopz also includes a handy score counter that keeps track of the points scored by both player teams and opponents, allowing everyone to maintain their concentration on the game at hand.
In addition to this, it provides players with access to vehicles, in which they may quickly travel about the map.
The fact that it has hundreds of different control methods is perhaps the sole drawback, which would explain why people love and detest it in roughly equal measure.
---

Developed by Madpuffers, Basketball Stars is a two-player basketball game. You and a buddy may take on the role of a number of renowned basketball players as you play the game.
Basketball Stars gives you the opportunity to compete in basketball games with legends such as LeBron James, James Harden, and Stephen Curry.
Basketball Stars maintains faithful to the sport by including three-pointers, alley-oops, and other actions that allow you to rack up a significant number of points for yourself.
Keep your opponent off balance by zipping around the court and performing spectacular jump shots.
In Basketball Stars, each player has a special talent such as massive dunk, defence, and fast break; thus, you should choose a combination of players that will help you win the championship.
---

According to the creator, the term HoopVerse is a fusion of the words "Hoops" and "Universe," and this is how the name came to be.
This game provides the player with a very complex and adjustable experience, with hundreds of counters that can be used to change the player's playing style as well as statistics such as speed, endurance, theft, strength, and rebound.
Players have the option to participate in a variety of gameplay modes, ranging from "Play Now" to "Blacktop," "1v1," and "generic Lobbies".
Roblox now offers HoopVerse for download on a variety of platforms, including Xbox, iPhone, iPad, and Windows.
---
Abhigyan identifies himself as a tech geek, gaming cognoscenti, and also a connoisseur of music. Unidentified and mysterious phenomena never fail to gather his undivided attention. When not reading about bizarre and perplexing entities across the Universe, he can often be found cheering for his favorite teams in Football.