For a great many years, Lego video games have been one of the most popular subgenres of video games, and in recent years, the Nintendo Switch has emerged as one of the most popular platforms on which to play these games.
On the Nintendo Switch, there is an abundance of excellent Lego video games for players to choose from. It doesn't matter if you're a die-hard admirer of the Lego brand or you just prefer a challenging platformer or puzzle game.
In this piece, we'll take a look at some of the most impressive Lego games available for the Nintendo Switch, focusing on the standout aspects of each game and analyzing what sets it apart from the competition. Now is the time to grab your Joy-Con controllers and get ready to go on some bright and blocky adventures.
Here is our list of the Top 13 Best Lego games for switch.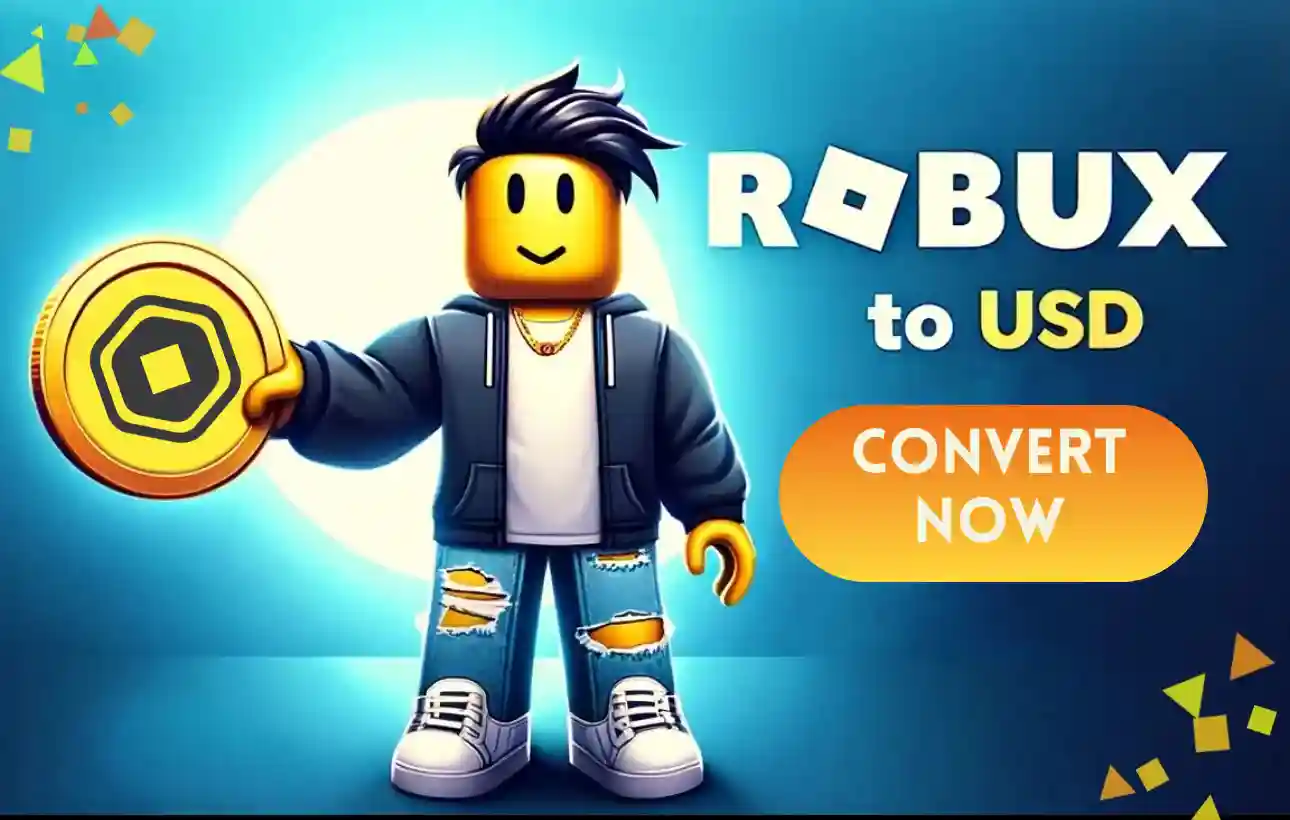 ---
Top 13 Best Lego games for Switch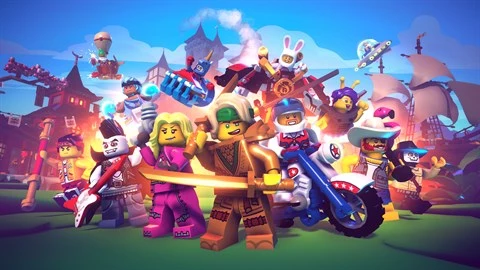 As one of more than 200 unlockable Lego minifigures brawling across a variety of Lego-themed arenas in free-for-all fights or cooperative face-offs where two teams of four duel over a straightforward objective.
LEGO Brawls is a Super Smash Bros.-style fighting game that was first released back in September 2019 on Apple Arcade. We really adore Lego, and this sounds intriguing and looks fantastic!
However, it's all let down by relatively simple gameplay and sluggish performance on Switch. It's difficult to imagine anyone other than possibly very young children benefiting significantly from what is offered here, and there are better Lego-themed games that are suitable for the entire family.
---
2. LEGO Harry Potter Collection
The quest of Harry Potter to stop Lord Voldemort is the central theme of the whole Lego Harry Potter Collection game. The whole seven-year journey shown in the film has been restored with stunning graphics to fit the Lego universe. For fans of both Lego and Harry Potter, this game is ideal.
There may be more Harry Potter video games available for a variety of systems, but none of them will have all the available material. Every area and character will appear genuine if you can visualize the complete thing with the Lego version.
---
3. Lego Star Wars: The Skywalker Saga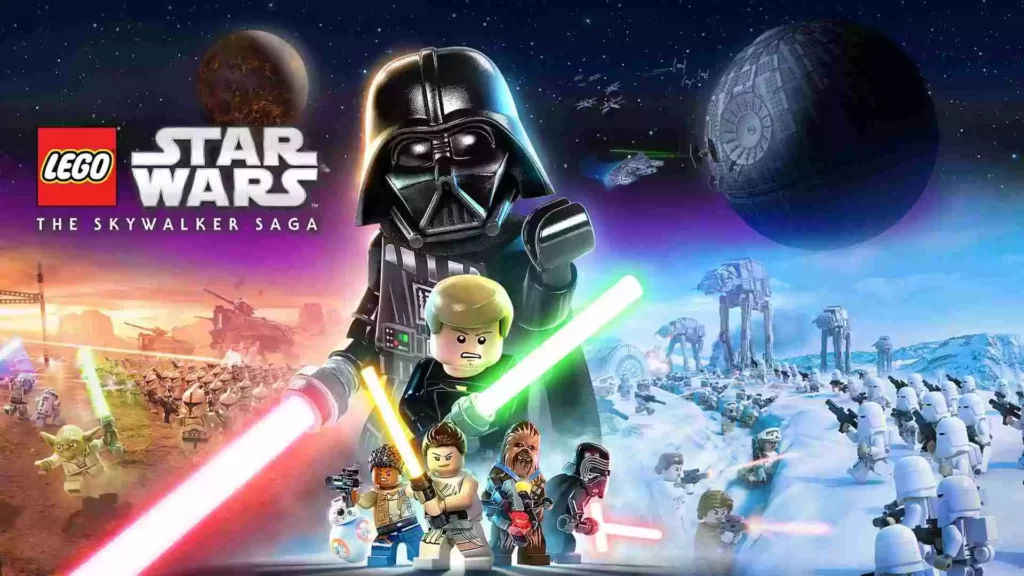 With all of the laughter, thrills, and spills of the above-stated Lego games coupled with all 9 Star Wars films in order, this is one of the finest nerdalicious games that you need in your collection.
Literally spanning the whole cosmos is the Star Wars universe. As you travel between 23 distinct worlds from the Star Wars narrative, pilot over 100 cars and spacecraft.
No matter if you're using a blaster pistol or a lightsaber, the controls are silky smooth and simple to master right away. You may choose from a variety of classes, including Dark Side and Bounty Hunter, and in the digital version, you can play as Obi-Wan Kenobi.
---
4. LEGO Builder's Journey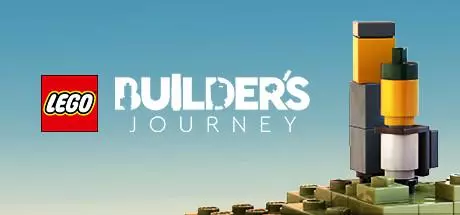 We discovered that the goal of Light Brick Studios' LEGO Builder's Journey, a rare LEGO game not created by TT Games, was to make you feel like a kid – whether or not you are one. Reconnecting with your pre-manual-following self is a treat, and the narrative's focus on a parent and child's connection via play is both smart and heartwarming.
Despite a few hiccups and what can seem like padding. This is a Lego game that plays with the underlying notion of creation considerably more than ordinary Lego-branded games. We think this signals a bigger (studded) canvas of possibilities that future Lego games will explore.
---
You can discover some fun and adventure in Lego City Undercover. There are several automobiles, car thieves, and valuables in this open-world Lego game. Even though there is no sophisticated plot and violence like GTA 5, you can anticipate this to be the ultimate family-friendly version of it.
You will take on the role of undercover police officer Chase McCain in this Nintendo Switch game. Your task is to take down a criminal, Rex Fury, who has been wreaking a lot of trouble in the city. There are more than 20 districts to explore in this game.
---
6. Lego DC Super Villains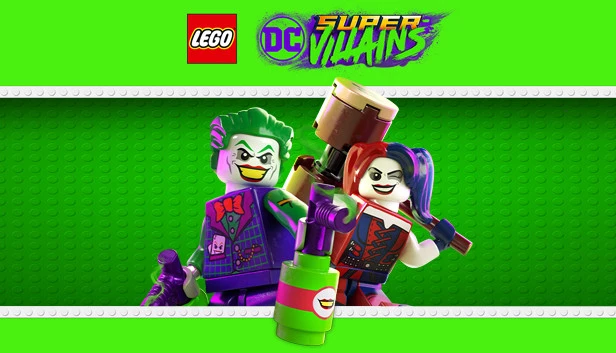 Everyone enjoys being the bad guy once in a while, as seen by the number of copies GTA has sold during its existence. Lego DC Super Villains provides gamers the chance to be the greatest villain of all time.
An open-world Lego game that fits inside the DC universe. You have been assigned the mission of wreaking havoc on the recently created Justice Syndicate because the Justice League has been abolished. The oddball group of criminals may be about to find out what this new group of superheroes is actually all about, which is the interesting part.
---
7. LEGO Marvel Super Heroes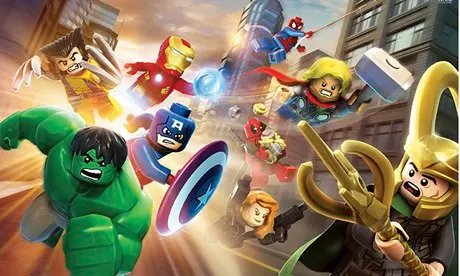 LEGO Marvel Super Heroes is a terrific, low-stakes game for parents and children to play together since it features split-screen co-op and extremely moderate expectations with regard to gameplay.
But also for grownups who want to pass the time in a nice manner without being beaten over the head with difficulty. Lego Marvel Super Heroes will bring you lots of smashy, ironic delight, whether you're an avid Marvel fan or have only seen one Thor movie because you have a crush on Chris Hemsworth and/or Kat Dennings.
---
A game that lets you explore the world of bricks is called Lego Builder's Journey. You have to go through every level brick-by-brick. The puzzles frequently need you to follow all the directions, but occasionally you'll need to use your creativity to think outside the box and break the rules.
There will be many ups and downs and you will experience both trials and joys throughout the entire adventure. There is gorgeous music in the back of the game to accompany your game, along with the brick-by-brick effects. Finding out who we are and how to advance in the builder's journey is the overall goal of the game.
---
Lego Jurassic World is one of those games that had everything I liked as a kid — dinosaurs and Lego. That would be perfect, of course, if the Power Rangers were also there, but it's still a decent beginning.
Each of the four films has five levels, for a total of 20 levels. Consider it more of a "best of" label as it's not practical to play every scene from every movie. The dinosaurs look great too, all precisely replicated as Lego minifigures. With that stylish eyeliner, the one up top seems like it might have been in an 80s New Wave band.
---
The type of unoffensive, family-friendly action adventure fun you can expect from a TT Games title is exactly what LEGO The Incredibles delivers. You're better off seeing the movie beforehand before buying it because doing so will certainly ruin the narrative.
Yet with its sandbox full of activities and its customary blend of platforming and puzzle-solving, it's the perfect method to keep younger fans satisfied after they leave the theater.
---
11. Lego Movie 2 Videogame
The Lego Movie 2 Videogame is a great continuation of the fun-loving characters you have seen in the movie, such as Batman, Lucy, Emmet, and countless others. Rather of merely staring at the action in such flicks, here you will get to be a part of the action. The game has a ton of action scenes that you'll really like.
In the plot of this game, there are extraterrestrial creatures that have captured Emmet's buddies after conquering Bricksburg. You will now need to explore the unfamiliar area in order to save all of your companions.
As you advance through the game, you will have to use your Master Builder talents to move ahead and also discover entirely new worlds. This Lego game is both strategic and action-packed.
---
12. The Lego Ninjago Movie Video Game
The video game based on the Lego Ninjago movie is frequently included in our gaming lists at Retro Dodo. The humorous features of Ninjago will make you grin broadly, and Traveller's Tales outdo themselves in every game.
Nonetheless, it's a force to be reckoned with because of the tried-and-true game mechanics from the past games and the fact that at its core, it's a superbly built Ninja game. The action is fast-paced and exciting, the level designs are amazing, and the opportunity to use a Lego sword as a weapon never gets old.
---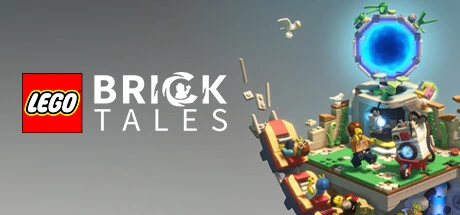 LEGO Bricktales isn't flawless, but it gives up a surprisingly distinct experience relative to the plethora of action platformers based on licensed Property we've been getting for over two decades now.
We genuinely loved the emphasis on relaxing building problems that reward and promote original thinking. It's the type of game that you just approach at your own speed and lose yourself for a moment to the peaceful sounds and simple act of constructing. It's a pity, then, that clunky controls hinder your creativity and hold it back from greatness.
Follow us on Twitter & like our Facebook page for more post-updates.
---
Check out more –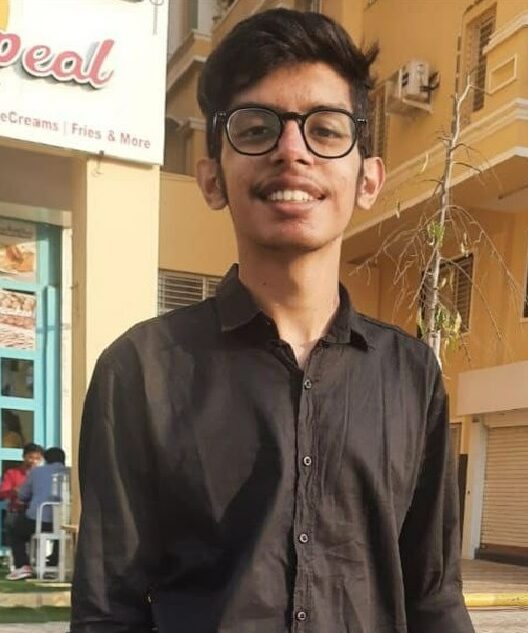 An experienced gaming content writer who emphasizes on offering the most recent information and how-to tutorials for the trending titles. Being a Hardcore gamer himself, he likes to try an array of games and likes to spend his time exploring them. He likes to unwind by listening to R&B music when he's not writing about gaming stuff.