Roblox has been around for a long time in the gaming industry mainly because of its unique feature where players can develop their own games and code them in the Roblox Studio and other users can then play these games.
There is a huge diversity in the genre of the games that players can play on Roblox. It is quite astonishing to see that the majority of the games created here are developed by young school-going kids, which also says that Roblox is not that complicated to understand.
As expected, Roblox became highly popular over the years. It is estimated that there are about 200 million registered users worldwide. Options are practically endless when it comes to creating your own games on the platform, and some players have amazed us with their wild ideas.
Roblox has a plethora of games to offer to its users. Today we will look at games that will have your heart racing, make you sweat profusely, and give your out-of-the-box thinking a run for its money. Yes, we will look at the best mystery games that players can enjoy in Roblox.
Mystery games in Roblox are much more than just solving a mystery. So let's not wait any further and dive right into the list of the best mystery games that you can enjoy with your friends together in Roblox.
---
11 Mystery Roblox games to play with Friends
There have been a lot of mystery games in Roblox that you might have already played, like the most popular, Murder Mystery 2. Today we will look at some different, less known, and underappreciated mystery games that you can play together with your friends in Roblox
1. SCARY ELEVATOR
Perhaps we all have a phobia about elevators, and that is understandable. Who knows what awaits you on each floor? Scary Elevator is a game made in 2020. Scary Elevator for Roblox exploits exactly that grim scenario, as it stops the players at random floors where they will experience horrific situations.
As you already guessed, there won't be any hugs and presents there, as most of the scenarios will involve entities that will try to kill the players. You can enjoy this spine-chilling game with friends which can make it a little less horrifying rather than playing alone.
---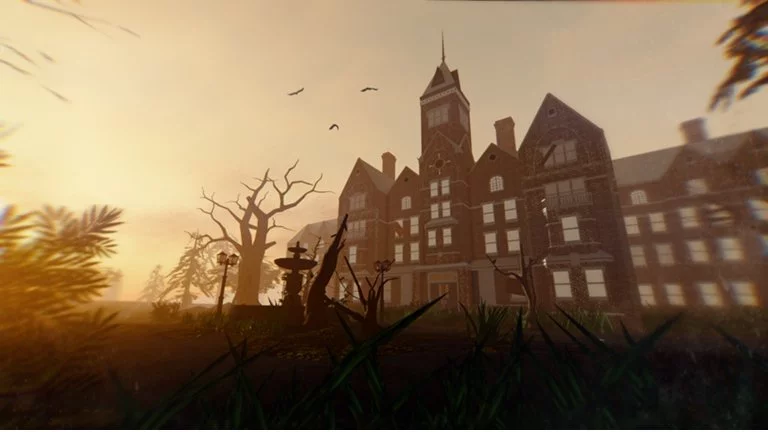 The Asylum, developed in 2020, is probably the creepiest haunted environment you can find in Roblox. You enter this eerie-looking building, and as you continue exploring the mystery in the game, you hear weird sounds and notice strange occurrences everywhere. It's quiet, subtle just enough to make you feel the fear in your bones.
It is good that you won't be alone in exploring the spooky environment in this game as you can explore throughout with your friends because those who play it alone, could not even finish the game.
---
3. GERTRUDE –
Gertrude is a frightening game about a girl who lives in the mirrors. The objective of the game is to escape from an asylum, but Gertrude isn't having any of it. She wants you to stay forever. Do your best with your friends to escape from the clutches of Gertrude and find out the hidden mystery that lies ahead in the game.
---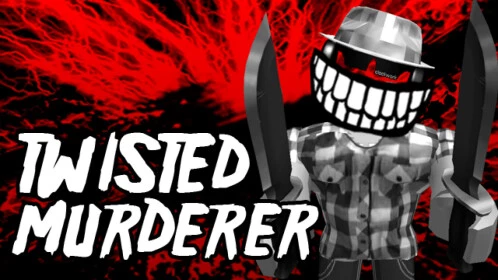 Twisted Murderer is a bit different than other murder mystery games. In this game, instead of having random characters and names, players will have their own outfits. There are also some pets that can be brought inside the game. There are several special rounds like Double-Trouble, Juggernaut, and more!
When there are only three to two innocents remaining, their names are seen through walls when the murderer is nearer. The game was created in September of 2014 by a developer named taymaster. Sadly, the game is not featured on many Roblox blog articles. But the game is currently popular on the front page and still gaining more visits.
---
5. THE MAD MURDERER –
The Mad Murderer was developed by loleris and The Mad Studio in 2014. This game is one of the most visited games with 21+ million visits.
There are different game modes in The Mad Murderer meaning that you are not stuck on a monotonous level, and it follows a concept similar to that of Murder Mystery 2, with the characters of innocents, Sherrif, and others that you can choose to play as with your friends.
---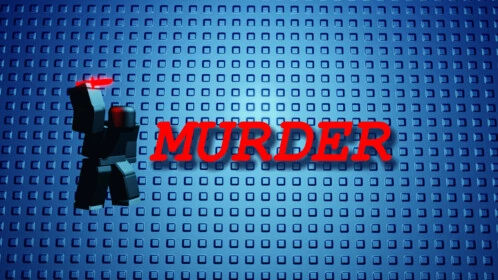 A murder game that got released after the well-known Roblox game Murder Mystery. Murder isn't really popular and has fewer place visits than any other murder mystery game. But it is definitely an outstanding murder game one can come across. Instead of being called innocent, you are known as a "Bystander".
It was based on the real Murder Mystery but with many improvements to the original game. The game is not played in the same place, but instead, the players are teleported to another server on the map. The players can customize their own outfits, knife, and guns. But only on the main space which serves as the main menu of the game.
---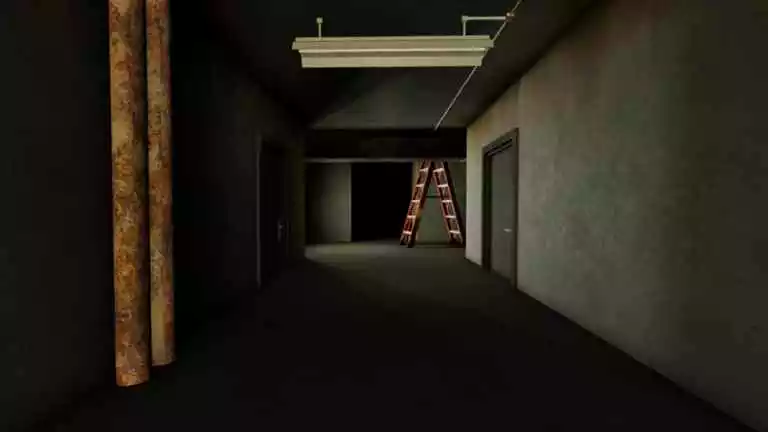 In this creepy game, you need to explore a creepy, mysterious mental hospital. Players have to rely on cameras, various light sources, and other means to survive. And of course, just as the title of the game indicates, players need to hunt a ghost together. Players can play in groups of three to four and spread out on different levels to search for the ghost.
---
What makes this game better than the rest of the mystery games is that it's not extremely scary, but it is also filled with interesting puzzles. Players end up playing the game to see the next room, while also trying to survive the hordes of zombies that were once the miners working there.
---
Players have been terrified by Murder Mystery for so long that it inspired two successors, all of which are being played today. It is a cooperative experience rather than a lonely journey. And there is plenty to enjoy about this.
---
10. Alone in a Dark House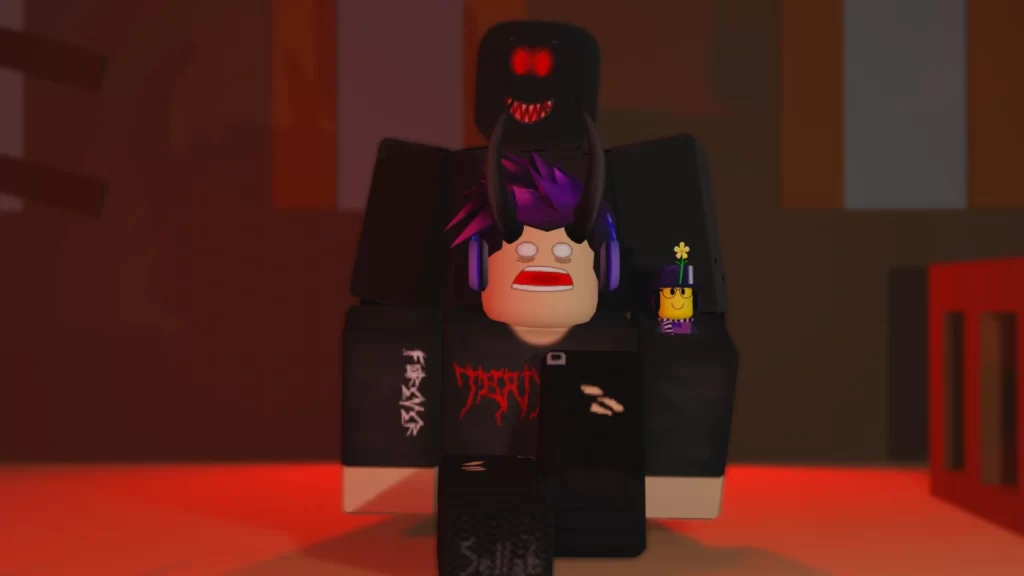 You take on the role of a private eye. Investigate the home that was the scene of a horrific murder that was nearly completely hidden by darkness. But something isn't right about this, and soon you'll wish you had been a paranormal sleuth.
---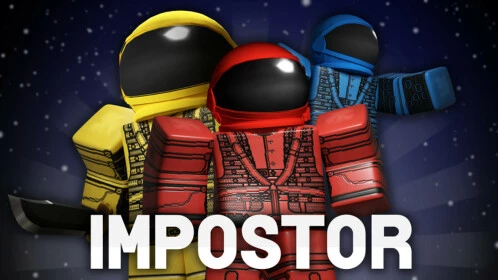 Roblox features a version of Among Us called Roblox Impostor for fans. One server may accommodate up to 10 people, but only one of them is the Impostor. In order to identify the Impostor before they murder too many crew members, those who aren't must work rapidly to perform chores.
The above-mentioned list of games is some of the best Roblox mystery games that players can play together with their friends. Make sure to check them all out and have a blast with your friends.
---
Follow us on Twitter & like our Facebook page for more post-updates.
---
Check out more Roblox Games –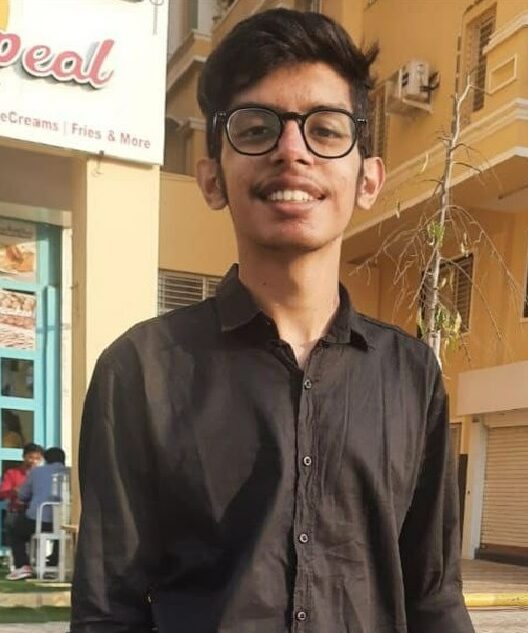 Jatin is an aspiring dentist with a keen interest in video games who likes to spend his time playing an array of different games. Other than that, he is a die-hard basketball fan who often embraces R&B music.