Brawl Stars is a cooperative online multiplayer and Third-person character shooter which has a number of gaming modes that players can participate in getting awards that give them accessibility to much more exclusive characters and their impressive abilities.
Brawl Stars had a remarkable 2020 turnover of nearly $526 million. Intensifying this amount was the game's unveiling throughout the highly lucrative Chinese market in June 2020. Apple buyers have now spent more than $100 million in the game since June, making it the third-best country for Brawl Stars in terms of sales.
Season 5 of Brawl Stars got along with it a ton of skins, content, brawlers, and much more. It was quite an appealing season. Well, Season 5 of Brawl Stars has come to an end and it's time for all the players across the world to embrace Season 6 of Brawl Stars with open arms.
---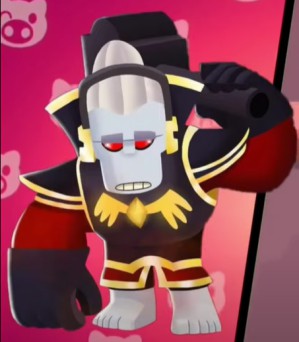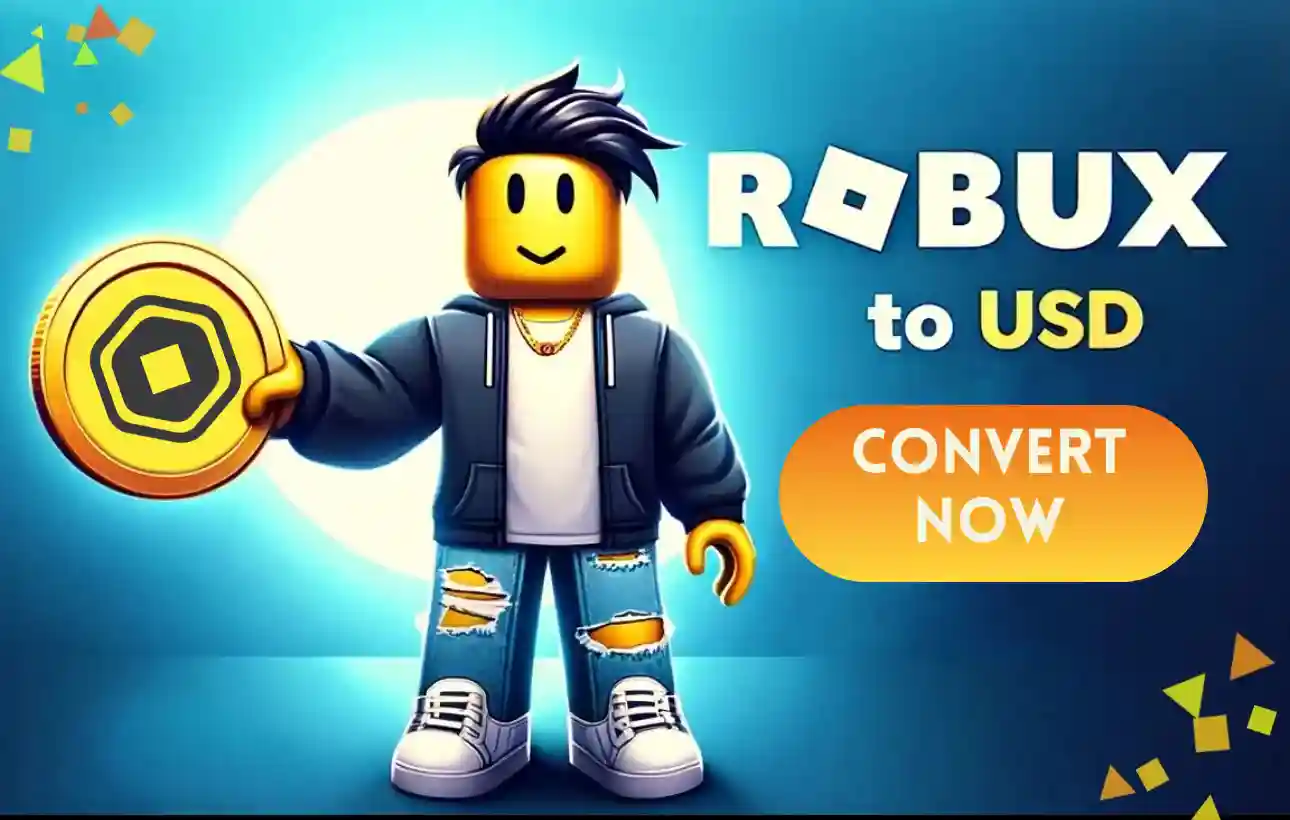 ALSO READ: BRAWL STARS SEASON 6 NEW SKINS REVEALED
---
Brawl Stars Season 6 Update
– Brawl Stars Season 6 New Brawlers –
Season 6 of Brawl Stars takes the players back to the wild west roots once again. Season 6 of Brawl Stars will be bringing in an all-new Brawler named – Belle.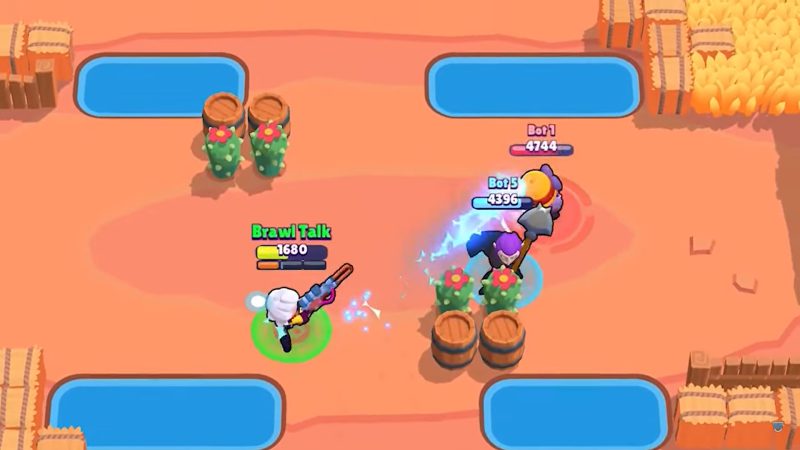 Belle is the chromatic brawler of Season 6. She is supposed to be an outlaw who loves to rob banks in whichever town she comes across. She also happens to be a sharpshooter and with her main attack she strikes an enemy and the projectile keeps bouncing off of her enemies until It gets spread out.
Belle's Super involves her firing a special bullet. Upon impact, the target which was hit by the bullet keeps taking extra damage from any source. Season 6 is also bringing in a very unique and killer skin with the Brawl Pass called the – Belle Goldhand.
Season 6 of Brawl Stars will be getting another brand-new Brawler apart from Belle named Squeak. Squeak is the second brawler to be included in the update. Squeak is a part of Colonel Ruff's Starr force trio. Squeak is basically an Alien being that has evolved from the amalgamation of Ruff's drool on his dog toys.
Squeak throws explosive sticky toys towards enemies which stick to both the walls and the brawlers, probably because of all the drool. His super is a frag bomb which when thrown on the map occupies a large region and explodes.
Apart from this, Colt will also be getting a brand-new skin which is the Gunslinger Colt skin in the Brawl Pass of Season 6. Season 6 is also getting a lot of Wild-West-themed skins like – Marshall Ruffs, Misfortune Tara, Amber De La Vega, and Quickdraw Edgar.
However, it doesn't seem to end there. In Season 6 of Brawl Stars, players will be able to unlock Saloon 8-bit as well as 2 exclusive Profile Icons.
Also, for the Golden Week, Brawl Stars will be getting Neko Bea and Gold Neko Bea for players to get their hands on. Also, included in the Season 6 update is Lantern Sandy and DIY Surge. Season 6 will also be including the previous SUPERCELL Make winner – Archvillain Bea.
---
– Brawl Stars Season 6 New Game modes and more: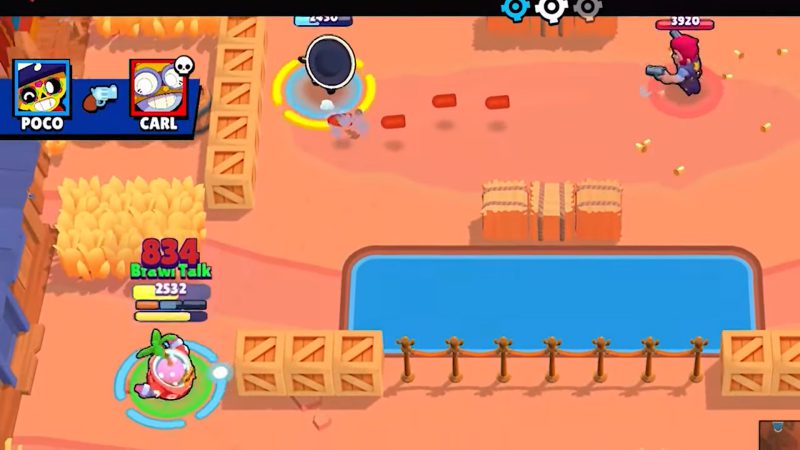 Season 6 of Brawl Stars will be getting a new seasonal game mode. This newest Seasonal Game mode will be called Knockout. Knockout mode is going to be the best of 3 where players try to obliterate enemy brawlers. However, there's a twist. Once a brawler is eliminated, they don't respawn. So, it becomes a 2v3 handicapped situation.
Besides that, Season 6 will be bringing along new Animated pins and Fast-Forward and Rewind option during replays. Season 6 will also get True Gold and silver skins for Spike, Nita, and Gene.
Last but certainly not least, Duo Showdown has been finally added to the map maker for players to explore.
That was it for the Season 6 Brawl talks and update. We hope this article gives you all the information you seek and helps provide you with an edge over enemy brawlers.
We have more details revealed on the upcoming Brawler Skins in Season 6. Check out the link below for more details.
READ MORE: BRAWL STARS SEASON 6 NEW SKINS REVEALED
---
Subscribe to our Youtube Channel. Follow us on Twitter & like our Facebook page for more post-updates
Abhigyan identifies himself as a tech geek, gaming cognoscenti, and also a connoisseur of music. Unidentified and mysterious phenomena never fail to gather his undivided attention. When not reading about bizarre and perplexing entities across the Universe, he can often be found cheering for his favorite teams in Football.