In March 2019, Call of Duty: Mobile made its debut with TiMi Studios, a leading production partner of Tencent Games. At this launch, some features of the game were introduced, providing a similar experience to console gamers.
Season 2 of the Mobile Call of Duty has helped recruit players by introducing new characters, firearms, challenges, and more. This season has become a big treat with the Battle Pass and the seasonal activities.
In this post, though, we will discuss something relevant solely to COD mode Battle Royale. So, let's just get into it without a lot of ado.
---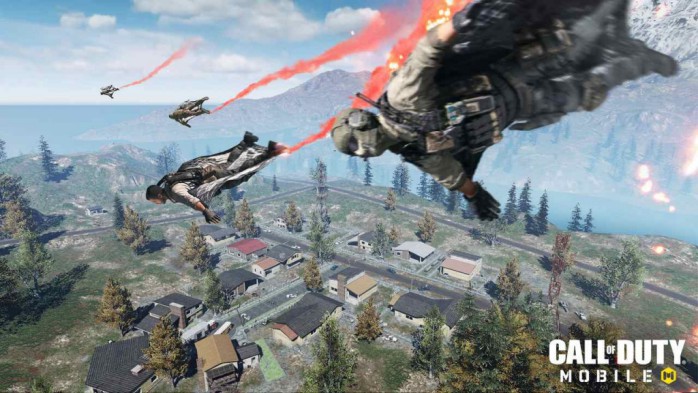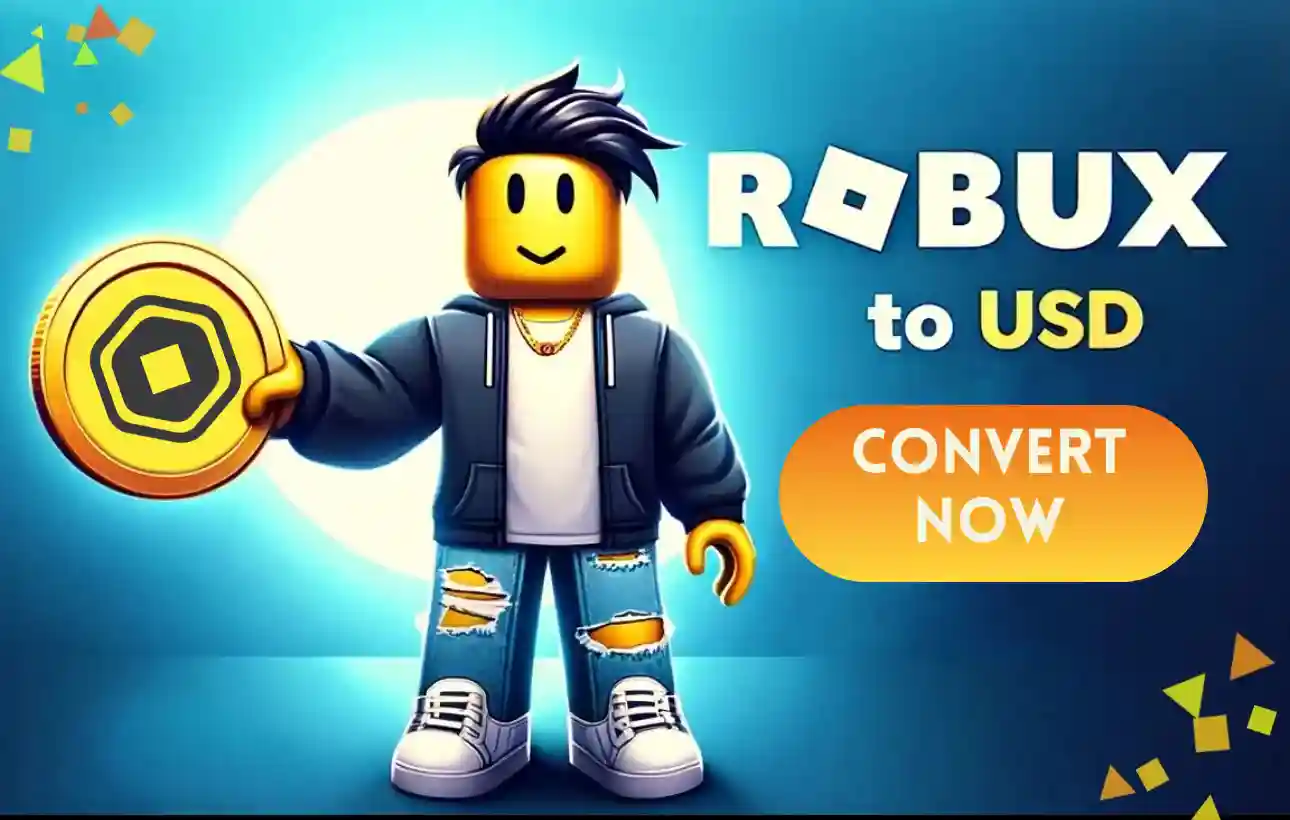 Also Read: What is High Tier Loot Zone in COD Mobile Battle Royale
---
How to win Warfare mode in COD Mobile Battle Royale
Warfare is a 20vs20 Battle Royale gameplay mode. This mode is like a deathmatch mode except with more gamers and a larger map. You would only need to plunder once for the entire match since you ended up getting the limitless respawn without having to lose items or weapons when you drop dead.
Unlike the traditional Battle Royale setup, Warfare features a different set of rules for COD Mobile. The zone is much smaller than usual and players are divided into two teams. Users will witness all the epic fights which occur on the ground, grenade, smoke, class usage, and more.
This game mode is particularly intense after the 2-phase safe zone to make you battle each enemy you encounter. The primary goal whenever attempting to play Warfare is to achieve the elimination result of 150, the team that attains the score first wins the game.
Well, it might sound quite overwhelming when we put it that way. But, honestly, it is quite fun and exciting to play. To help you get started with the Warfare mode in COD Mobile, we have got some great tips and tricks for you.
You need to focus your time on piling the best items and weapons you could locate during the first 2 to 3 minutes.
Attempt to find long-range scope as it is very essential for you subsequently on once the war starts.
You would also need a suppressor to prevent your opponents from pinpointing your location on the mini-map.
It really is crucial that you collect a substantial amount of health and armor to prolong your survival possibility after battling against your opponents.
As you mitigate into the battle sequence you would see the chaos happening all around you, you will have to find a decent position for yourself to assist your team to reach the kill limit. So, always try and spot a good vantage point at a higher altitude. This will surely give you and your team an edge over the opponents.
Since, in Warfare mode, no amount of time is wasted in looking for enemies on the map, the above-mentioned tricks should really be helpful in gathering a couple of victories in the Warfare mode of Battle Royale of COD Mobile. So, make sure to follow them!
---
Subscribe to our Youtube Channel. Follow us on Twitter & like our Facebook page for more post-updates
---
Check out GUNSMITH LOADOUTS here –
Abhigyan identifies himself as a tech geek, gaming cognoscenti, and also a connoisseur of music. Unidentified and mysterious phenomena never fail to gather his undivided attention. When not reading about bizarre and perplexing entities across the Universe, he can often be found cheering for his favorite teams in Football.