Brawl Stars is a freemium game that has been garnering the attention of people from all across the world. It is an action-packed, online multiplayer shooter game that tends to become quite intense. Hence the reason why it is loved by so many players.
Currently, the game is in the 6th Season and it is being called as the Gold Arm Gang. The latest season in brawl stars got along with it a ton of goodies like new brawlers, skins, maps, modes, and much more. That being said, it's time we addressed some speculations regarding Season 7 of Brawl Stars.
In this article, we will be talking and predicting some of the details about the upcoming Season 7 of Brawl Stars. So, let's jump right in.
---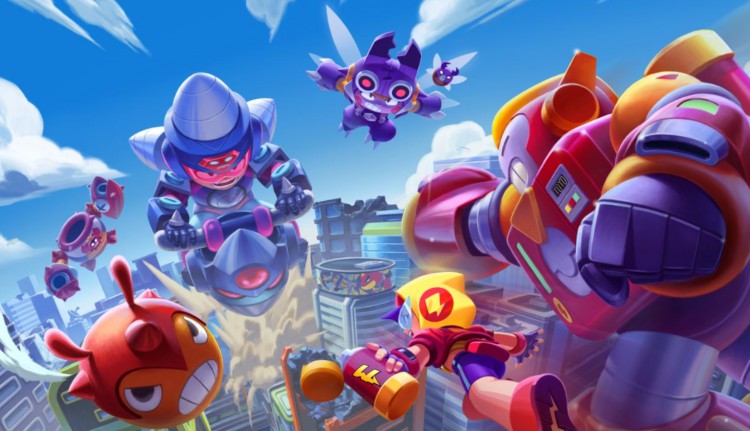 Also Read: Top 10 Brawlers in Knockout 'Double Bluff' in Brawl Stars
---
Brawl Stars Season 7 Release Date, Character Skins & more
Our team has been keeping track of the rumors, leaks, and news related to the upcoming Season 7 of Brawl Stars. We know Season 6 has been active for only a couple of days, however, we feel it's our duty to keep you guys well informed and submit to you the latest news.
That being said, in Season 6 of Brawl Stars, a morse code was discovered embedded in the game. Yes, you read that right. In season 6 of Brawl Stars, the Tara's Bazaar environment was re-introduced. In that, people found a set of lights blinking in morse.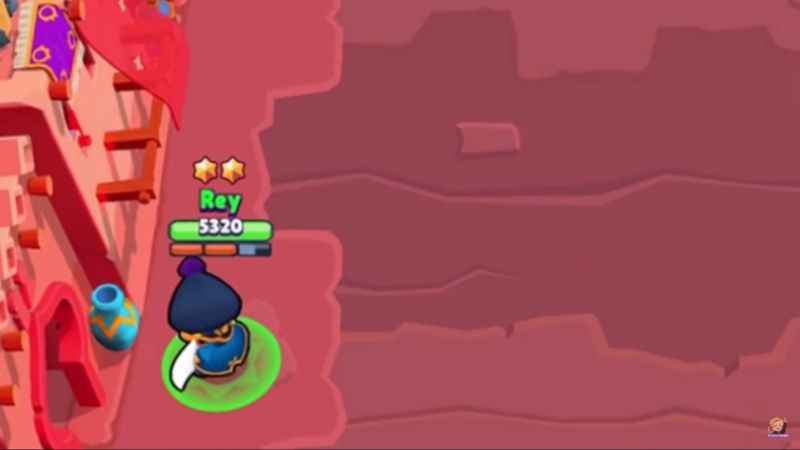 The code was translated to H20, which you know, translates to water. Well, this can be taken as an indication of a sneak peek for the upcoming Season 7 in Brawl Stars.
However, as of right now we don't have anything solid to go off to prove that this might be something bigger than just an update or a major change in the game. By far the best theory we could come up with this code is a Water Park coming around the corner in the future season of Brawl Stars.
This is supported by the fact at the end of the STU update Brawl Talk, where frank ended up saying 'Stay Hydrated'. 
---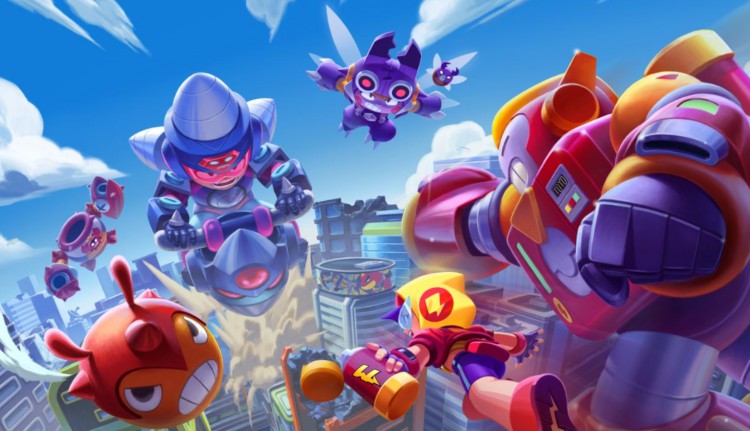 Also Read: Top 10 Best Brawlers for Knockout 'Goldarm Gulch' 
---
Apart from that, we have got unconfirmed reports about a new brawler. The new Brawler is going to be Kit. Kit very well could be the next brawler in Colonel Ruffs' family. Most of the easter eggs about kit have been memes by Dani.
Season 7 is also going to establish the connection between Belle and Colt. We also will be getting a lot of new skins in the upcoming season including the Skin for Belle which has been a reason for the hype as it contains a strand of red hair similar to that of Colt.
As of now, we have no confirmation regarding the date of release of Season 7 of Brawl Stars. The above-mentioned predictions are just theories. However, we strongly believe these easter eggs and hidden messages left by Supercell surely do indicate something which we might see in the next season.
Until then, keep on brawling, and be sure to check the Knockout mode out!
---
Subscribe to our Youtube Channel. Follow us on Twitter & join our Telegram channel for more post-updates
Abhigyan identifies himself as a tech geek, gaming cognoscenti, and also a connoisseur of music. Unidentified and mysterious phenomena never fail to gather his undivided attention. When not reading about bizarre and perplexing entities across the Universe, he can often be found cheering for his favorite teams in Football.