The new season of Call of Duty Mobile is just two days away from the release. Activision made it official that the season 10 update will arrive on September 10 on the global platform. And well, season 10 might not beat season 9 in terms of content quantity, it is about to bring a lot of exciting content in CODM.
Recently, we have mentioned the new maps, which will be available in the latest update. Check out the details about the new maps here. And sit back and relax, as here, we will be talking about the upcoming multiplayer mode in Call of Duty Mobile.
---
---
The official Youtube channel of Call of Duty Mobile teased the upcoming multiplayer mode – Headquarters. The new game-mode may look something like Hardpoint, but it's more of a 'King of the Hill' mode that we have seen in many multiplayer games.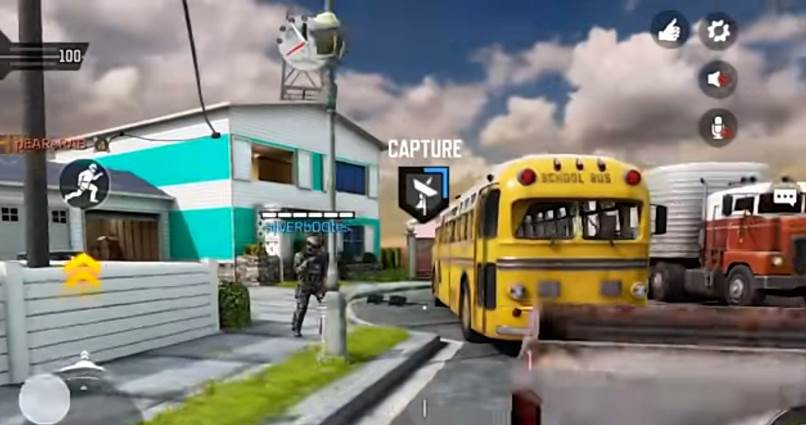 'King of the Hill' mode in the Call of Duty franchise has been a little different. A Headquarters-radio will regularly generate on the map; it will appear on the mini-map too. Players need to capture the headquarters by staying near the HQ radio to earn points. And the first team to get 100 points will be the winner. Each HQ will appear for 50 seconds, and new HQ will appear one after another.
Easy right?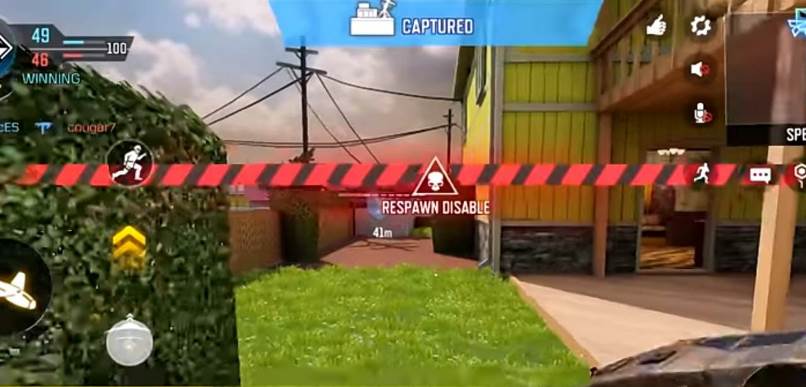 But there is a catch, which makes it a little different from the existing Hardpoint mode in Call of Duty Mobile. While you control or capture the HQ, your teammates cannot respawn, which makes it easier for the rival team to take back control of HQ.
There is one more difference that makes it more interesting. When the rival team is trying to capture the Headquarters; you can stop them by destroying the HQ radio.
Sounds interesting right? We can't wait to try out the new Headquarters mode.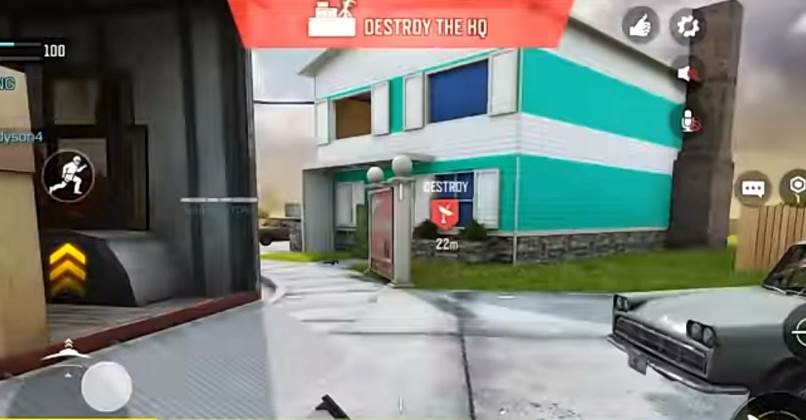 The all-new Headquarters mode is arriving on September 10. It can be selected in the 'Core' section of the Game Mode Selection tab.
And that's all we know about the new Headquarters game mode. We will be sharing more information as soon as possible. Stay tuned.
---
Subscribe to our Youtube Channel. Follow us on Twitter & join our Telegram channel for more post-updates.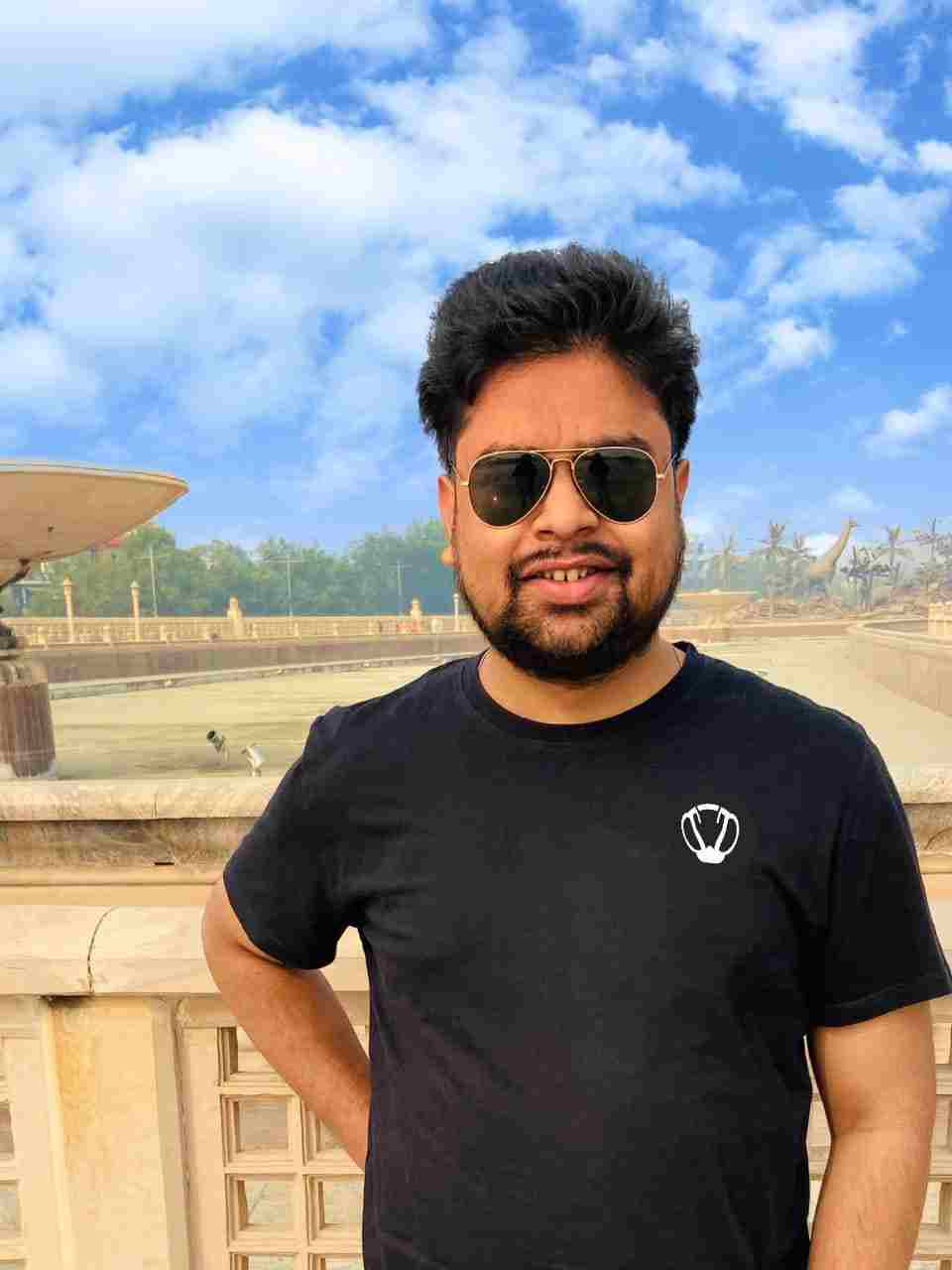 Vivek has been a fan of the COD franchise since forever. Perfection is his forte and the same can be seen in his work. He loves to invest his time in creating awesome content on YouTube and discovering the latest games.