So far, Call of Duty Mobile Season 12 has been a real blast. Season 12's Battle Pass and all the new content and rewards have really appealed to the players. It can even be arguably said that Season 12 is one of the best Battle Passes COD Mobile has ever seen.
Call of Duty Mobile has always been very creative. Every Season we get new characters, weapons, maps, modes, and much more. Similarly, in Season 12 also, COD Mobile has maintained the streak. Season 12 of Call of Duty Mobile has brought some very nostalgic content like Captain Price, Ghost, Hackney Yard, and Night Mode.
Just like in previous seasons, Call of Duty Mobile did not release the whole update in one go. To keep the players engaged and curious for more, COD Mobile decided to release a few updates at a time. We first got the Night Mode and the Hackney Map. We got a few Seasonal Events at first and as the season is progressing, new events, missions, and rewards are being added.
We recently got information about a new event that is about to be released in Season 12 Going Dark of Call of Duty Mobile. It is the "Knights Divided" event.
Right off the bat, from the name itself, we can expect something really interesting coming our way. Today we will be talking more on the Knights Divided Event. So without any further ado let's get straight into it.
---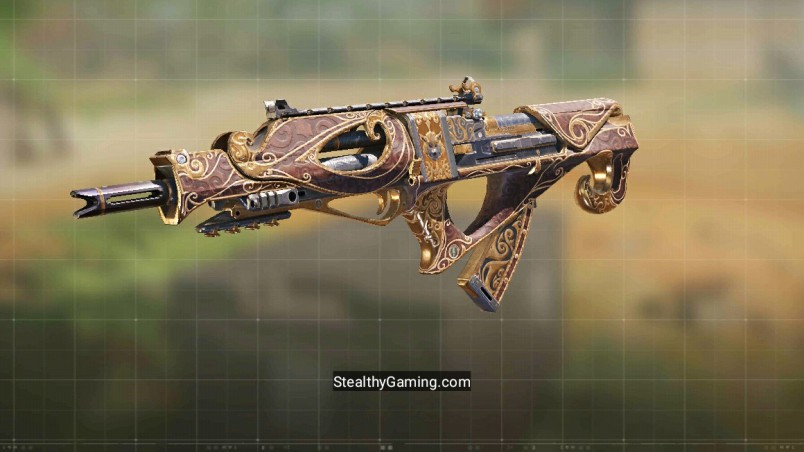 Must Read: COD Mobile BK-57 Gunsmith Loadout | 'High Mobility'
---
The Knights Divided event is going to be a Featured Event for Season 12 of Call of Duty Mobile. The most attractive and possibly the most anticipated feature of this event is the fact that it makes players choose from an option of 2.
Yeah, you heard that right. In the Knights Divided event, players will have to choose a side between Red and Blue. Once players have chosen their respective sides, they have to go on a race to "Conquer new Territory". As they do so, they will be getting various rewards during their journey.
Most of you must have probably guessed it by now already. From the name of the sides, it is confirmed that players will receive Red-themed rewards if they pick the Red Side and vice versa.
List of rewards: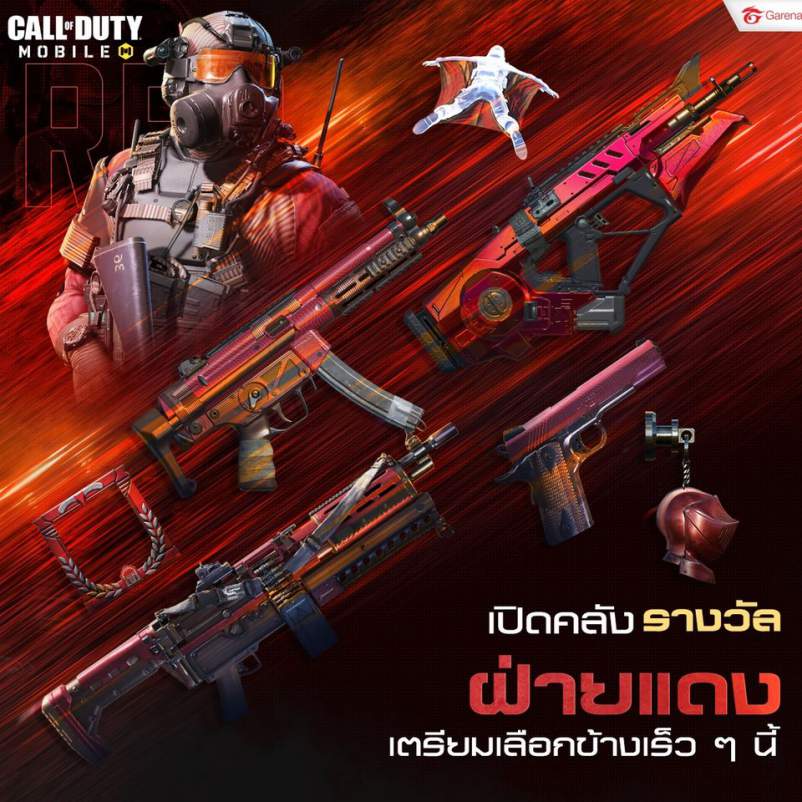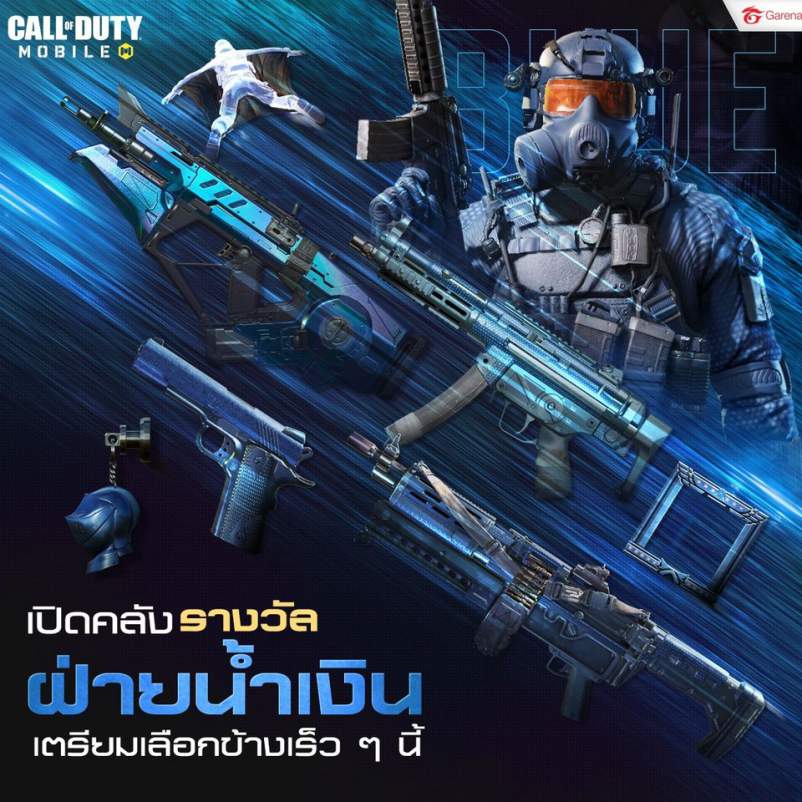 Razorback: Sapphire / Ruby
Elite PMC Character: Ultramarine / Red Curtain
Chopper: Ultramarine / Red Curtain
QQ9: Ultramarine / Red Curtain
MW11: Ultramarine / Red Curtain
Charm: UAC Helm / Five Knights Helm
Locus: Schism
Backpack 3: Serpentine
From the looks of it, the Knights Divided event is going to be a lot of fun. COD Mobile sure does find innovative ways to give away rewards to players. The Knights Divided is one such event.
The Knights Divided event is scheduled to be launched in 1 DAY 3 HOURS and counting. The ETA of the event is not much. So, we expect you guys to get geared up to grind for all the rewards the Knights Divided event has to offer.
---
Subscribe to our Youtube Channel. Follow us on Twitter & join our Telegram channel for more post-updates.
Abhigyan identifies himself as a tech geek, gaming cognoscenti, and also a connoisseur of music. Unidentified and mysterious phenomena never fail to gather his undivided attention. When not reading about bizarre and perplexing entities across the Universe, he can often be found cheering for his favorite teams in Football.