Call to Duty Mobile amassed a lot of popularity since its debut. Mostly because, of its massive weapon arsenal. The vast array of weapons the game has produced was always fascinated by the mobile call of duty players.
Call of Duty Mobile's season 13 has been an absolute joy to play. Players from all over the world seem to be very pleased to get this season the rewards and unlockable content that Season 13 had to offer.
However, it is almost time to bid farewell to Season 13 of COD Mobile and welcome a fresh Season 1 instead of the conventional Season 14 in the next update.
COD Mobile: Annihilator gets another Nerf
The Developers had indeed made it quite clear concerning how impeccable they wanted to be with the proper balance of the weapons, operator skills, and other equipment of the arsenal. So, with every Season we get buffs and nerfs to bring about that balance based on constant monitoring and feedback of players.
We have confirmed from the patch notes of Garena COD Mobile that this time we have got a nerf in one of the most overpowered operator skills – The Annihilator
That's right! The mighty Annihilator is getting nerfed yet again. This is because the Devs believe that it is next to impossible to tackle or get around enemies using this Operator skill. So, to get the attention of players towards other Operator skills as well, the Annihilator is getting nerfed.
The Annihilator Nerf is as follows:
Annihilator's damage on the Shield Turret, XS1 Goliath, Stealth Chopper, VTOL, Transform Shield has been decreased.
This is not the Annihilator's first nerf. Previously the range of the Annihilator's bullet tracking had been reduced. Because of this new nerf, we believe the annihilator's efficiency will be significantly affected.
The first season should commence on 26 January. Players are already hyped about it. And with the Annihilator getting nerfed, we suggest players familiarize themselves with the other operators to use in the next Season.
---
Subscribe to our Youtube Channel. Follow us on Twitter & join our Telegram channel for more post-updates.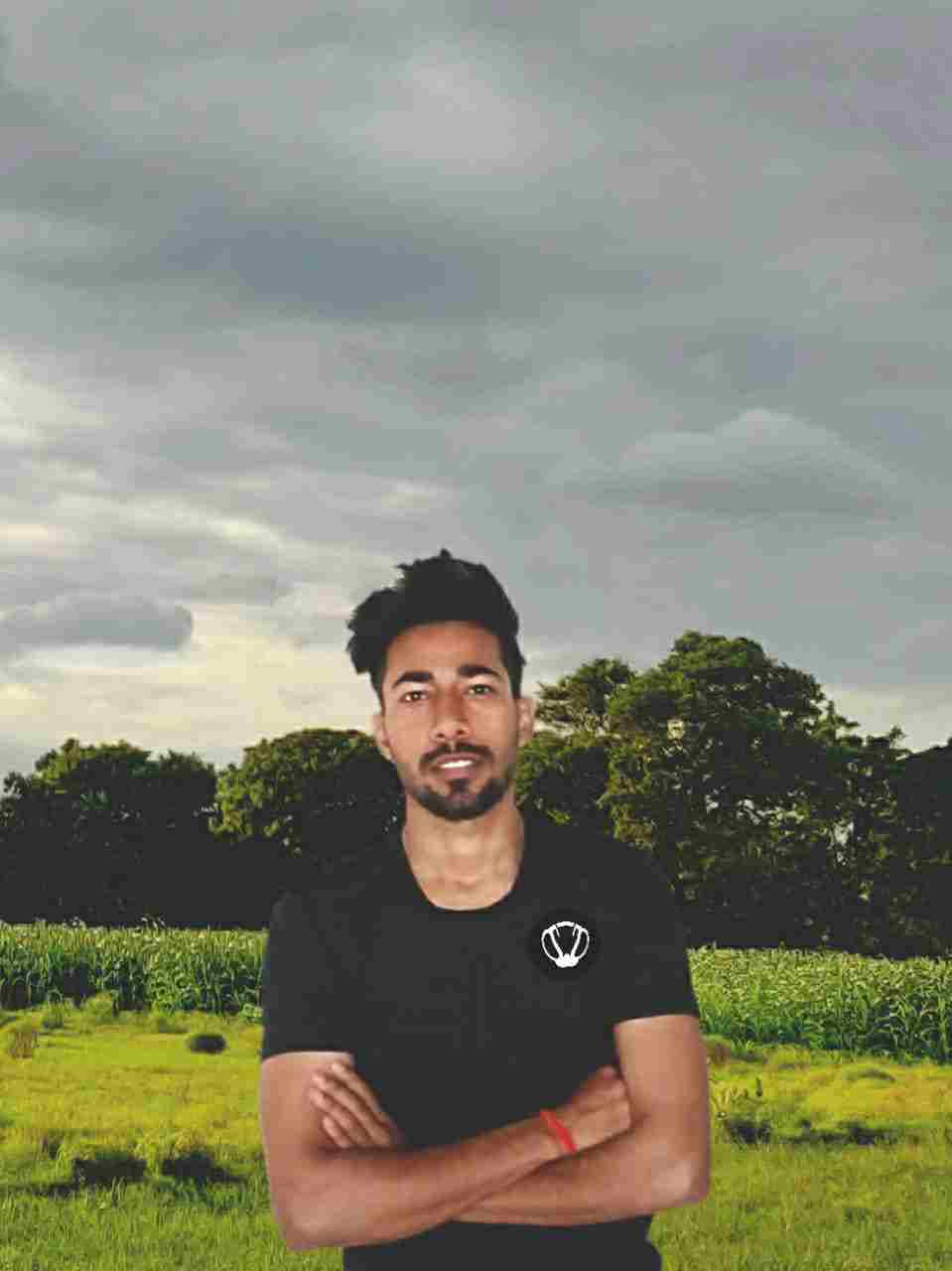 A gaming aficionado. Sometimes he can be seen fabricating a poem or feeding on a good sci-fi novel.