Call of Duty Warzone has been one of the most talked-about titles across all gaming platforms. Players from all over the globe are swarming in to get the game to check it out. Also, the boatload of material that the Season 1 Pass has to deliver, makes it virtually impossible to avoid downloading the game.
The Warzone's gunsmith feature is one of the most loved features of the game. Players from all across the world are free to customize their weapons and mold the weapons according to their gaming styles.
Today we have brought for you a warzone gunsmith loadout for a weapon that can very much compete with the current meta. So, without much ado let's dive right into it.
---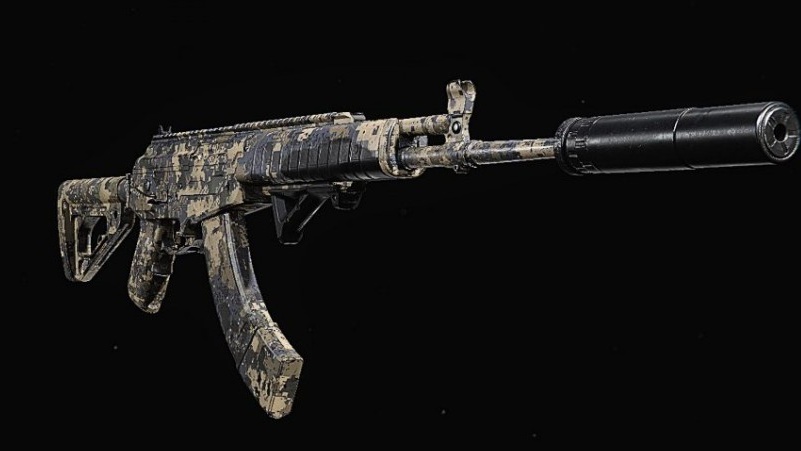 Also Read: COD Warzone JackFrags AMAX Gunsmith Loadout 
---
COD Warzone JackFrags Grau-556 Gunsmith Loadout:
JackFrags is one of the most skilled players in Call of Duty Warzone. JackFrags has been playing FPS games for quite some time. He has therefore learned to gain mad skills and fast reflexes in the long run.
Much of the Call of Duty players anticipate his armed loadouts. Finally, he streams his own loadouts to show how talented his weapons are. He also loves to challenge himself with several weapons that most Warzone players normally don't pick.
However, even so, he manages to get quite some kills with those weapons. Nonetheless, despite that, we do emphasize that players evaluate all the loadouts they wish to and settle for the one which suits their playing style the most. Having said that, how about we view Jack's Grau – 556 Gunsmith Build.
JackFrags Grau – 556 Attachments:
Muzzle – Monolithic Suppressor
Barrel – Tempus 26.4" Archangel
Optic – no change
Stock – no change
Perk – no change
Laser – Tac Laser
Underbarrel – Commando foregrip
Ammunition – 60 Round Mags
Rear Grip – no change
---
Check out the weapon-stats of the base weapon for comparison: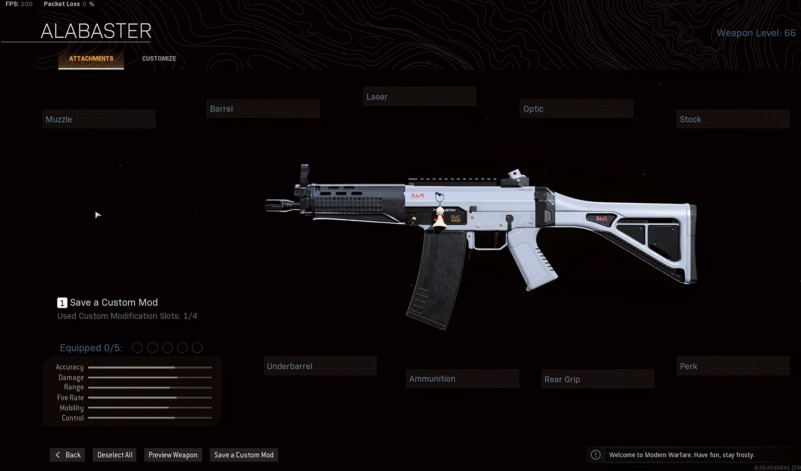 The Tempus 26.4″ Archangel is the longest barrel and gives huge buffs to the damage range and recoil control, while the 60 Round Mags mean you can mow down a whole team rather than having to reload in-between kills.
This gun is lightweight and accurate while rivaling the range and mobility of other assault rifles in its class.
In this loadout, Jack has mainly focused on increasing the Accuracy, Range, and control of the weapon. JackFrags has turned the Grau into a no recoil weapon with this particular build. So, do give it a try. We are sure it won't disappoint.
Subscribe to our Youtube Channel. Follow us on Twitter & join our Telegram channel for more post-updates.
Abhigyan identifies himself as a tech geek, gaming cognoscenti, and also a connoisseur of music. Unidentified and mysterious phenomena never fail to gather his undivided attention. When not reading about bizarre and perplexing entities across the Universe, he can often be found cheering for his favorite teams in Football.