Winter has arrived already. Call to Duty Mobile Season 13 has entered the game. Players all across the globe are grinding more than ever to unlock and get their hands on all the rewards which Season 13 of Call of Duty Mobile has to offer.
One of the reasons for the growing popularity of COD Mobile is the introduction of various unique and exclusive features in the game. Because of that Call to Duty Mobile has been labeled as one of the most popular mobile FPS games since the launch back in October 2019.
Players liked realistic, relentless, fast gameplay and the variety of maps all the time. The game has been downloaded over 148 Million times to date.
COD Mobile New Map –
Having said that, one such exclusive feature of COD Mobile is the introduction of Comics for players to enjoy a pseudo storyline. Well, the main reason for the players going crazy over the comics is that they often contain hints pertaining to future updates and upcoming content.
Today we will precisely be discussing that. The latest comics of COD Mobile suggest the arrival of a New Map in CODM. From the looks of it, the New Map seems to have been adopted from the Mialstor Tank Factor from Modern Warfare 2019. This teaser of the Mialstor map has gotten the COD Mobile fraternity buzzing.
As of now, we have not been able to get any confirmation regarding the exact release date of the Mialstor Tank Factory map. However, the hints in the comics have always proven to be legit. So, we can soon expect to see this new map in COD Mobile.
Also, we are expecting to see the RPG in COD Mobile as it is another one of the hints in the CODM Comics.
---
Subscribe to our Youtube Channel. Follow us on Twitter & join our Telegram channel for more post-updates.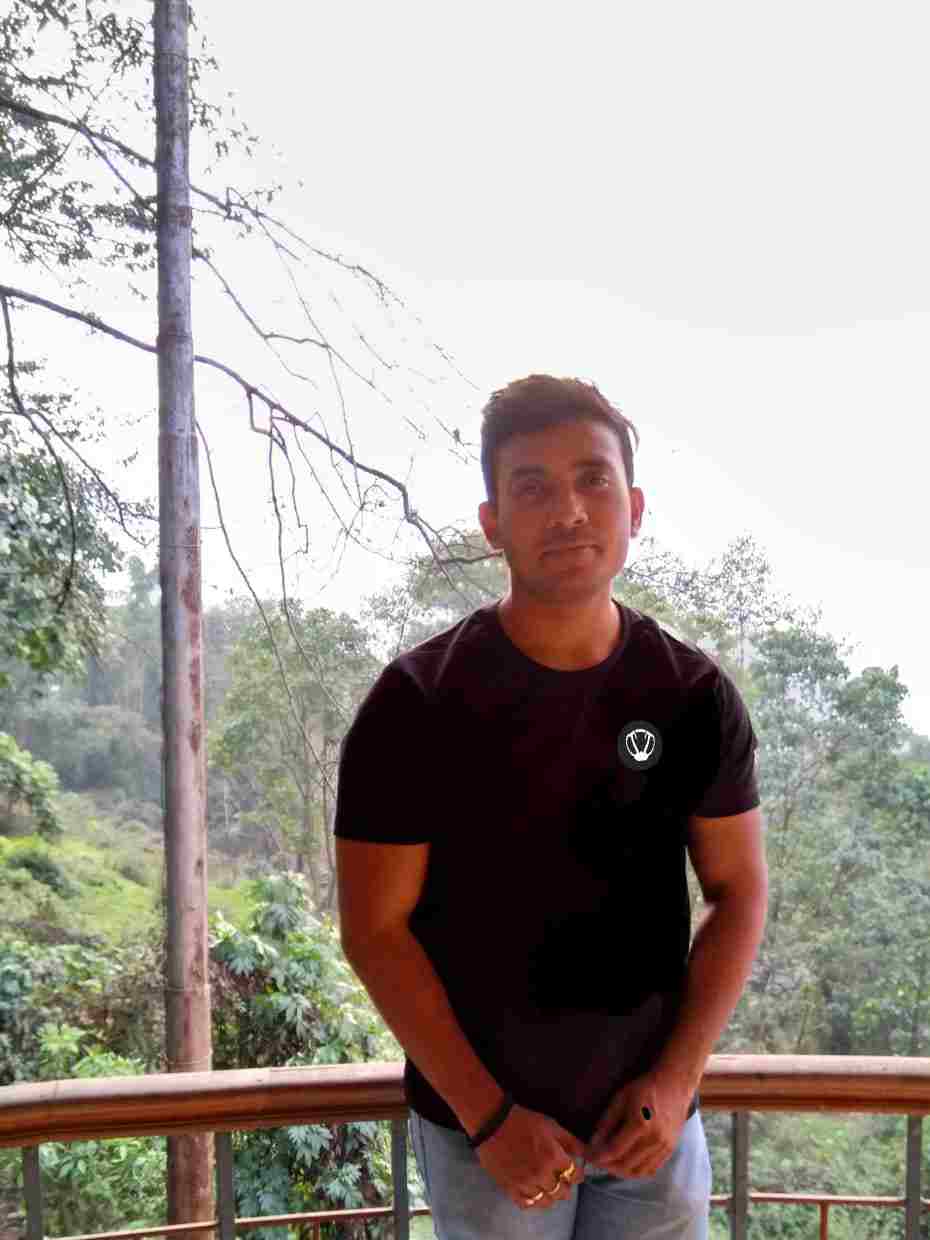 Lakshay has a keen interest in gaming since he first got his hands on PlayStation 3. On Stealthy Gaming, he covers breaking stories on COD Mobile and other popular games. In the evening, he hits the gym and feeds on protein.