It has been over a year since COD Mobile was released. Ever since then, COD Mobile has become one of the fastest-growing games on the mobile platform. It has had over 148 Million Downloads. Also, the console-like graphics, fast-paced gameplay make the game all the more entertaining.
However, that being said, time and again COD Mobile has gotten its fair share of bugs and glitches. So much so that it has now become quite annoying. In today's article, we will be talking about yet another interesting glitch that we personally came across in the game.
COD Mobile's Kill Animation Glitch –
In COD Mobile, glitches can be a part of almost anything. It can range from simple desync spots to going out of bounds on the map completely. Today, the glitch on which we will be discussing is particularly interesting.
Last season COD Mobile released a mythic weapon for the first time. It was the Mythic Fennec – Ascended. This mythic weapon got to the game something, which was never seen before – Unique kill animation which was exclusive to the mythic weapon.
The glitch in the discussion has something to do with that. Whilst playing COD Mobile, our team came across a glitch wherein players upon dying showed the Kill animation which was exclusive to Mythic Ascended. The bug, in this case, was, the enemy wasn't carrying the Mythic Fennec at the time of the death.
Yes, you heard that right. The enemy was carrying an ASM-10 of Uncommon rarity which can be confirmed from the kill feed, but upon getting killed by the enemy, the kill animation which was seen was of the Mythic Fennec Ascended 
As of now, we have got not reports as to what is the cause of this glitch. We can only hope COD Mobile gets rid of all glitches to make the gameplay smoother.
---
Subscribe to our Youtube Channel. Follow us on Twitter & join our Telegram channel for more post-updates.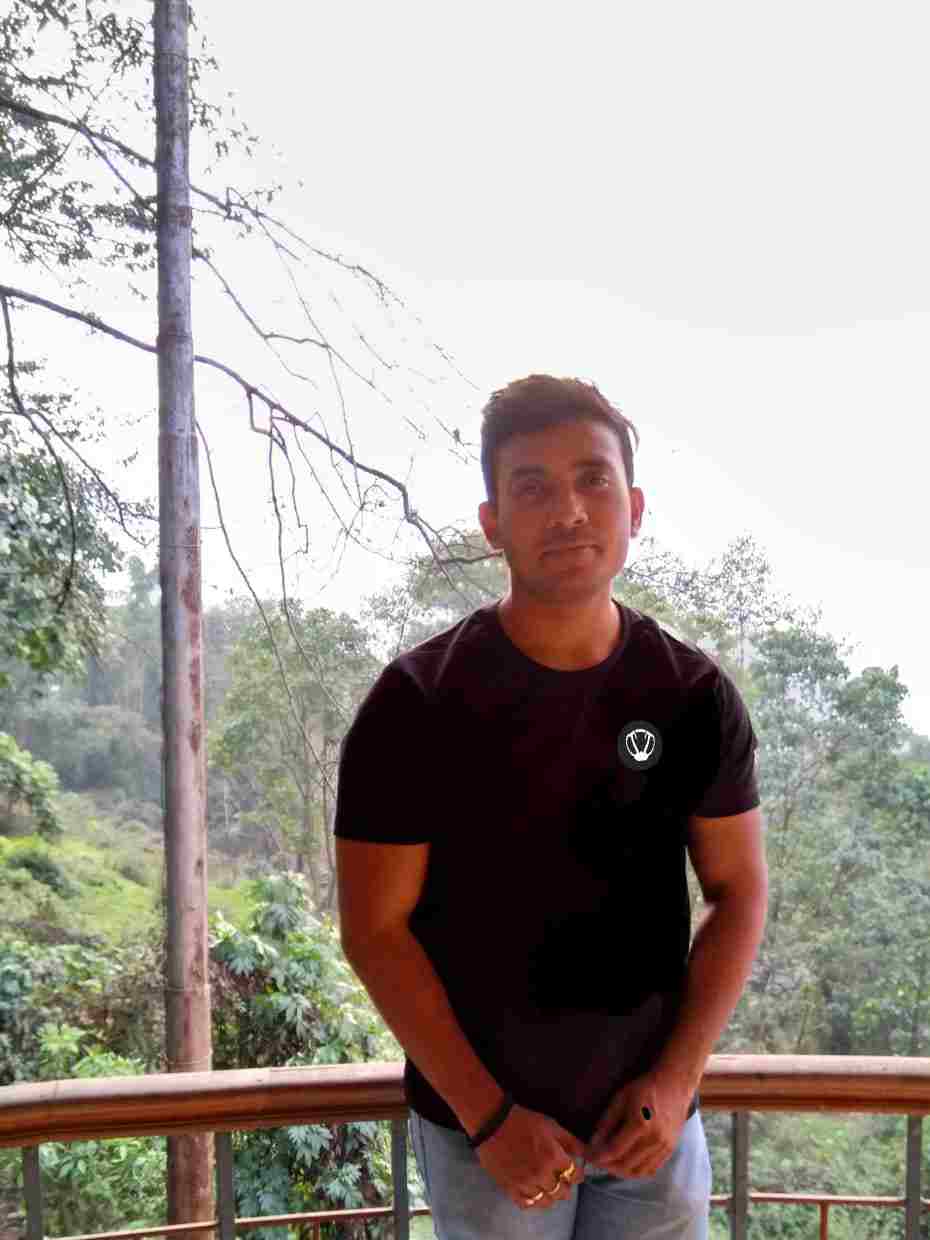 Lakshay has a keen interest in gaming since he first got his hands on PlayStation 3. On Stealthy Gaming, he covers breaking stories on COD Mobile and other popular games. In the evening, he hits the gym and feeds on protein.