In its previous community post, Acitvision clearly mentioned that they are not planning any official international esports tournament for COD Mobile, at least in Q1 of 2021. This comment halts the expectation of players as well as fans all over the world who have been looking forward for the announcement of new World Championship.
The COD Mobile esports has been suffering since the very start. The first official World Championship tournement was cancelled because of the restrictions in many regions due to Covid-19 pandemic.
Well, to save the COD Mobile's esports scene, many third party partners have been organising CODM tournments. Recently, Loco announced a tournament in association with Acitivsion, but unfortunaely itsfor the Indian players only.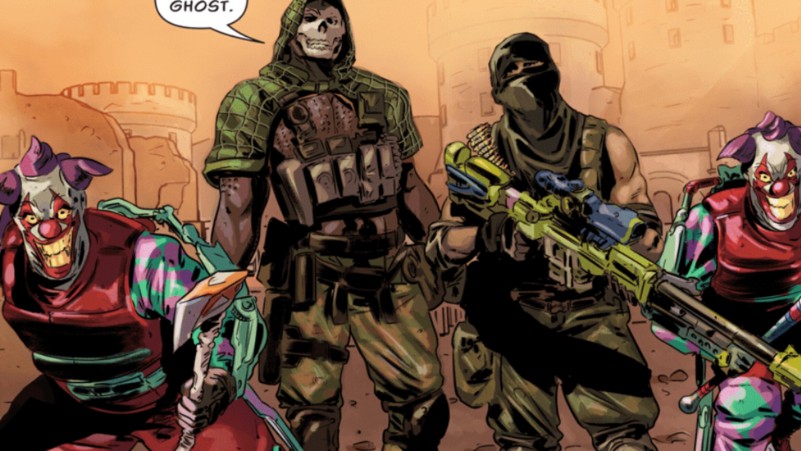 Recently, Trovo, a popular live game streaming service, announced its latest esports event, Mobile Mayhem. Well, to engage more eyes, the organiser introduced the 'Team Mayhem,' the team of content creator roster which consists of some of the most popular creators and pro players from North America.
The team, Noah from YouTube, Godzly, Aerith, Tectonic, imVague, LittleB, and Bnatesgamer, is an experienced bunch, and have been creating content ever since Call of Duty Mobile's global release. A few of them have been active participants in professional tournaments, with Tectonic becoming the MVP of Stage 4 North American trials.
Although the tournament will be conducted adhering to professional esports standards, the content creator team is rumored to participate only in exhibition matches- but no official statement validating this has been made as of yet.
The controversy over some of these pro players using iPads in a phone tournament has been circling the community, as such an act provides them with a massive advantage' over players using a phone. The iPad, owing to its comparatively larger screen, contributes to more visibility and room to work the fingers with and is the favorite among most creators. One could argue that a device of a larger size does not have an advantage over the others and it all comes down to skill.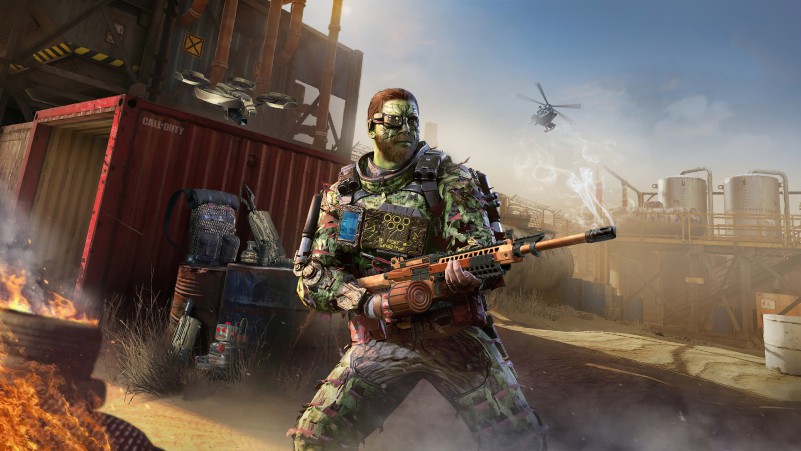 Creators using an iPad put the efforts of professional players who trained hard to adapt to phones in vain, creating disputes in the community. Team Mayhem's analyst Path.exe, another content creator, clarified that the two pro players tectonic and imVague would use a phone and the opponents would earn extra points if they defeat Team Mayhem.
Popular Youtuber and Pro Player 'Naarkz' mentioned official Twitter handle of MobileMayhem and tweeted, "How can u allow a team to play on iPAD in a 'Phone Only tournament?"
To which Bobby tweeted "They're content creators? They bring additional Publicity to comp scene? Every team in NA agreed to it? Teams that beat the content roster get additional points for winning?  Should I keep going?"
Youtuber 'HawksNest' mentioned his opinion in the twitter thread explaining his views on the situation. At the end he mentioned "TLDR; I think how this was approached wasn't bad. But it could have been better. Ultimately, Drama like this should have been expected, and therefore avoided. Creators are valuable. But also competitive integrity must be maintained in a competitive environment."
Taking into account that the roster consists of players who are solely participating to increase the popularity and volume of content created from the event, such a decision seems fair as switching devices for the sake of the event seems impractical. The ultimate goal of the tournament is to promote the COD Mobile and in doing so, uphold the spirit of the game.
FYI, the first stage being a best of 3, on winning 2:0, any team opposite Team Mayhem would earn 10 points and in the case of a 2:1 victory, 5 points. These are added on to the scores obtained by winning matches, thus creating a flawed yet manageable, agreeable system.
---
Subscribe to our Youtube Channel. Follow us on Twitter & join our Telegram channel for more post-updates.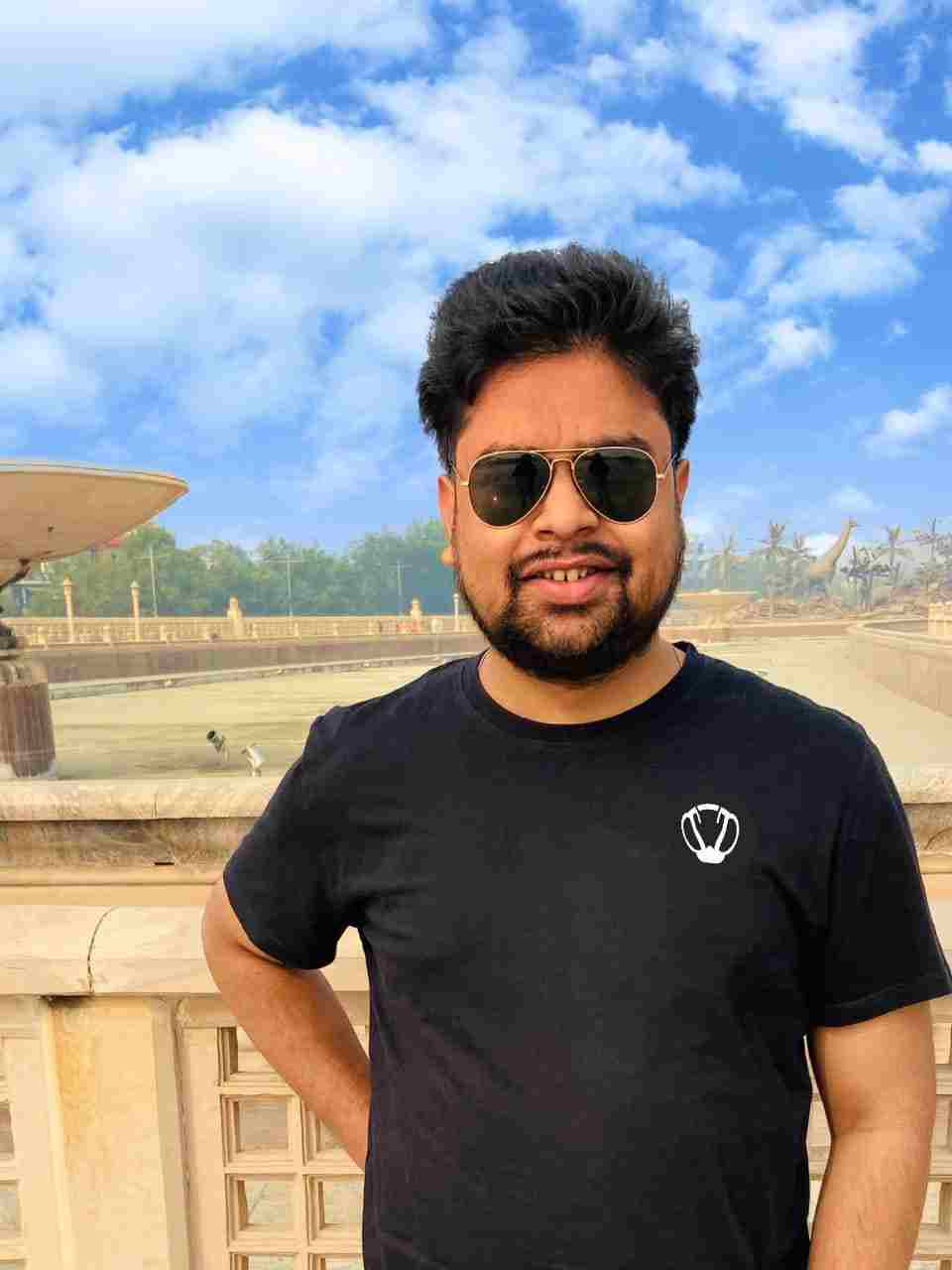 Vivek has been a fan of the COD franchise since forever. Perfection is his forte and the same can be seen in his work. He loves to invest his time in creating awesome content on YouTube and discovering the latest games.