Call of Duty Mobile has been really supportive for all the fans over the globe in the unfortunate year of 2020. Activision has released a ton of content from cosmetic items to a new interesting weapon in the arsenal. And still, a lot of content is in the pipeline.
Season 13 has been good in terms of content, however, the same can't be said for bugs tackling measures taken by Activision. In January, we have posted multiple reports of the game-breaking glitches and bugs. But, it looks, the developers will be fixing all of them only in the new season update.
And yes, the new season update is around the corner. Activision is now preparing for the release of Season 2 of COD Mobile. Yes, you heard it right, Season 2. Activision in a previous community blog mentioned that the season sequence numbering will be refreshed.
According to the previous reports, the new season will be bringing a lot of content. Like the new Desperado Class, new Gas Grenade, new operating skill, and a lot more
Other than this, Activision has officially teased two new weapons – SKS and FR 5.56 which will be available in the new season update.
Today, the official Twitter account of Call of Duty Mobile posted a new teaser image. The image is blurred a bit and by the look of it, we can say, it is supposedly a teaser of a new map.
Soon after Activision posted the image, users have been commenting there speculation about the new map. Some users mentioned that it could be an addition to the BR map, where some say it is the 'Rebirth' map that appeared in Test Servers.
Well, according to us, it is indeed the Rebirth MP map. The blurred image has the iconic Christmas tree at the center of the map. The new MP map will be available with the new COD Mobile Season 2 update.
Stay tuned for more updates.
---
(Update – January 22)
Activision released a new teaser video just a few minutes ago. And the new teaser video finally revealed the name of the upcoming map – Reclaim.
Well, earlier, in this post we mentioned that the new map will be named 'Rebirth.' But, the new video makes it crystal and clear!
The new map will be known as 'Reclaim' and it is scheduled to release with Season 1 update.
---
Subscribe to our Youtube Channel. Follow us on Twitter & join our Telegram channel for more post-updates.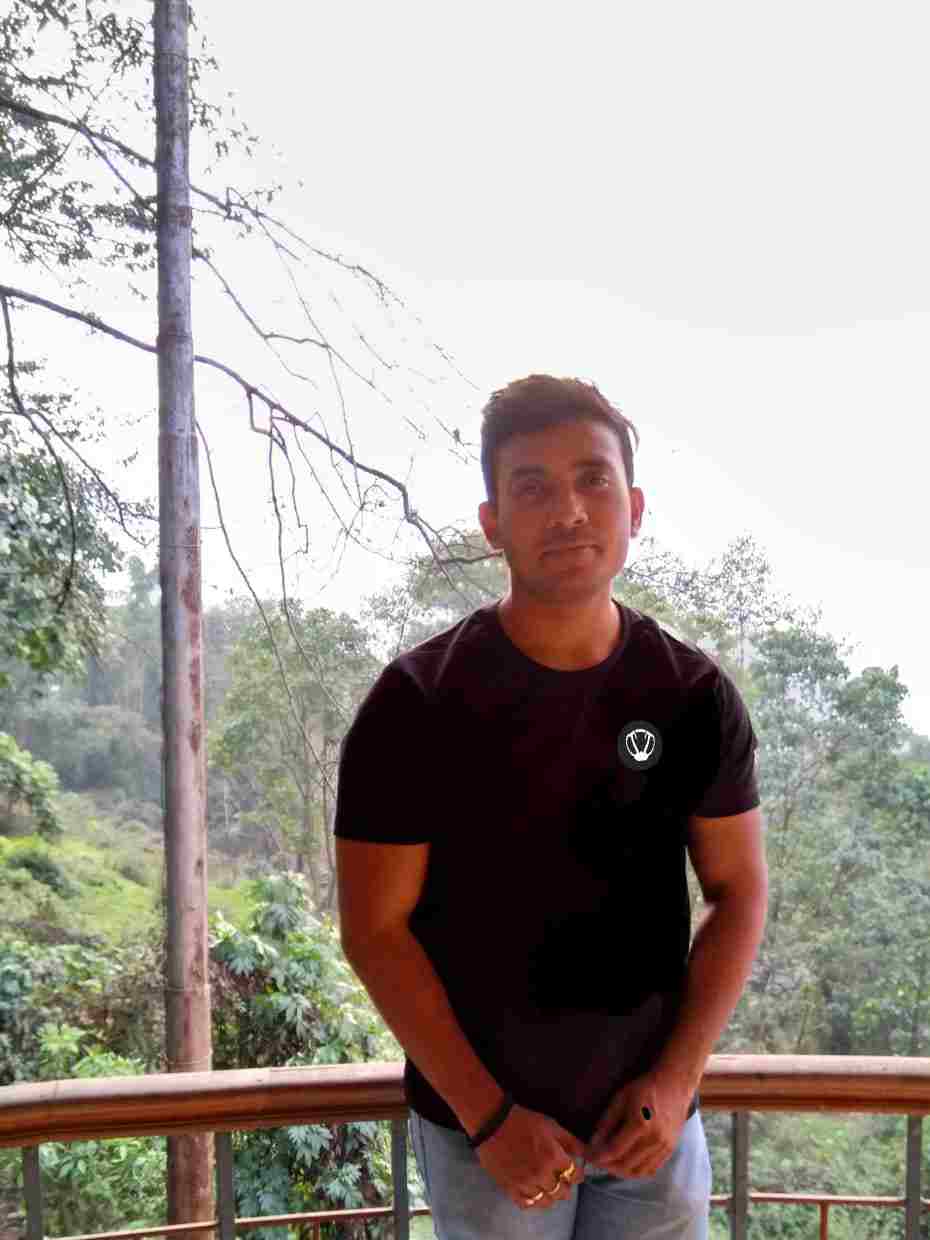 Lakshay has a keen interest in gaming since he first got his hands on PlayStation 3. On Stealthy Gaming, he covers breaking stories on COD Mobile and other popular games. In the evening, he hits the gym and feeds on protein.