Call of Duty Mobile World Championship was announced on 22nd April 2020 by publisher Activision. It gathered a lot of buzz as millions of players around the world started grinding for Stage 1 qualifying points for a chance to lay their hands on the $1 million prize money.
Participants who qualified for Stage 2 were given the chance to form their own teams to compete in the subsequent stages. However, the real fun began from 26th September to 25th October, which was the schedule for Stage 4: The Regional Playoffs as teams faced each other in a double-elimination bracket tournament. These matches were streamed online for esports fans to watch worldwide.
---
ALSO READ: Best Top 5 Sniper Players in COD Mobile
---
For the final stage, all the qualifying teams were supposed to travel to the live event hosted by Activision. However, in light of Covid-19 and the necessary precautions mandated by governments, the publisher finally decided on 7th December to cancel Stage 5 of the first-ever COD Mobile World Championship.
Activision, via a notification on their website, has mentioned that the health and well-being of COD players is their highest priority. They reviewed the Covid-19 conditions worldwide, calculated the precautions that needed to be taken to ensure the safety of the participants, and ultimately decided that it is best to cancel the Finals for this year's edition of the Championship.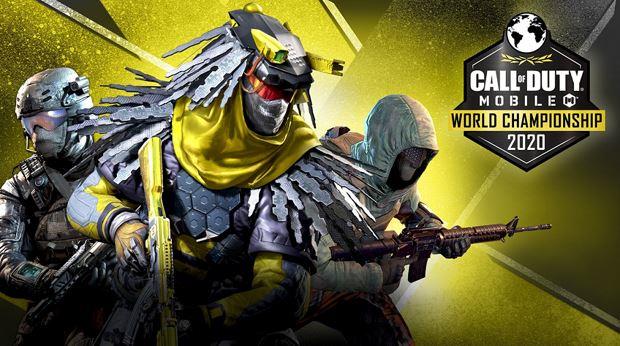 To support the enthusiasm and reward the players for their journey of qualifications, Activision has decided to evenly distribute the prize amount reserved for Stage 5 amongst the winners of Stage 4.
These are:
Japan Playoffs – Rejection
LATAM Playoffs – Influence Rage
North American Playoffs – Tribe Gaming
Western Europe Playoffs – Kings Clan
Other Regional Playoffs – Team Mayhem
South Korea Playoffs – T1
Garena Playoffs – NRX JEREMIAH 29:11
The team that qualified from India was 'Team Mayhem', which consisted of leader Jash Shah, Zeel Patel, Anirudh Vhavle, Sameer Sinha, Chiranthan Shetty, Rishi Dubey, Husanbir Singh (Substitute), and Ruyam Ganatra (Substitute).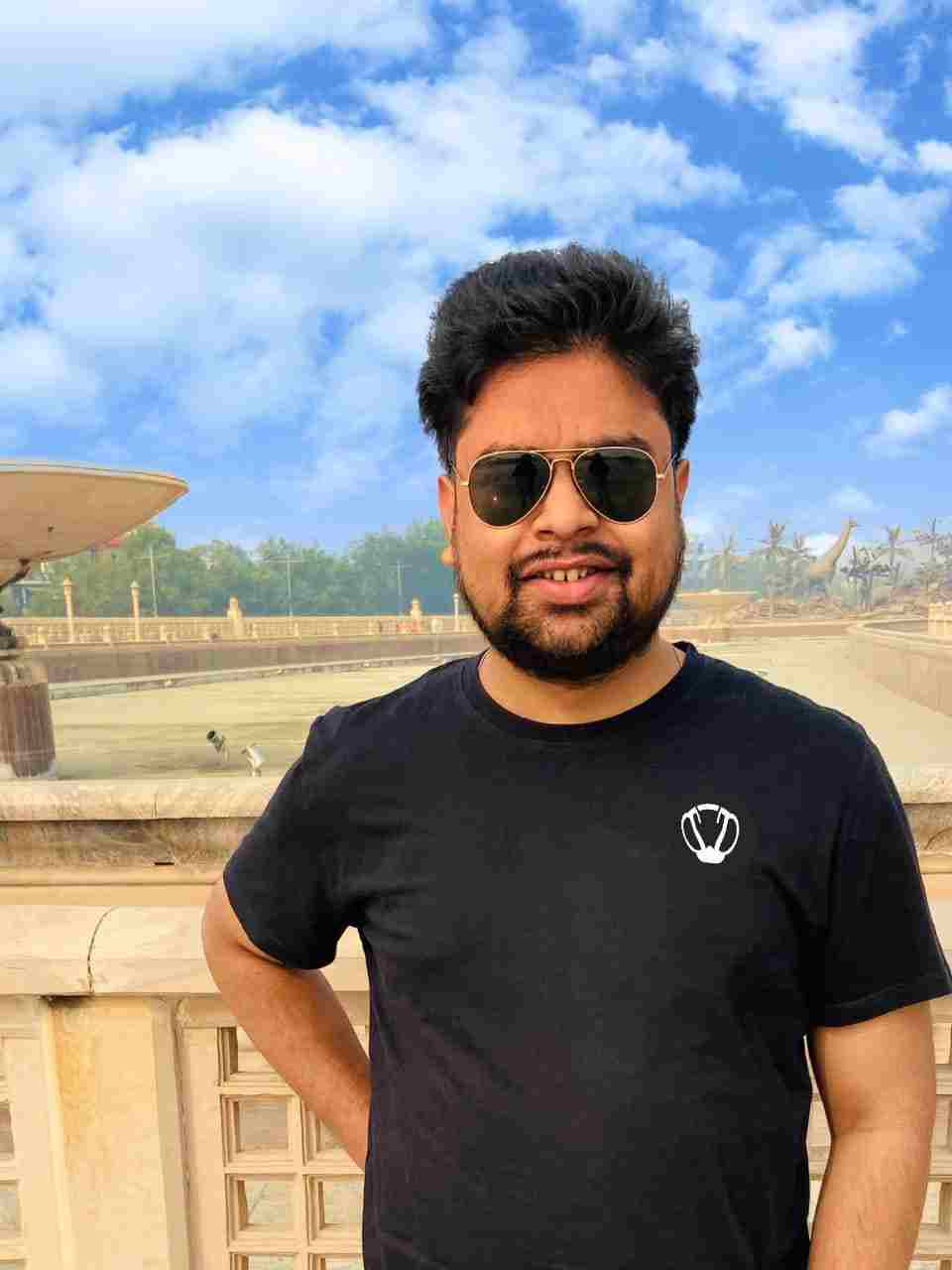 Vivek has been a fan of the COD franchise since forever. Perfection is his forte and the same can be seen in his work. He loves to invest his time in creating awesome content on YouTube and discovering the latest games.