Call of Duty Warzone has been one of the most talked-about titles across all gaming platforms. Players from all over the globe are swarming in to get the game to check it out. Also, the boatload of material that the Season 1 Pass has to deliver, makes it virtually impossible to avoid downloading the game.
The Warzone's gunsmith feature is one of the most loved features of the game. Players from all across the world are free to customize their weapons and mold the weapons according to their gaming styles.
Today we have brought for you a warzone gunsmith loadout for a weapon that can very much compete with the current meta. So, without much ado let's dive right into it.
COD Warzone JackFrags AMAX Gunsmith Loadout:
JackFrags is one of Call of Duty Warzone's best-skilled players. Since the days of yore, JackFrags has played FPS games. Thus, he has learned how to gain crazy abilities and swift reflexes in the long term.
His armed loadouts are often anticipated by most Call of Duty players. To conclude it, he streams his own loadouts to illustrate just how skillful his weapons are. He also likes to fool around with a lot of weapons that are usually not picked by most players in Warzone.
However, even so, he manages to get quite some kills with those weapons. Nonetheless, despite that, we do emphasize that players evaluate all the loadouts they wish to and settle for the one which suits their playing style the most. Having said that, how about we view Jack's CR-56 AMAX Gunsmith Build.
JackFrags AMAX Attachments: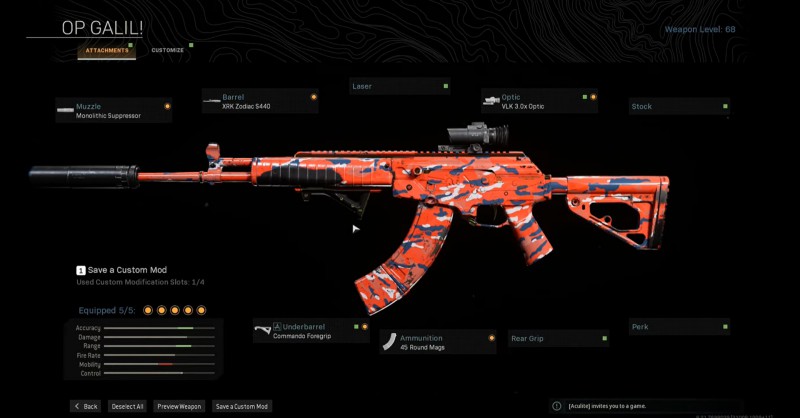 Muzzle – Monolithic Suppressor
Barrel – XRK Zodiac S440
Optic – VLK 3.0x Optic
Stock – no change
Perk – no change
Laser – no change
Underbarrel – Commando foregrip
Ammunition – 45 Round Mags
Rear Grip – no change
---
Check out the weapon-stats of the base weapon for comparison: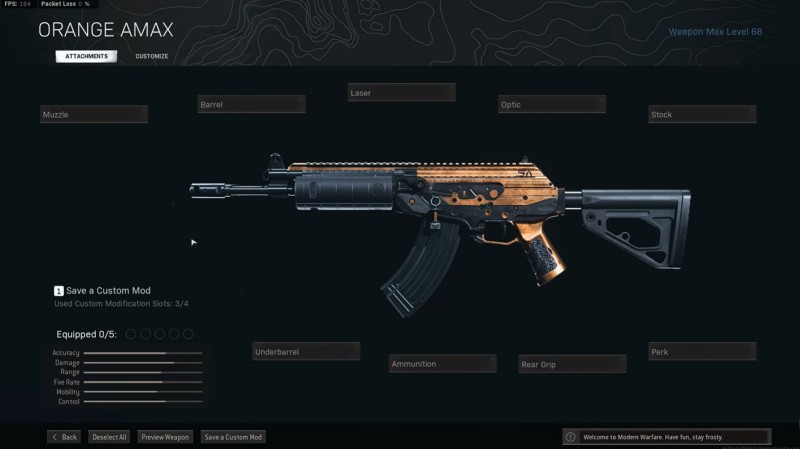 In terms of handling, the CR-56 AMAX feels more like the Scar and AK-47, which might dissuade some players from using it. This weapon does take some time to get used to, but it doesn't take too long before you can take out enemies with ease.
The headshot multiplier on the CR-56 AMAX is one of the main reasons to pick this weapon, providing even more damage for players with steady hands.
This setup is pretty basic, but does three essential things for the CR-56 AMAX: extend the magazine, decrease recoil, and improve your long-range effectiveness.
All in all, the attachments mentioned above make the gun very versatile and efficient and a must-have in one of the loadouts.
Subscribe to our Youtube Channel. Follow us on Twitter & join our Telegram channel for more post-updates.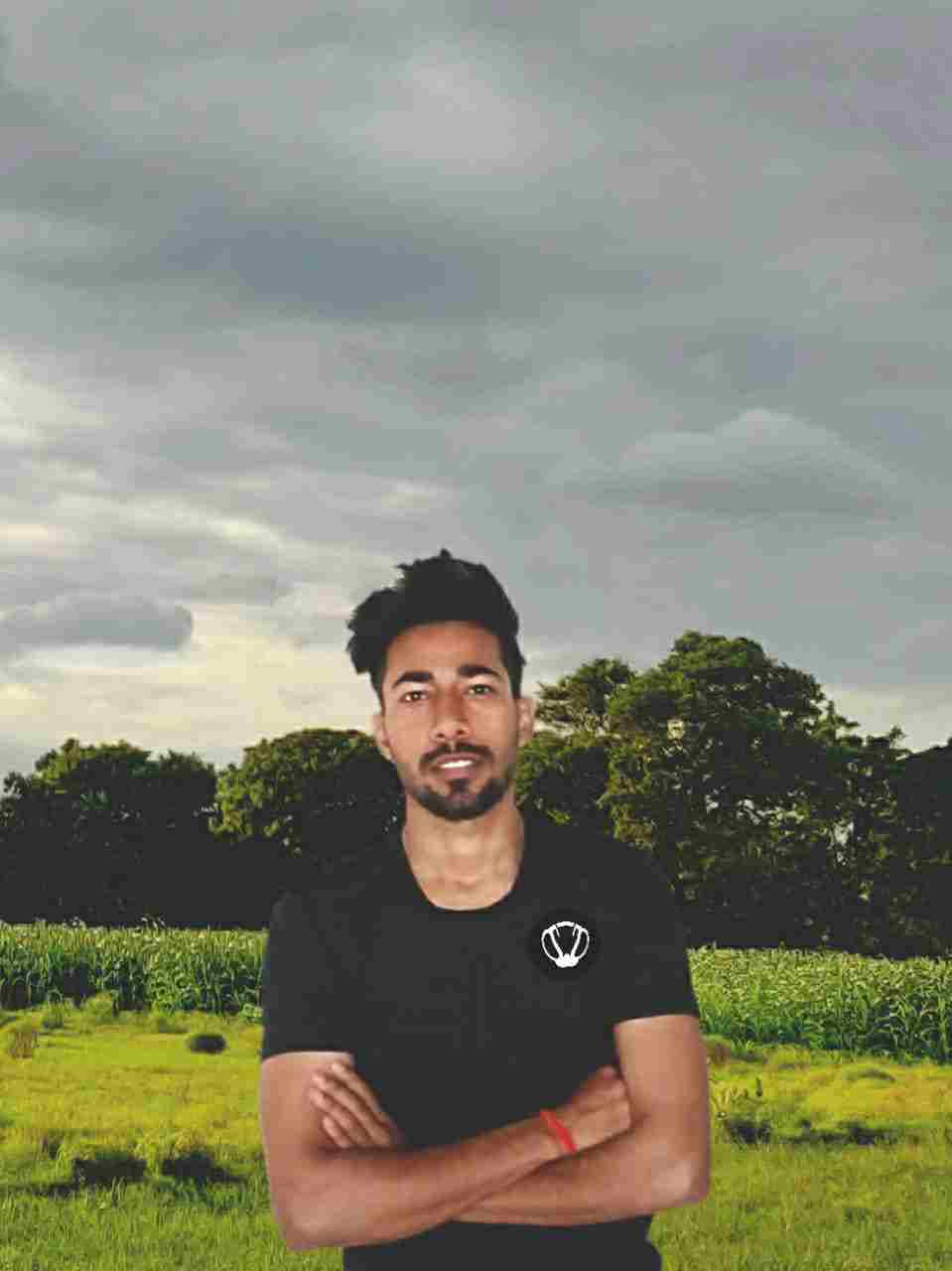 A gaming aficionado. Sometimes he can be seen fabricating a poem or feeding on a good sci-fi novel.