Gamers and non-gamers alike use Discord for hours on end to interact and exchange information about their favorite games.
Discord is a popular chat-gaming software because of its simplicity of use and the ability to make phone conversations while playing games. Also, fresh reports of Discord glitches/Login errors/Problems have surfaced.
Discord provides a big number of servers for its members to participate in a broad variety of activities.
Despite the application operating flawlessly the majority of the time, there are occasions when technical difficulties develop with the program. Fortunately, resolving these problems is as simple as following a few basic steps.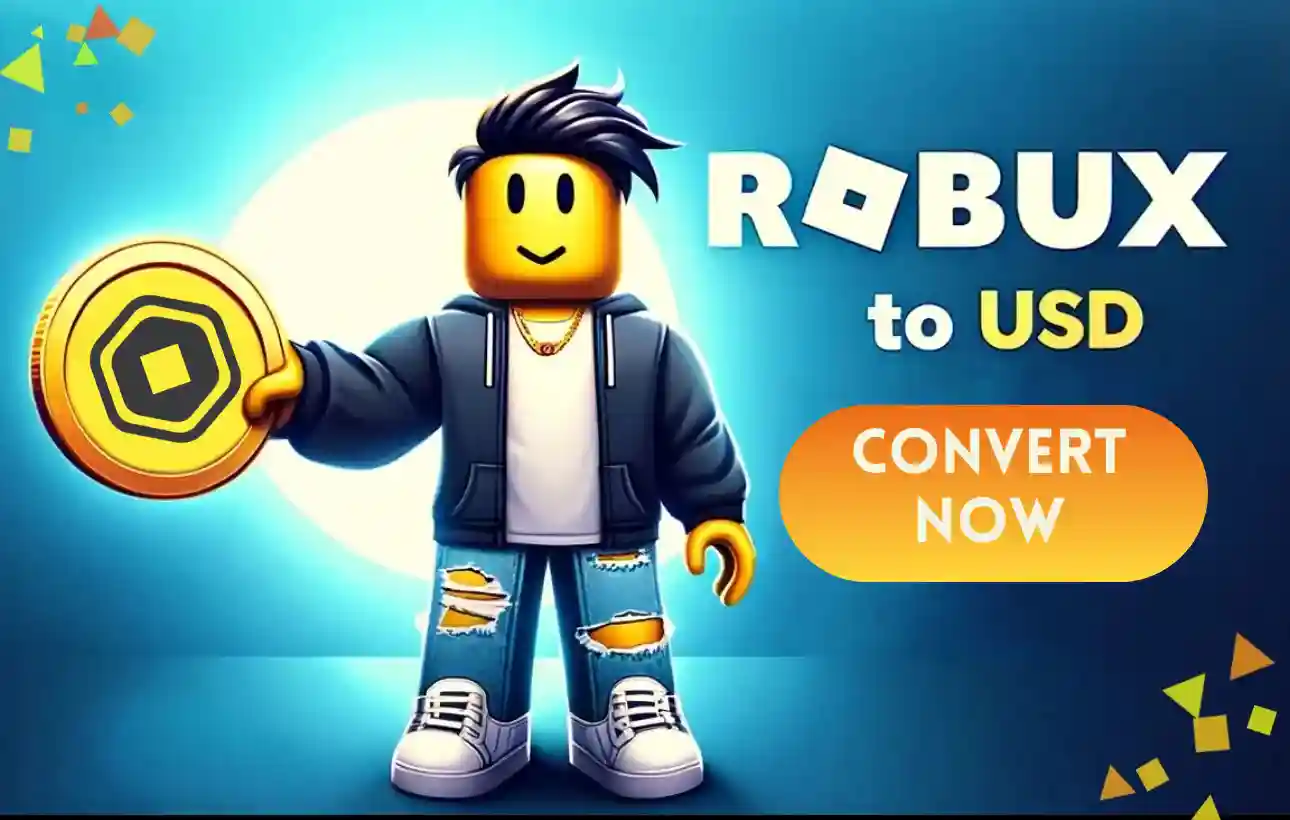 If this is your first time here, we'll walk you through all the things to look out for and the solutions we have in store for you!
---
What Does "New Login Location Detected" On Discord?
New Login Location detected error occurs when someone has attempted to access your Discord account from a different location or a different network.
This notice is shown to users with valid Discord accounts rather often, and the primary reason for this is that they have either switched their mobile network or moved to a new area.
A security aspect of Discord is that it will alert you if it finds a new login location. This notice will be sent to your email address or shown on your login page if an unauthorized third party attempts to log in to your Discord account using a device, IP address, or location that is not their own.
If you use a different device, connect to a different network, or access your Discord account from a different location, any of these things will have an immediate and direct effect on your ability to use your own Discord account.
A New Location for Discord Has Been Identified It is possible that you will not send an email if you do not get the email page prompting you to fill in your email address in response to the error notice "new login location detected."
You are unable to access the email page for a variety of reasons, some of which include a weak internet connection, cookies and caches that have not been cleared, and so on. It is recommended that you get in touch with the Discord support staff about this situation.
You may solve this problem by following the procedures that have been provided to you. You should take notice of the fact that there is just one solution to this problem that you may follow.
If for some nefarious reason, you are attempting to access the Discord account of another user without that user's permission, then this remedy, regrettably, will not eliminate your problem.
---
How to Fix: Discord New Login location detected
Step 1: Click on Discord Login
When you attempt to log in, you will get a notice informing you that a new login location has been identified for you.
Don't be concerned. It's neither a bug nor an oversight; it's a safety measure that's been put in place. In order to get the email, you will need to click the "log in" button (for verification).
You may refresh your email by going to the home screen of your mobile phone, clicking on the mail symbol that appears on the screen, and then pulling down the main page of your email.
That will make it possible for you to get the most current email. Verify that you have not missed any verification emails from Discord by checking your inbox.
Step 3: Tap on Verify Login
Open the email you were sent by Discord and click on the blue bar that has the words "verify the login" written on it if you have gotten a message from the server.
After that, go back to the page where you registered for Discord and click the Login button.
You will then be sent to a new page that has the title "IP Address Authorized." From this page, you may access the login tab by clicking there.
Additionally, you will be able to access your Discord account without any problems.
---
Fix New Login Location Detected Discord Without mail ID
Method 1: Make a mobile device your primary device.
When you get the warning indicating your Discord account has detected a new login location, you need to take only one step to resolve this problem, and that step is to follow the instructions that show on the screen.
Instead of selecting "email," you will need to choose "mobile device." You will be able to see the person's IP address, location, and the device they were using when they tried to join your Discord account whenever they attempt to do so.
If it were your email, then the relevant information would be sent to your mobile device.
Method 2: In the search bar, type "% Temp %."
To delete all of the folders on your computer, go to the Start menu on your device, and in the search box, enter "%temp."
Then, delete all of the folders. After that, give your Discord account a go by attempting to log in. If you are trying to connect to a Discord server via a personal computer, there is a good chance that this repair will be successful.
Method 3: Scanning a QR Code
In addition to this, you may log in by scanning the QR code that is located on the right side of the login page.
You may read the code using the camera on your mobile device. Make check that the mobile phone number you provided has been registered.
---
How Can I Get Around Discord's "New Login Location Detected" Message?
Step 1: Navigate to the Discord server.
Navigate to the Discord page using your browser, and then log in to your account there.
Step 2: Select the Settings Icon
After that, look for a symbol that looks like a cog in the upper right-hand corner of the page. You are going to need to tap on it.
Step 3: Choose My Account
After clicking on the gear button to access the settings, you will need to go through the available options until you find the "my account" selection.
Step 4: Click the Remove 2FA Bar button.
After selecting the "My Account" option, you will see a box with the headline "Disable two-factor authentication." In this box, you will need to click on the blue text that says "Remove 2FA" in order to disable two-factor authentication.
Step 5: Enter the Authentication Code in the Appropriate Box
After selecting the "Remove 2FA" option from the drop-down menu, you will be prompted to input the six-digit authentication number.
After you have entered the code, you will need to click Remove 2FA once again. This will turn off the two-factor authentication option on your account.
When you turn on the two-factor authentication security feature, Discord will send the authentication code to your mobile device in the form of a text message, which you should verify if you have misplaced the code.
---
Wrapping up
When you or an unauthorized third-party attempt to log in to your Discord account using a new device, location, or IP address, the security feature notification "new login location detected" is shown.
This happens anytime the login attempt is made. It is not a mistake; rather, it is a safety mechanism.
You are able to get around Discord's New Login Location Detected by using the Remove 2FA command to turn off the two verification codes, each of which consists of a six-digit authentication number.
Get in touch with the Discord support team if you are unable to access your Discord account or if you did not get any verification message on your email. They will undoubtedly address your problem.
Also, creating a new Discord account is not a problem, even if you do not have many followers or participate in a large number of groups on the platform.
---
Follow us on Twitter & like our Facebook page for more post-updates
Abhigyan identifies himself as a tech geek, gaming cognoscenti, and also a connoisseur of music. Unidentified and mysterious phenomena never fail to gather his undivided attention. When not reading about bizarre and perplexing entities across the Universe, he can often be found cheering for his favorite teams in Football.