Due to its platform concept, Roblox is one of the most widely played games. In contrast to other games, Roblox lets you make games that can be played by everyone and share them with other players. Users have the possibility to express their creativity thanks to this intriguing opportunity.
The notice "The chat filter is presently having problems and messages may be sluggish to display" can show up. If it does, the communications you send on Roblox might not be delivered.
Here is our guide on Fix: "The chat filter is currently experiencing issues" in Roblox. So, let's get started.
---
What is "The chat filter is currently experiencing issues" in Roblox
Short Answer: "The chat filter is currently experiencing issues" in Roblox occurs because of a problem with your network connection. This notification appears when either too many messages are being sent by you or too many messages are being sent by all participants combined.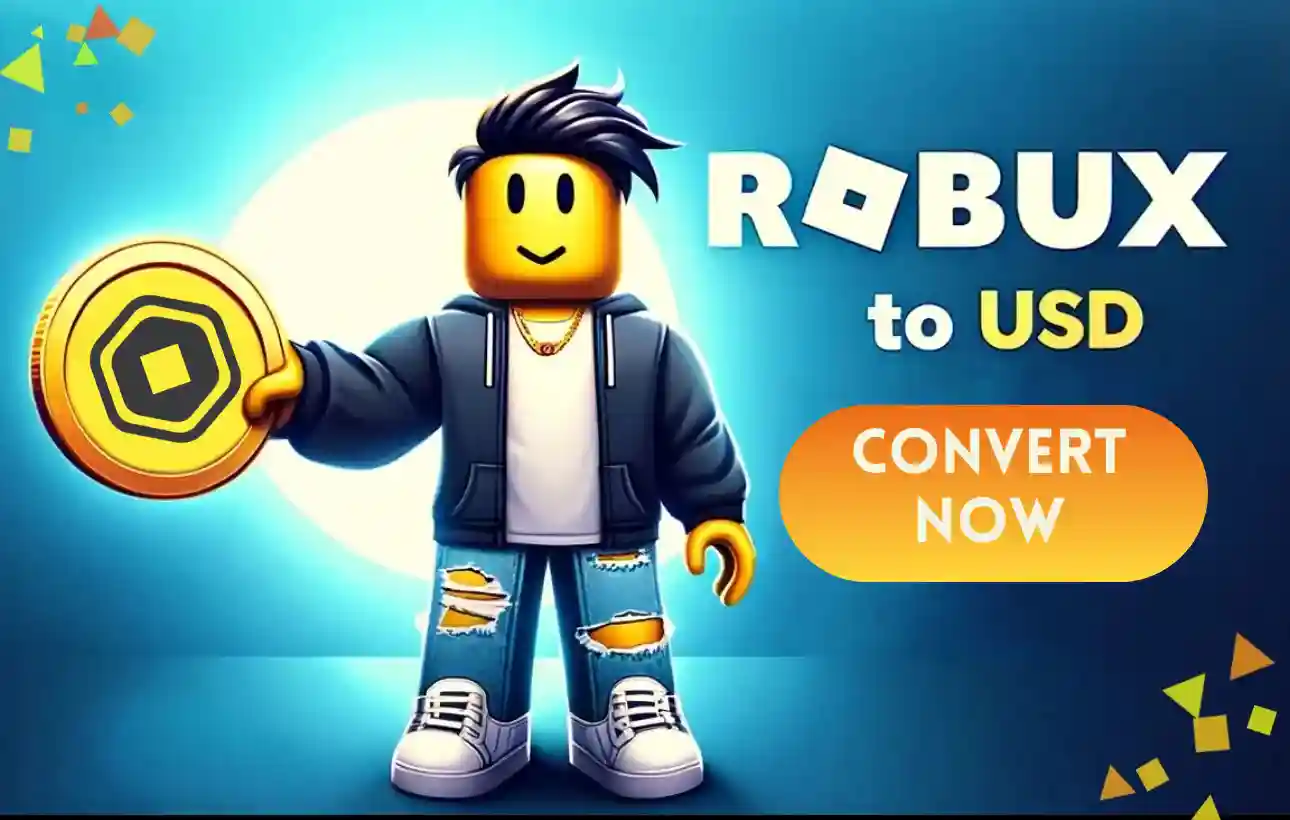 The connection can be sluggish and cause messages to be delayed, depending on the server, the game, and how many people are currently in the lobby.
If this problem persists for you, it may be a sign of a problem with either your network connection or the servers running Roblox. If you can use your PC to access the internet normally, it's probable that the Roblox game server or the whole Roblox server infrastructure is down for maintenance.
Players are prevented from sending offensive language and private information via the Roblox chat filter. It took the place of "Safe Chat," a filter that forbade users from sending anything other than pre-written messages.
The "diogenes.fnt" file contains a list of terms that Roblox previously considered offensive. Players will be immediately banned if they communicate a term on the blacklist.
The CommunitySift service now provides a text filter that employs rules and text categorization. In order for Roblox to comply with COPPA, the site can censor sensitive information in addition to screening profanity.
Nevertheless, the chat filter regularly goes down, making it impossible for participants to communicate. Additionally, it restricts words like "hello" and "okay" that are not considered vulgar.
The filter has undergone several upgrades and is now capable of identifying a typical discussion. However, when someone attempts to search for a username, false positives still happen.
---
Fix: "The chat filter is currently experiencing issues" in Roblox
Method 1: View the status of the Roblox server
We advise you to start by examining the Roblox website's server status. Around 50 million active users use Roblox every day, making for a sizable player base. Roblox servers need frequent maintenance and care to keep them operating as intended with so many users to manage.
This may make it difficult for you to access and start Roblox on Windows 11, therefore we advise that you double-check.
Method 2: Open up Roblox as an administrator
We advise you to launch Roblox as an administrator from this point forward. On Windows 11, running the Roblox client with restricted access might occasionally result in problems, especially if you've recently made significant configuration modifications.
The recent updates to your PC may have prevented this for you in the past, but the Roblox client may now need further permissions in order to operate correctly. This may be the case, in particular, if your PC is run by your company or school or if you are logged in with a Standard Windows account.
Simply choose Run as administrator by performing a right-click on the Roblox client icon on your computer. If you can install and operate Roblox properly as an administrator, then your system's permissions were probably the cause of your problems.
We urge you to try turning off your PC's VPN if you're currently using one. Although VPN connections might aid in protecting your privacy, they frequently change servers and use certain DNS providers to do so.
Depending on your VPN service provider and setup, this might therefore result in problems maintaining a consistent connection in Roblox. If you can access and start Roblox after turning off your VPN, that was probably the root of your problem.
We advise either trying a different VPN server or completely reinstalling your VPN if you want to keep using one while playing Roblox on your PC. Alternatively, you might attempt to change your VPN provider and see if it resolves the problem.
Method 4: Reset your personal DNS
Computers utilize a system called DNS, or Domain Name System, to convert user-typed web addresses into IP addresses for computers. As a result, PCs and servers are able to transfer packets undetected to their intended recipients.
Because of this, DNS providers are a crucial component of your Internet connection, which is why many users opt to use a specialized, reputable service in order to protect their privacy.
However, not all custom DNS service providers may be set up to resolve addresses for every server needed by Roblox. This can therefore result in problems with your Windows 11 system's network connectivity and with Roblox.
Revert your custom DNS, then try accessing Roblox on your PC once more. If you can use and play games in Roblox as intended, then your problem was probably caused by the custom DNS on your PC. You may now switch to a new custom DNS service provider or go back to utilizing your default DNS.
Method 5: Toggle Secure Boot
Although it might seem like a long shot, Windows 11 computers come with Secure Boot as standard. It assists with signature verification and guards against malicious software running on your computer. It is a recognized source of problems for Roblox, though.
Secure Boot must be deliberately disabled for some users in order to utilize and operate Roblox on their Windows 11 computers. We advise you to try turning Secure Boot on and off to see if it resolves the problem. Simply restart your computer to open the BIOS menu and select Secure Boot.
We advise you to disable Secure Boot if it is enabled on your machine. However, if it is off, we advise you to switch it on. Now that your PC has restarted, you may try using Roblox once more. Secure Boot was probably the cause of the problems if Roblox launches and functions well on your computer.
If your Roblox installation only functions without Secure Boot, you should reinstall it this time with Secure Boot enabled on your PC. In general, you should maintain Secure Boot enabled on your system. This should set up Roblox to function with Secure Boot on your PC in the background.
Method 6: If you're having problems with the cursor, select Fullscreen
Incorrect display settings are the main cause of cursor problems. In certain circumstances, running the game in windowed or borderless mode can marginally increase performance, but it can also cause cursor problems. It is advised that you switch to full-screen in order to resolve your cursor troubles.
In certain circumstances, you may need to restart the game or Roblox in order for the modifications to take effect as planned. The F11 key on your keyboard will allow you to switch Roblox to full screen on the majority of computers. You can try using Alt + Enter if, however, this doesn't work for you.
You may use this to make Roblox run in full-screen mode, which should ease your computer's cursor problems. If this doesn't work, we advise that you try the methods listed below to repair Roblox on your computer.
Method 7: Manually allow Roblox past your firewall
If you're having network problems, your system's Windows Defender Firewall is probably blocking Roblox. This may be the situation on your PC if Roblox fails or leaves a blank screen. Manually allow Roblox to get through your PC's firewall.
Method 8: Clear the cache of your browser
As mentioned before, Roblox connects to servers and sources the chosen game via your usual browser. Your browser's problems in the background may prevent Roblox from operating as it should. We advise you to clean the cache in your browser to see if it resolves the problem.
That's it with our today's article on Fix: "The chat filter is currently experiencing issues" in Roblox. Do follow the instructions and get yourself some Robux now. Till next time, stay safe and follow us for more upcoming gaming coverage.
Follow us on Twitter & like our Facebook page for more post-updates
---
Check out more Roblox Games –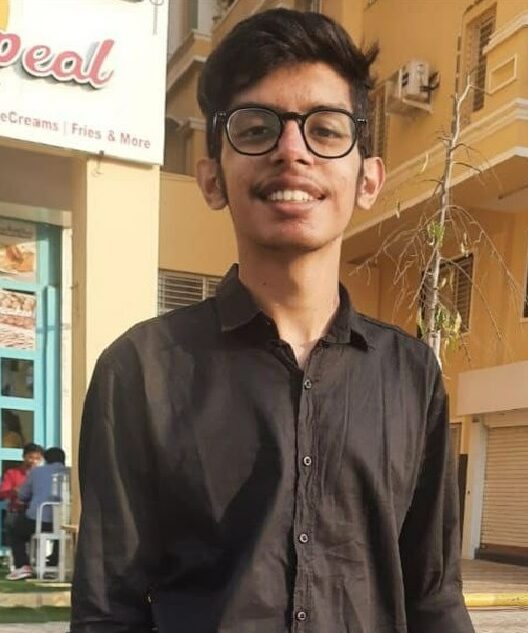 An experienced gaming content writer who emphasizes on offering the most recent information and how-to tutorials for the trending titles. Being a Hardcore gamer himself, he likes to try an array of games and likes to spend his time exploring them. He likes to unwind by listening to R&B music when he's not writing about gaming stuff.