Last updated on January 2nd, 2023 at 05:21 pm
Even though participating in the Roblox community is free, purchasing Robux is still a crucial aspect of the gameplay in this game. The method used by Roblox Premium allows users with sufficient funds to have access to a number of extra features by purchasing Robux.
Naturally, the debate centers on whether or not Roblox Premium is required. There is a lengthy response that explains why it is required, so you may as well have those payments ready.
But what if the platform cancels your payment for a different reason? That is annoying! This guide is for you if your credit cards are being denied on Roblox.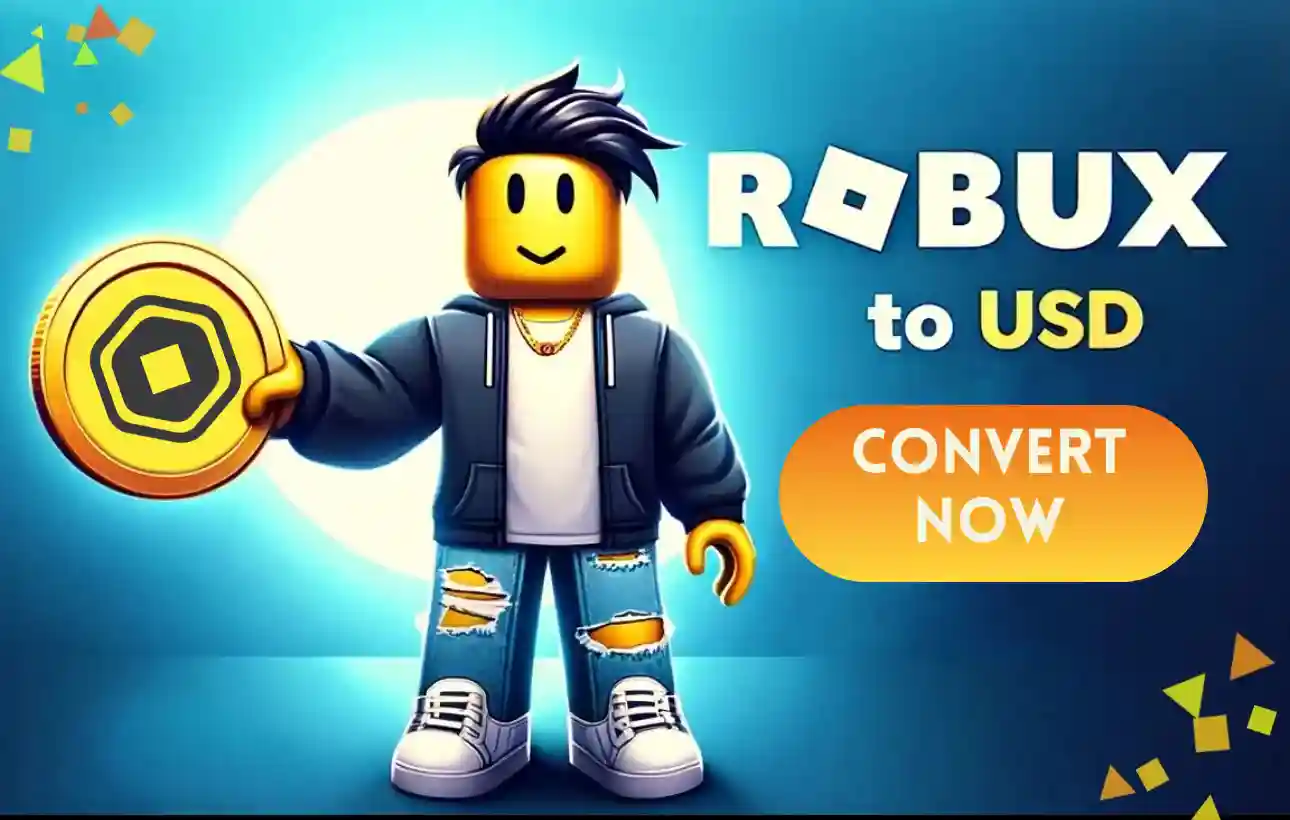 There is a possibility that the system has been compromised or that your account has been stolen if you are experiencing problems with your payment being cancelled. For assistance, get in touch with Roblox support. Here is our guide on Fix: Roblox 'Your payment has been cancelled'.
---
Why does Roblox 'Your payment has been cancelled' occur?
There are several causes for the mistake with the denied credit cards. Finding a suitable response to your worries depends on your ability to recognize these many causes.
You'll undoubtedly have a difficult time trading or buying stuff if you are unable to purchase Robux or make any other form of payment.
Because of this, the majority of Roblox premium membership users opt to register a specific card and set it up so that a recurring payment will be made each month.
In this manner, the memberships renew automatically on the designated renewal date, assisting you in avoiding these types of declined payments while attempting to purchase Robux.
1. Your account has a declined credit card
The platform canceling a transaction before it ever happens is the most frequent source of this issue. The platform will simply remove it as your primary payment option if the payment form won't accept the credit card registration information.
2. Incorrectly entered credit or debit card information
It's possible that the reason your payment was canceled was that you entered all the card-related information erroneously on the payment form.
3. Charge That Is Pending on Your Credit Card
You don't require extra money if there is a pending charge on your account because the problem is with an unresolved procedure. When the payment was partially cancelled but your institution hasn't fully addressed it, there are pending charges.
---
Fix: Roblox 'Your payment has been cancelled'
Method 1: Visit the website of your credit card company
Your bank or card issuer is often at blame for the problem. Find the website URL for your issuer and visit it, whether you use a Mastercard or a Visa card.
Perhaps there is a widespread outage, or perhaps your card has been disabled. Before implementing any further fixes, it is very necessary to verify that this is occurring.
Method 2: Call the Customer Service Number on Your Card
If everything appears to be in order, you really must contact your financial company. Even if there is nothing wrong with your card, explain that the Roblox platform does not accept it.
One of the greatest methods to have these issues resolved right away is to give your banking company a call. You must get in touch with them if their system is down because if not, issues with your bank account will arise on other platforms as well.
Method 3: Enter the Correct Billing Details
Simply put, the billing information registered does not correspond to your billing address or other billing facts. You must thus update your billing address, payment card details, and other information.
You will be able to buy some Robux without any big problems after every detail of the card you entered into Roblox matches the information on the card.
Method 4: Attempt a Different Mode of Payment
It may take up to 10 business days before the procedure resolves itself. Another option is to try buying Robux with a different credit card and see if it works.
Keep in mind that Roblox takes all major credit cards, so getting a new one shouldn't be an issue.
Method 5: Roblox Support Team may be contacted
You should get in touch with Roblox's customer support as soon as you can if you've done everything on this list and still can't solve the problem. The goal of Roblox's fraud prevention procedures is to keep all platform users safe.
Due to Roblox's fraud prevention procedures, your profile may have been banned by the business. They must be given your case, and you must then await their response. By clicking on this link, you may learn more about the fraud protection measures used by Roblox.
Payment-related issues are typically resolved within a few minutes or hours, but if they continue, you must take action.
Method 6: Use prepaid cards
You may also use a prepaid card or Paypal to pay. As soon as you choose to Buy Robux on Roblox, the platform will request information from the supplier of your prepaid card.
In any event, the aforementioned concerns might as well arise, so if you experience problems, be careful to troubleshoot the platform using the suggestions in this article.
Roblox Gift Cards may be purchased at a variety of stores in the US and Canada for reasonable rates. If you'd like, you can use them as your primary payment method.
That's it with our today's guide on Fix: Roblox 'Your payment has been cancelled'. Do try all the games and tell us your favorite. Till then, stay safe and follow us for more upcoming coverage.
Follow us on Twitter & like our Facebook page for more post-updates.
---
Check out more Roblox Games –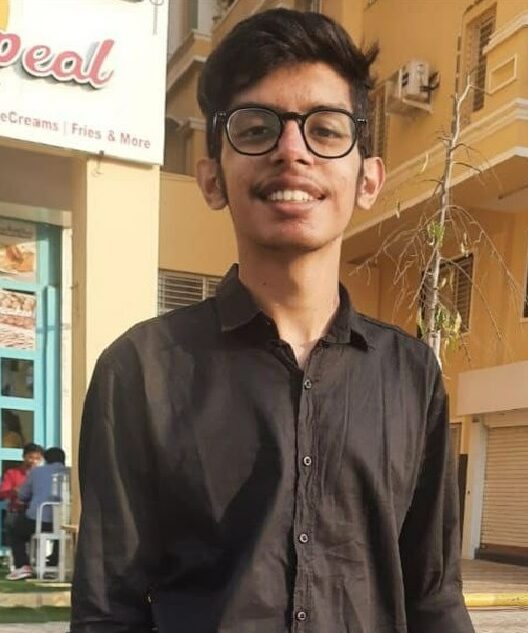 An experienced gaming content writer who emphasizes on offering the most recent information and how-to tutorials for the trending titles. Being a Hardcore gamer himself, he likes to try an array of games and likes to spend his time exploring them. He likes to unwind by listening to R&B music when he's not writing about gaming stuff.