Last updated on January 2nd, 2023 at 05:20 pm
A $400 console dubbed Steam Deck has a utilitarian sound and appearance. The handheld device is made of hefty black plastic and has a touchscreen and the internals of a supercomputer.
Being a relatively new console, Steam Deck is lacking some important OS optimizations. When an operating system and a device's hardware are not properly integrated, several related issues arise.
This resembles a Nintendo Switch and a gaming PC. Valve aims to merge the advantages of contemporary gaming hardware with the ease of the Steam Deck. Although the Steam Deck is a fantastic device, some users continue to complain that the SD Card is not recognized, is not functioning, or is not visible.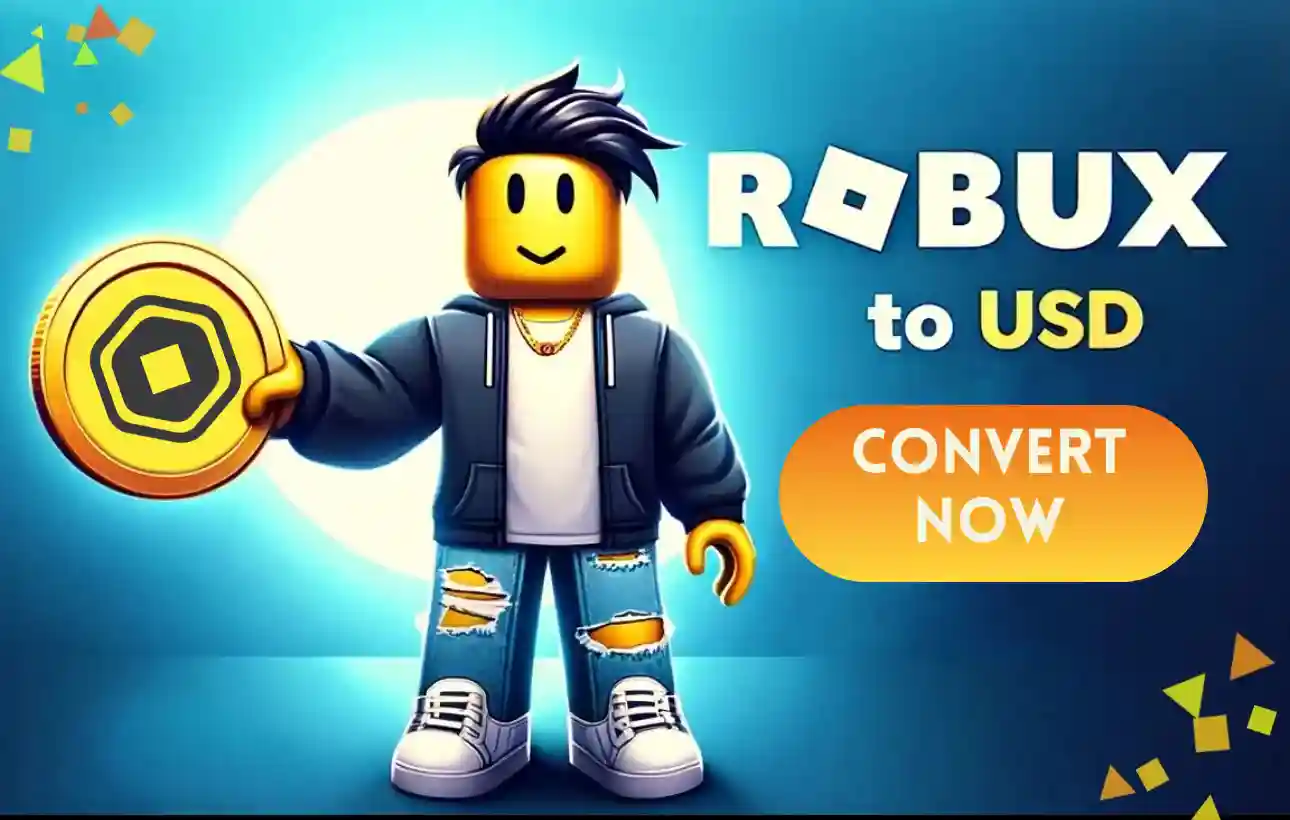 The rumblings of this situation may lead to a number of issues, including Performance Issues, Hardware Incompatibility, Crashes, Overheating, and Software Incapability. Similarly to this, one or more of these annoyances can affect your Steam Deck. Here is our guide on Fix: Steam Deck not formatting SD Card.
---
Why is Steam Deck not formatting SD Card?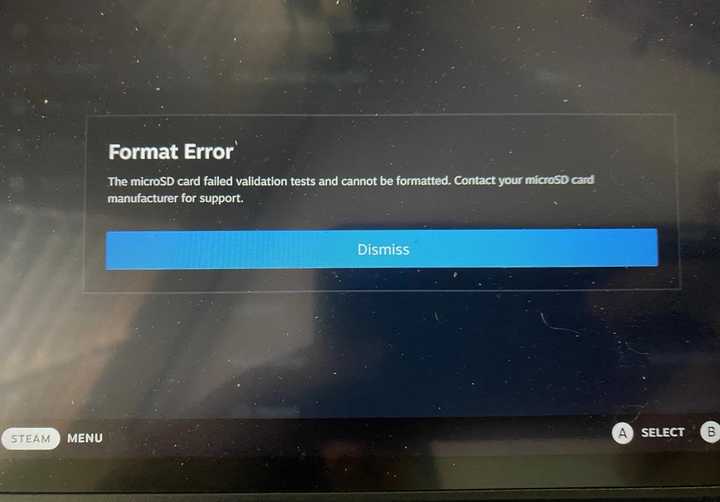 Short Answer: Steam Deck is not formatting SD Card due to the SD Card's incompatible file system. To fix this issue, try formatting the SD card with a memory tool to FAT32 and then formatting it once more with Steam Deck.
Let's find out more about why the format problem occurs before we discuss how to fix it on an SD card in a Steam Deck.
The cause of a "Unformatable SD Card" might vary widely. However, file system incompatibilities or hardware issues with the card's RAM are the most frequent causes of this.
1. File system
In a LINUX system, ext4 is the standard for partitioning used by Steam Deck. Because ext4 is compatible with UNIX file and folder permissions, it performs effectively under LINUX.
However, this system cannot be used by Windows or Nintendo, nor can it utilize any storage device. This may prevent you from mounting the storage in desktop mode.
2. Physical Damage
Physical damage to the card is another explanation for the formatting mistake. A card's PCB may occasionally sustain irreversible damage if it is overheated or has been severely damaged.
A format now fails when these damaged sectors are formatted because it cannot clean them because it operates by scanning the whole SD card and generating new partitions.
---
Fix: Steam Deck not formatting SD Card
Method 1: Format the SD card in the Steam Deck
You cannot convert your SD cards to EXT4 in Windows usually since it is not the optimal format for SD cards to be utilized with Steam Deck. Users are able to easily format your SD cards using EXT4 on Steam Deck thanks to Valve. You may complete this procedure quickly and easily by doing the following:
Insert your SD card into Steam Deck using the slot at the bottom to begin the formatting process. At this point, click the "Steam" button on the left touchpad. It will launch your Steam Deck's Steam menu.
Select "Settings" by selecting it from the Steam menu by pressing the A key. Locate the "System" option on the following menu, then press A to bring it up. The "Format SD Card" option may be found in the System menu. Pressing A will choose it and prompt you for approval before beginning the formatting procedure.
Depending on the size of your card and the amount of data on it, the format procedure might take a few minutes. The SD card may be used to download and play games on Steam Deck after formatting.
Method 2: Start the Steam Deck again
The SD card on your Steam Deck might not be able to be read if a random fault or malfunction appears. Rebooting your device will thus be the greatest choice for getting rid of these sporadic faults or malfunctions.
In this situation, we suggest restarting your Steam Deck to see whether the issue has been fixed.
Method 3: Verify the charge
Have you checked to see whether your Steam Deck has a charge of at least 20%? When your battery is low, your smartphone may occasionally display this type of strange error when it is not fully charged.
Before the SD Card is attached, the Steam Deck has to be charged by at least 20 percent, so make sure it is. If not, it has to be charged right away.
Method 4: Examine Your SD Card
The SD Card may potentially be infected or damaged, which would prevent your Steam Deck SD Card from operating or displaying. As a result, you should verify that the SD card is operating properly. Then you may check to see whether the problem has been fixed by connecting it to your camera.
Method 5: Verify For Damage
These kinds of mistakes may also be brought on by harmed equipment. You should carefully examine your Steam Deck to prevent any kind of external harm. External harm might sometimes be the root of the issue. If so, you must check your device and, if you discover any damage, take it to the nearest repair facility to be rectified.
Method 6: Use the SD Card in Another Device
Have you ever used SD cards with a variety of devices? Whether you haven't already, it's wise to attach your SD Card to another device and see if it functions there.
If your SD Card is not functioning or visible, you must contact Steam Deck for assistance. You will need to bring your camera to the service facility to get it fixed.
Method 7: Check and fix the problematic sector
If you have poor sectors on your storage device/disk, it will be hard for you to operate your computer or access files smoothly. One of the most popular solutions for faulty sectors is formatting the disc. The number of faulty sectors on the card will determine the formatting technique you use.
Open the Run window by pressing Win+R, then type cmd. Run the chkdsk E:/f/r/x command. Replace the E with the name of your SD Card drive.
Method 8: Speak to the assistants
Unfortunately, you have not been able to fix the SD Card issue with the Steam Deck. If you wish to fix this problem, you still have alternative choices.
You need to get in touch with the support staff to address the issue. Depending on the circumstances, they will undoubtedly be able to help you after that is over.
Method 9: To format the SD card in FAT32, use your computer
Use the formatting application included in your PC to try formatting your SD Card and see if it works. If it doesn't work, we advise changing the partition type to FAT32 using a memory formatting program.
That's it with our today's article on Fix: Steam Deck not formatting SD Card. Do try all the sections and tell us your favorite. Till then, stay safe and follow us for more upcoming coverage.
Follow us on Twitter & like our Facebook page for more post-updates.
---
Check out more –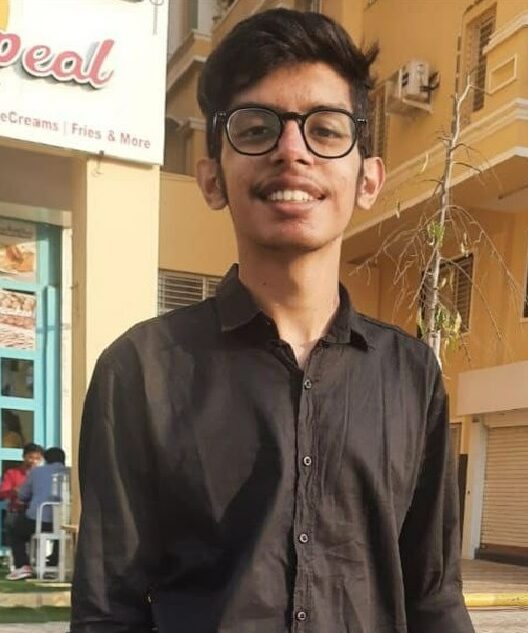 An experienced gaming content writer who emphasizes on offering the most recent information and how-to tutorials for the trending titles. Being a Hardcore gamer himself, he likes to try an array of games and likes to spend his time exploring them. He likes to unwind by listening to R&B music when he's not writing about gaming stuff.