Your system's NAT Type may be the cause of any connection issues you have when using your Xbox One or Series X to play online games.
Network Address Translation, as its name suggests, has to do with how your Xbox One connects to the internet and talks with your network. It can deal with error 'your network is good but there may be matchmaking issues'.
Therefore, the NAT Type that your console is utilizing may be to blame if you're encountering problems like game slowness, a poor connection, being thrown out of games while you're playing, or being unable to host online multiplayer games.
You are unable to play multiplayer online games as a result. The servers of Xbox have occasionally been the source of this problem. The servers' status is constantly available online. If everything appears to be working well, there must be an issue on your end.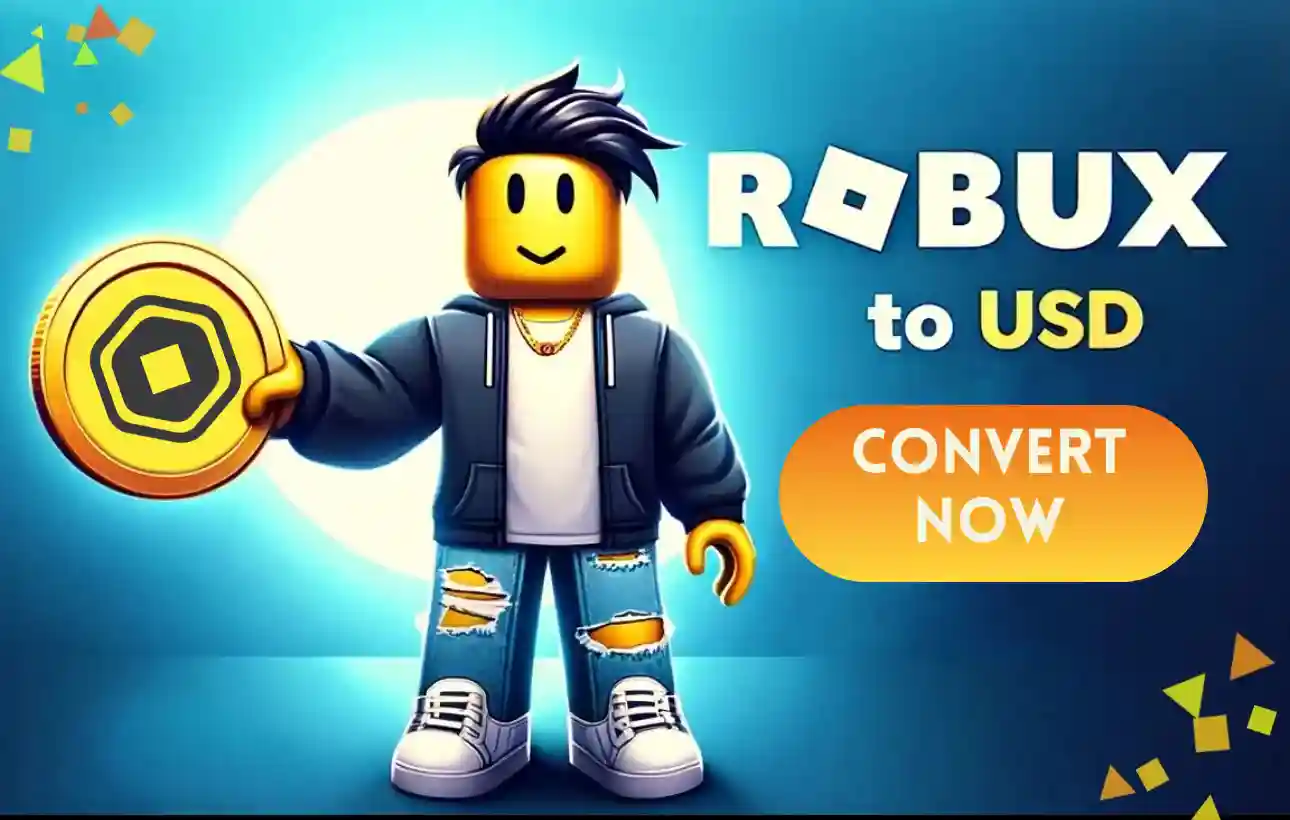 Here is our guide on Fix: 'your network is good but there may be matchmaking issues' Xbox.
---
Why is 'your network is good but there may be matchmaking issues' Xbox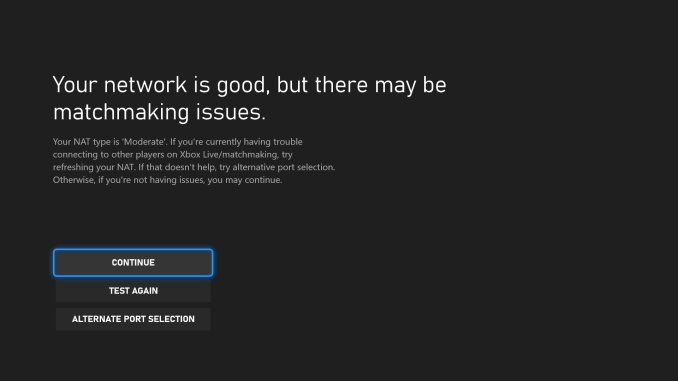 Short Answer: Maybe the server for Xbox Live is offline. If you previously had no issues playing online, there may be a problem with the Xbox Live servers. The only thing you need to do is wait till the problem is fixed because this might happen occasionally. 
While older, more reliable titles may also experience server problems, recently released games may be more prone to them.
If you experience a server difficulty with your current game, simply be patient and try playing a new game because server difficulties are typically signaled by errors on the screen.
Your modem or router may be the blame for certain Xbox One connectivity difficulties. Until you update the firmware on your routers, they might not function as planned. Physical harm to the modem or router might occasionally result in a complete loss of internet connectivity.
Slow or sporadic connectivity issues might be brought on by a console-specific problem. Depending on the state of your Xbox One hardware or software, there may be a variety of causes for this issue.
Keep your console's games and software updated even if you don't always have it connected to the internet to reduce the likelihood of software bugs. You must approach your Xbox One console similarly to your phone in terms of the hardware.
If the console is frequently exposed to the outdoors or is struck by something heavy, the interior components can quickly fail (or dropped).
---
Fix: 'your network is good but there may be matchmaking issues' Xbox
Method 1: On Xbox, change NAT Type
You're in luck if you've managed to purchase an Xbox next-generation system. On an Xbox Series X or Series S, the procedure for changing and verifying your NAT Type is the same as it would be on an Xbox One.
All of this is a part of Microsoft's effort to maintain its Xbox ecosystem into the coming gaming era. The controllers and other goods from the Xbox One are fully compatible with the Series X and vice versa.
Any connectivity problems you're having will probably be explained if your NAT Type is Moderate or Strict. There are a few quick ways to try to alter your NAT Type, though, without having to use the laborious final option of fiddling with your router's settings.
Select Network settings from the Settings menu. Choose Test NAT Type, then reload the page if necessary. By holding down the power button, you may do a hard reset on your Xbox One.
Retest your multiplayer connection in the "Network options" section of your console after it has restarted. Your UPnP leases should be renewed, and your NAT Type should be improved.
If it doesn't work, choose Advanced options under Network settings. Alternate port selection is now selected, and Automatic is changed to Manual. You'll see a list of many ports; try choosing one at a time to see whether any of them gives you an Open NAT Type.
Finally, turn on your Xbox's Energy Saver power option to increase your chances of always receiving an Open NAT Type. Choose General from the Settings menu, then choose Power mode & startup. Turn off Instant On and activate Energy-saving in the Power mode option.
Method 2: Reset the console's power
Sometimes, connectivity issues can be resolved by restarting your Xbox One. Hold down the Xbox button on your Xbox until the light behind it goes out (about 5 seconds). This ought should shut down the console.
Unplug the power cable once your Xbox has shut down and wait two minutes. Reconnect all the wires, then turn the Xbox One on. These actions ought to refresh the system as a whole and clean the network card and cache.
Method 3: Restart the router and modem
The next thing you want to do is power cycle the modem/router if your Xbox One still disconnects at random after you reset it. For roughly 30 seconds, disconnect the modem/router from the power outlet after turning it off. Turn it back on after that and check your console once again for the issue.
Method 4: Make that the wireless network is operational (if on wifi)
Do you experience WiFi issues with your Xbox One? If you do, try utilizing other wireless devices to see if your wireless network is operational. You must investigate your wifi to resolve the Xbox issue if the other devices are also unable to connect. To identify the issue, you might wish to get assistance from your ISP.
Method 5: Your console should be wired in
You can try connecting your console directly to the modem as a temporary fix if you frequently rely on wifi connections for gaming and the issue still exists. Use only an ethernet cable that is known to work for this.
That's it with our today's article on Fix: 'your network is good but there may be matchmaking issues' Xbox. Do try all the sections and tell us your favorite. Till then, stay safe and follow us for more upcoming coverage.
Follow us on Twitter & like our Facebook page for more post-updates.
---
Check out more –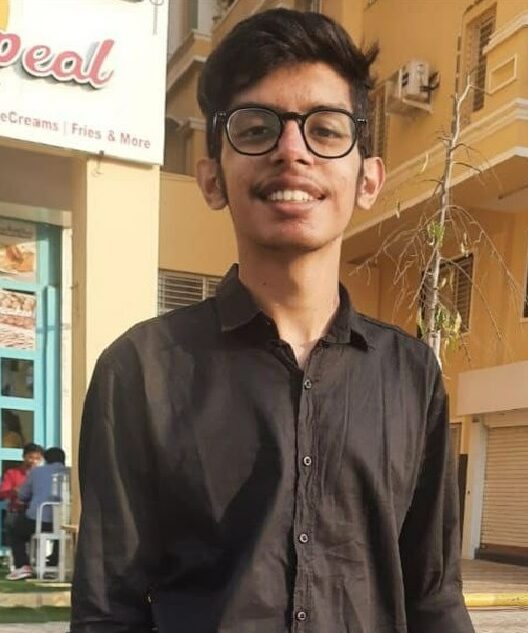 An experienced gaming content writer who emphasizes on offering the most recent information and how-to tutorials for the trending titles. Being a Hardcore gamer himself, he likes to try an array of games and likes to spend his time exploring them. He likes to unwind by listening to R&B music when he's not writing about gaming stuff.