Valve and Advanced Micro Devices have collaborated to create a portable gaming computer called the Steam Deck (AMD). Thanks to its powerful but portable design, you can carry all your favorite Steam games and features with you, no matter where life takes you.
Many potential buyers of the Steam Deck, however, are concerned about one thing: whether or not it is possible to use it to play games developed for other platforms.
The Steam Deck, which runs a complete desktop OS, may be able to run more games than any previous portable gaming device. If you're still skeptical or curious, read on for more information on if you can play FFXIV Steam Deck non-steam version
---
Can you play FFXIV Steam Deck non-Steam version
Short Answer: Yes, you can play non-Steam version of FFXIV on Steam Deck. Steam Deck supports the non-Steam edition of FINAL FANTASY XIV thanks to Proton, a technology that makes it possible to play Windows games on Linux.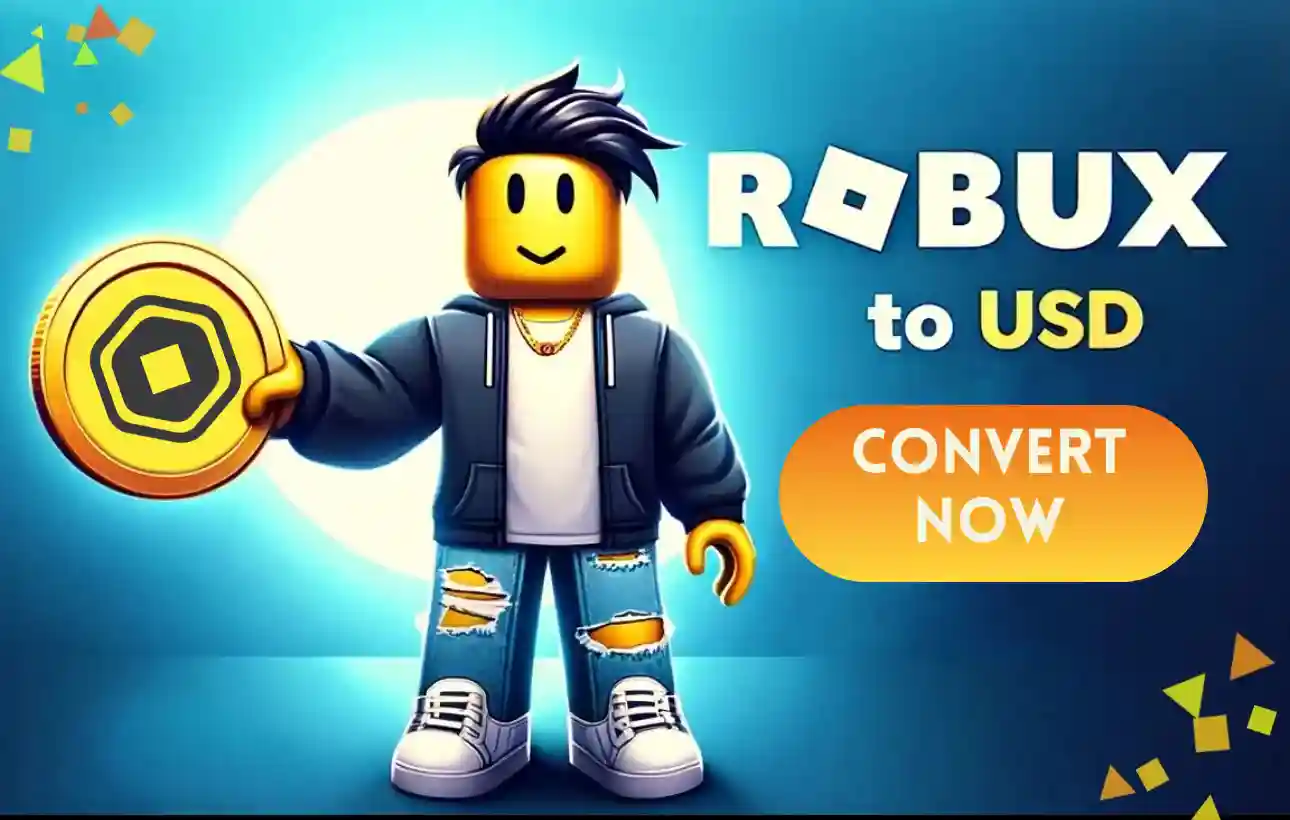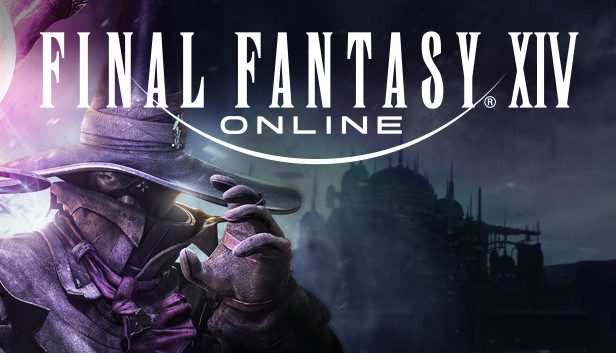 The Steam Deck is meant to provide a flexible environment, similar to a personal computer. Thankfully, the non-Steam edition of Final Fantasy XIV can be played on Steam Deck by using Proton. It's just as easy to add and download games as it is on Steam's desktop client.
SteamOS, the Linux-based operating system developed and maintained by Valve, ensures that any game with a Linux port will run flawlessly on the Steam Deck.
---
How to Add Non-Steam version of FFXIV to Steam Deck
Step 1: Switch to desktop mode.
Step 2: Navigate to the Discover page and download 'gedit.'
Step 3: After that, get ProtonUp-Qt.
Step 4: Select ProtonUp-Qt from the applications menu.
Step 5: Click on Add version
Step 6: From under 'Compatibility tool', select Proton GE
Step 7: Finally, install the most recent GE Proton version.
Step 8: Next, launch the Dolphin Emulator program.
You can get the app from their website if you don't already have it.
Step 9: In the upper right corner, click the hamburger symbol.
Step 10: Check the box next to Show Hidden Files.
The box must be ticked.
Step 11: Go to '.local,' then 'share,' and finally 'steam.'
Step 12: Navigate to 'steamapps' and then 'compatdata.'
Step 13: Navigate to the folder '312060,' then to 'pfx.'
Step 14: Go to drive c > users > steamuser > Documents > My Games > FFXIV.
Step 15: Right-click on the FFXIV_BOOT.cfg file and open with Text Editor
Step 16: Make sure both the Browser and BrowserType values are 1.
Step 17: StartupCompleted must also be 1.
Step 18: Save the file and exit that window
Step 19: Open Steam in desktop mode
Step 20: Open up the FFXIV game's properties
Step 21: In the General LAUNCH OPTIONS section, enter NOSTEAM=1 %command%
By doing so, you can ensure that the Launcher is not the Steam version.
Step 22: Then under Compatibility, checkmark the option under it.
Under Compatibility, checkmark 'Force the use of a specific Steam Play compatibility tool'
Step 23: Select the GE Proton version you downloaded.
A Launcher window will now appear whenever the game is started.
---
Follow us on Twitter & like our Facebook page for more post-updates
---
Abhigyan identifies himself as a tech geek, gaming cognoscenti, and also a connoisseur of music. Unidentified and mysterious phenomena never fail to gather his undivided attention. When not reading about bizarre and perplexing entities across the Universe, he can often be found cheering for his favorite teams in Football.