The firm Valve Corporation established Steam with the purpose of operating as a digital distribution platform for PC video games.
It's possible to play over a million games (as well as downloadable material and user-created "mods") on the platform, which includes both big-name and small producers.
There is a Steam library of games available on the cloud. Anyone with an Internet connection may go into their Steam account and play the games they've purchased or downloaded to their Steam library.
Additionally, this would enable players to store a huge amount of games on their PCs without fretting about running out of storage space.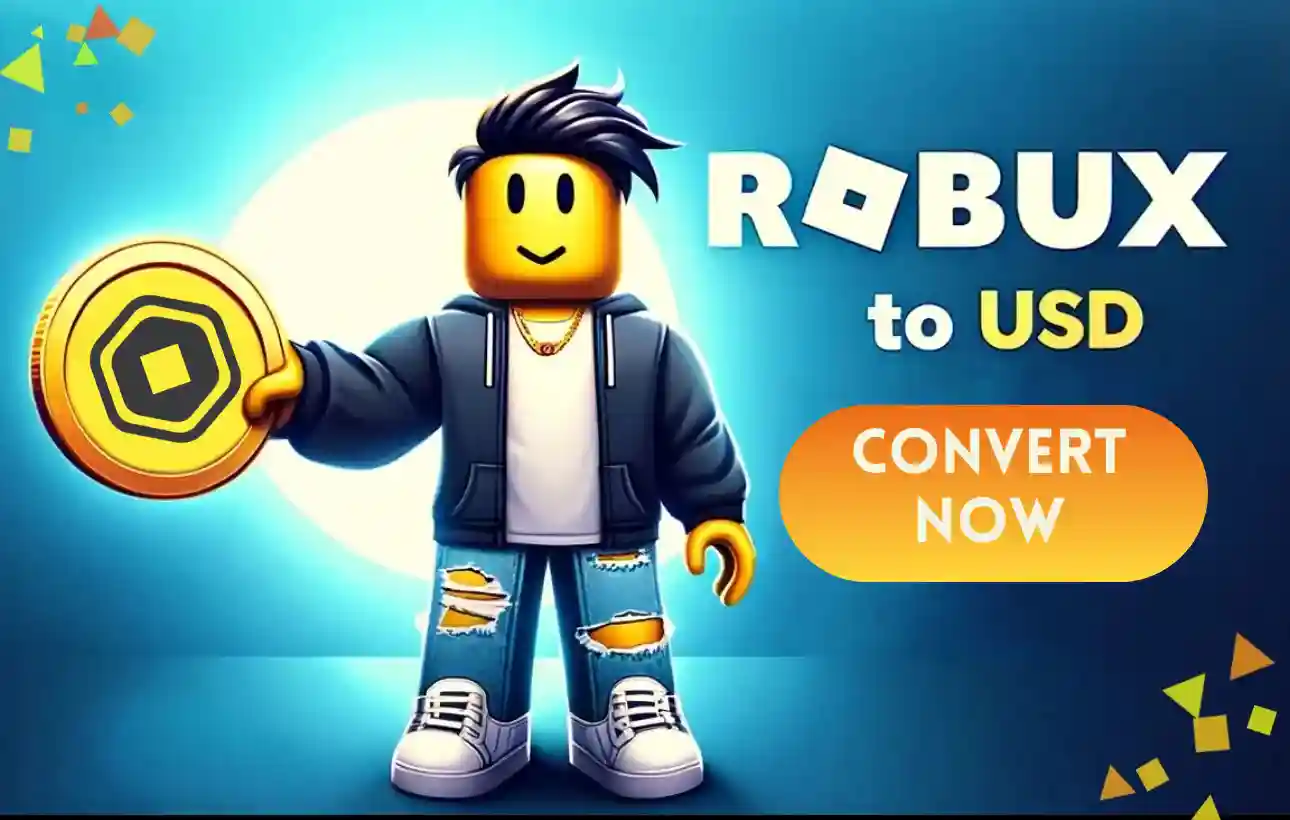 Steam is one of the major gaming platforms. If you are a player, you could have utilized the Steam platform to download and play games. Any form of disruption in the gaming operations is one of the worst sensations for gamers.
---
Why is Steam stuck on Loading screen?
Steam is stuck on the loading screen due to many factors. It might be due of an unstable internet connection, steam server troubles, or possibly some issue with the software of the user's device.
Whatever be the situation, we have considered everything into account and have come up with all viable fixes for the problem at hand.
Stick until the conclusion of the post to discover everything there is to know about the Steam stuck on loading screen problem and how to resolve it flawlessly.
---
Fix Steam stuck on Loading screen
Method 1: Restart Your System
Whenever Steam gets stuck when installation, there may not be a significant underlying problem, only momentary errors in the game or your machine.
Rebooting your computer and Steam should fix these fundamental problems and ready your system to continue the installation procedure.
It's a safe initial step to take before attempting more severe remedies, and if you're fortunate, you can complete the installation swiftly and hassle-free.
---
Method 2: Launch Steam as administrator
Occasionally Steam needs administrative access to install the update. Therefore, we propose you open Steam with administrator rights and see whether that fixes the issue.
Launching the Steam app as an administrator is straightforward. Simply right-click on Steam and choose Run as administrator. Click Yes on the UAC prompt.
If this resolves your issue, you may enable the Steam program to always run as an administrator to prevent the same problem from occurring in the future.
---
Method 3: Verify Your Internet Connection
The next thing you need to do is try and ensure you have a functional internet connection. You may have had low data speeds that don't enable the procedure to finish.
Examine everything linked to your network connection, particularly cable connections and wifi functionality.
Users might also reboot their modem or router to create any interim glitches in link go away.
Another thing you may do is to verify your internet connection speed on a separate device, such as your smartphone, to make sure you have a high-speed connection.
If you become convinced that there's a connection problem, call your Internet Service Provider to fix the dispute.
In addition, certain Internet Service Providers possess bandwidth constraints and attempt to compress or cache data to produce extra bandwidth.
If your ISP does that, you'll bump into troubles with Steam. To guarantee you don't have such an issue, connect to another network and check if it helps.
It's advisable to move to another service provider to guarantee you don't have the caching or compression problem.
---
Method 4: Remove the Downloading or Package folder
One probable reason for the problem is the damaged local download cache or updated package.
If this is the issue with you, removing the Downloading or Package folder should cure it.
Read the directions below:
Step 1: Stop your download.

Step 2: Exit the Steam Client.

Step 3: Initiate the Task Manager
Initiate the Task Manager and stop all the Steam processes operating in the background.
Access the location where Steam is located on your C drive. If you do not recognize the deployment path of Steam, right-click on its symbol on your desktop and choose Open file location.
Now, enter the Steamapps folder and transfer the Downloading folder to some other place. If anything goes wrong, you might recover the Downloading folder.
Step 4: Remove the Downloading folder.

Step 5: Reboot Steam. This should cure the problem.
If the issue still continues, remove the Package folder. But before removing it, copy it to another place. After eliminating the Package folder, restart Steam and check whether it brings any changes.
---
Method 5: Remove the download cache
Try clearing the download cache and verify if this fixes the issue. The following steps can assist you with that:
Step 1: Initiate the Steam client.

Step 2: Open Settings and pick Downloads from the left side.

Step 3: Tap on the CLEAR DOWNLOAD CACHE button.

Step 4: Press OK in the verification window.

Step 5: Reboot Steam.
Upon deleting the download cache, users have to log in to Steam again.
---
Method 6: Update Drivers
One problem connected to networks and connection is obsolete network drivers. In this instance, your installation might take too long and perhaps become stuck without any progress.
To upgrade your network driver, enter Device Manager in the Windows search box, keep scrolling to Network adapters and open it.
Right-click on the drivers and choose Update driver.
If you own a Mac, you can't upgrade every driver separately, and you need to upgrade your operating system.
Even with Windows, it's a good idea to seek for available OS updates to ensure everything is working according to the newest fixes.
---
Method 7: Run The Troubleshooter
Steam may have difficulty installing due to certain fundamental flaws that are hard to nail down. You may use Windows Troubleshooter to detect any difficulties that prevent it from installing fully.
Type Troubleshooter in the search box and click on the first result to start this built-in Windows program.
You'll see a window with various choices; pick Additional Troubleshooters at the bottom to view a list of system functions for which you may run the troubleshooter. You may pick all of them, one at a time, to verify sure everything is operating appropriately.
Alternatively, you might utilize more precise troubleshooting techniques for devices not covered in the troubleshooter.
For instance, if your RAM has troubles, it will likely create problems when installing Steam.
To assess for these issues:
Step 1: Head over to Windows Memory Diagnostic
Type mdsched in the Windows search box and click on Windows Memory Diagnostic.
Step 2: Choose Restart now and check for issues.

Step 3: Follow the instructions
Follow the on-screen directions until the diagnostic procedure is complete.
You might also examine your hard disk to verify it doesn't have any issues.
Step 5: Go into This PC and right-click on your hard disk.

Step 6: Tap on Properties and then proceed to the Tools tab.

Step 7: Select Error Checking and detect any probable problems.
---
Method 8: Alter the Download Location
Adjusting the Download Location in Steam Client has solved the problem for many people.
You may also try this method and see if it works for you. The steps to alter the Download Region are mentioned below:
Step 1: Initiate the Steam Client.

Step 2: Go over to "Steam > Settings."

Step 3: Choose Downloads from the left side.
Click on the Download Area drop-down menu and adjust your region. The Argentina download site has worked for many customers.
Hence, first, move to the Argentina location and check whether it works. If not, then try another place.
Step 4: Click OK to save the changes.
Restart Steam Client and check whether installation is done this time.
---
Method 9: Generate an empty text file
Some users have got a notice that states there is a missing readme.txt file in a specified folder.
If you get this message, go to that directory and make an empty readme.txt file. The method is detailed below:
Step 1: Close Steam Client.

Step 2: Launch the Task Manager
Launch the Task Manager and stop all the Steam processes operating in the background.
Step 3: Open Notepad and save the empty file with the name readme.txt.
Open your File Explorer and proceed to the folder, the name of which was presented in the prompt message.
Step 4: Transfer the readme.txt file to that folder.

Step 5: Initiate the Steam Client and begin the upgrade.
---
Method 10: Check the authenticity of the game files
If the preceding procedure does not cure the problem, try validating the integrity of the game files. The steps for the same are described below:
Step 1: Initiate the Steam Client and choose the Library tab.

Step 2: Right-click on the troubled game and choose Properties.

Step 3: Pick the Local Files tab.

Step 4: Now, tap on the VERIFY INTEGRITY OF GAME FILES option.
Check whether the problem is repaired.
---
Follow us on Twitter & like our Facebook page for more post-updates.
---
Also Read: 
Abhigyan identifies himself as a tech geek, gaming cognoscenti, and also a connoisseur of music. Unidentified and mysterious phenomena never fail to gather his undivided attention. When not reading about bizarre and perplexing entities across the Universe, he can often be found cheering for his favorite teams in Football.