Last updated on September 15th, 2022 at 10:12 am
Roblox Error Code 268 is a problem that has arisen in Roblox, the online gaming and game creation platform developed by Roblox Corporation. This is known not only for the wide range of games it hosts but also for allowing amateur and professional game developers to publish their games on the platform.
This game is also recognized for often upgrading its platform with new features, enhancements, and even new games.
Roblox Error Code 268 has been a problem on this famous gaming platform, leaving users wondering how to repair Roblox Error Code 268. The next post will explain what Roblox Error Code 268 means and how to fix Roblox Error Code 268.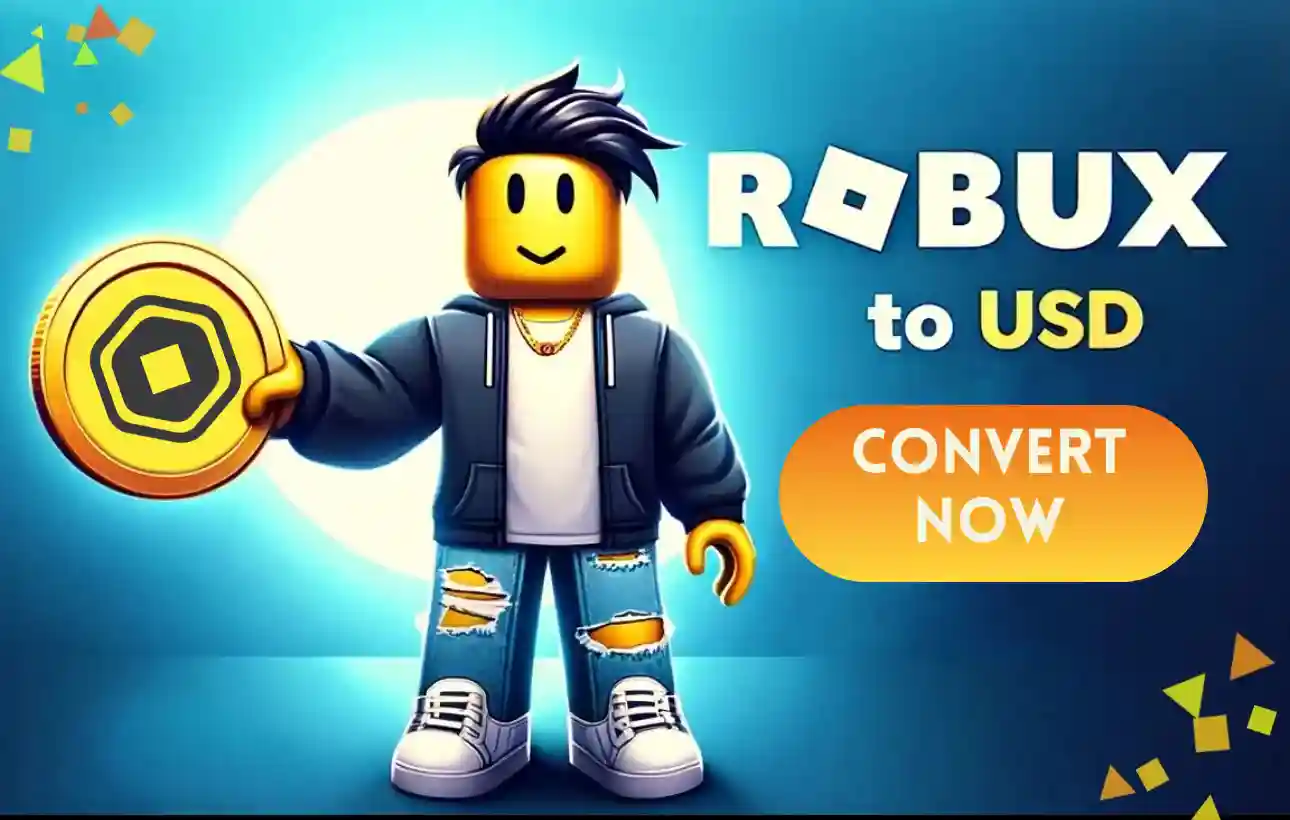 When Roblox clients fail to transmit needed ports to join a server, Roblox error 268 occurs. It means that the error code is the result of a faulty internet connection. You'll need to employ a special port forwarding process to play games on the Roblox platform.
Here is our guide on Fix: 'You have been kicked due to unexpected client behavior' in Roblox. So, let's get started.
---
What does 'You have been kicked due to unexpected client behavior' in Roblox' mean in Roblox?
Short Answer: It is suspected that this error "Unexpected client behavior" occurs in Roblox when users employ an exploit to do tasks that aren't normally feasible. However, this error might also occur if there is a problem with the server.
This error code might be generated by a variety of circumstances. Here's a short summary of what may be triggering Roblox Error Code 268. Roblox players are frequently being kicked out of games due to error number 268.
"You have been kicked due to unexpected client behavior," it says. On both Windows and Xbox One, this problem has been reported. Check out the main source of this problem, which is listed below.
1. A problem with the server
If the developers are in the middle of a maintenance cycle or if you're dealing with an unanticipated server breakdown, you could get this error code. You have no alternative but to wait for the people concerned to fix the issue in this circumstance.
2. Using a cheat engine or modification software
This issue can also occur if you have previously attempted to utilize a Roblox cheat engine. It's probable that a recent update bricked your game if you done that. If this is the case, removing the cheat application and then reinstalling Roblox should cure the problem.
3. Game files that have been corrupted
If you're experiencing difficulties with this on Xbox One, the issue is most likely due to a file integrity issue. In this situation, you'll need to manually reinstall the game to resolve the issue.
4. Interference by third parties
The presence of this error number might potentially be due to an overprotective suite. If this situation sounds plausible, try turning off or uninstalling your antivirus programme to see if the issue disappears.
5. Conflicting personal settings in Internet Options
This error code is likely to appear in instances when your Internet Explorer caches data that might compromise the game's stability. To repair the problem, you'll need to clear the personal settings for Internet Options.
---
Fix: "Unexpected client behavior" Roblox
Roblox Error 268 is a problem that many users of this renowned gaming site are looking for a solution to. To repair the issue 268 in Roblox, follow these steps:
Method 1: Check for a server problem
Make sure the game isn't currently having a server issue before trying any of the other methods listed below. To verify the status of the Roblox servers, utilize services like "IsTheServiceDown" or "DownDetector."
Simply go to the dedicated website to see whether other gamers on the same platform are having the same issue.
Method 2: Uninstall Cheat Engine and any other program that modifies your computer
If you are attempting to utilize (or have already used) a Roblox exploit or cheat engine, you may encounter this issue. Instead of issuing error codes, Roblox's developers normally issue updates to address new vulnerabilities.
If this is the case with your Roblox setup, deleting the Roblox hack or exploit and reinstalling the game should cure the problem.
Follow the methods outlined below to uninstall the cheat engine from your Windows computer.
By hitting the Windows key + R, you may access the Run dialogue box. Then put 'appwiz.cpl' into the text box and press Enter to open the Programs and Features menu.
Scroll through the list of installed apps in the Programs and Features menu until you see the Roblox app vulnerabilities. Right-click on it when you see it and choose Uninstall from the context menu that displays.
To complete the removal, follow the on-screen instructions and restart your computer. Try launching Roblox again when the next startup is complete to check if you're still getting the 268 error number and being thrown out of the game.
Method 3: Attempt to reinstall the game (For Xbox users)
If you're having problems with this on an Xbox Live system, it's conceivable that you're experiencing an issue as a result of a faulty installation. The Xbox One system was forced to shut down in the middle of updating the game with freshly available firmware in the majority of cases.
To correct this error, follow the instructions below.
Press the Xbox One button on your controller to enter the guidance menu. Then navigate to the My Games & Apps area using the navigation menu. Before you discover the Roblox installation, scroll down the list of installed applications & games in the Games & Apps section.
Pick it up with your controller when you see it, then hit the Start button to open the Manage game menu from the context menu that just appeared. When you go to the Manage game menu, go to the right-hand menu and choose to Uninstall everything.
This procedure will remove both the basic game and any installed updates or add-ons that may be causing the problem. After the game has been completely removed, restart your console.
Method 4: Using the Roblox UWP app (FOR PC users)
You might be able to totally prevent the 269 error notice by switching to the Roblox UWP app. This approach was solved for some afflicted customers who were previously suffering sporadic disconnects with the 268 error number while playing from their browser.
To begin, go to the official Roblox UWP listing. Then, to begin downloading, click the Get button. Alternatively, you may do so by opening the Windows Store locally and using the built-in search engine to look for 'Roblox.'
You'll be redirected to the Microsoft Store window once the download is complete. When you arrive, simply press the Play button to begin playing the UWP version of the game.
Now you must sign in using your credentials in order to access your account. Finally, you may go to the Game tab and choose whatever mode you wish to play.
Method 5: Antivirus should be turned off
According to some afflicted users, the issue may be caused by antivirus incursion, which prohibits the end-user computer from communicating with the Roblox servers, resulting in the server kicking you out of the game and the 268 error message.
This problem is most typically reported with third-party antivirus software on Windows 10. If this is the case, you should be able to address the problem by disabling real-time security.
You may accomplish this using the tray bar icon in most security suites. Simply right-click your antivirus icon and choose Disable Real-Time Security from the pop-up menu.
Method 6: Personal settings should be removed from the Internet options
If you've come to this conclusion after exhausting all other options, you're most certainly dealing with network issues caused by a network inconsistency. Some customers who were having the same problem noted that navigating to the Internet Options tab and deleting the Personal Settings from the Advanced Menu fixed the problem.
As a result of this procedure, Internet Explorer's settings will be reset to their default levels. This shouldn't be an issue if you're not intentionally utilizing the tool. To test this fix, follow the steps below:
Press the Windows key + R to bring up the Run dialogue box. Then put inetcpl.cpl in the text box and press Enter to open the Internet Options menu. From the Internet Properties menu, select the Advanced tab. Then hit the Reset button to start over.
Check the box next to Delete personal settings on the next page before clicking Reset to start the process. Relaunch Roblox when this process is done to determine if the problem has been addressed.
---
FAQs
1. How to fix error code 268 Roblox
To solve this issue, the following fix should be done:
Look for a server issue.
Remove Cheat Engine and any other programs that alter your computer's settings.
Try reinstalling the game (For Xbox users)
Using the Roblox Universal Windows Platform app (FOR PC users)
Antivirus software should be disabled.
The Internet selections should be stripped of personal settings.
That's all for today's article on Fix: 'You have been kicked due to unexpected client behavior' in Roblox.  Do check out all the sections and know you should know which one is the best for you. Till then, stay safe and follow us for more upcoming gaming coverage.
Follow us on Twitter & like our Facebook page for more post-updates
---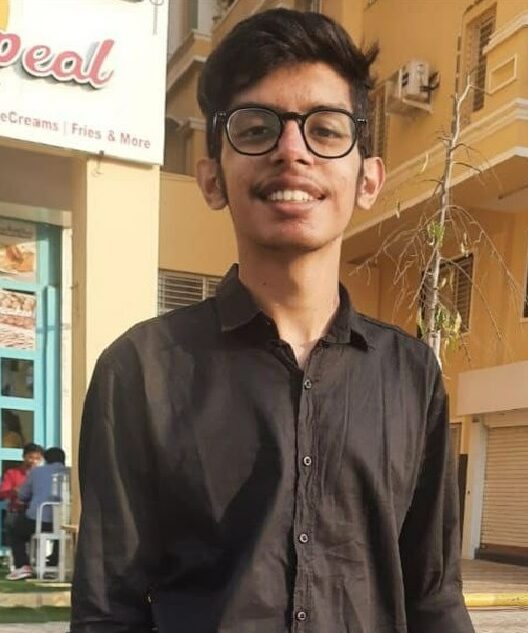 An experienced gaming content writer who emphasizes on offering the most recent information and how-to tutorials for the trending titles. Being a Hardcore gamer himself, he likes to try an array of games and likes to spend his time exploring them. He likes to unwind by listening to R&B music when he's not writing about gaming stuff.