Valheim is an open-world Viking survival game available on Steam Early Access. The game was launched on February 2, 2021. Valheim is a survival game that may seem similar to other survival games which also include collecting materials and crafting in a never-ending open-world game. The game is although different in some aspects as there is less rigidity compared to other titles. The game is developed in such a way that it is easy to understand the concept of the game.
Valheim crashes are rare, but they are the kind of technical issue that can completely ruin someone's experience with the game. The developers are working on a solution but in the meantime, there are some workarounds you could try if you are having this problem. There are some connection and sync issues that can be easily solved with a few clicks.
---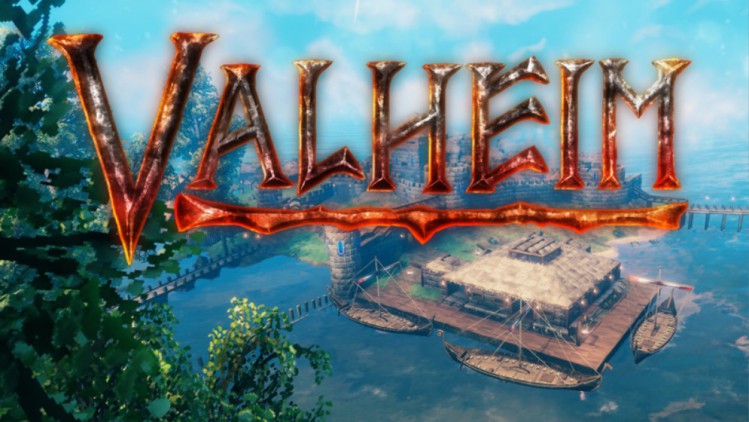 TRENDING: Valheim "Hearth and Home" Update Release Date & Features Revealed
---
Players are reporting that the game is locked at 30 or below FPS, even when they have not capped it and the system is capable enough to run the game at a high frame-rate. The drop in the frame-rate seems to escalate when the player has enabled the Vsync.
Today, in this article, we will discuss some solutions that may help you to overcome these issues.
---
How to Fix Valheim Sync Issue on PC:
The good news is that the developers are aware of the problem and are working on a solution. In the meantime, you can try to solve the issue by dialing down the graphical settings in the game and using the GPU control panel to force it to prioritize performance and set Vsynce too fast.
If you are seeing the connection issue icon, and you have already tried restarting your internet router, closing any programs that are used to optimize your network might help. This kind of software usually does all kinds of stuff behind the curtains, some of which may interfere with the game.
Sync Issues on Multiplayer Servers – 
Sync issues are also caused by other software interfering with the game. A common culprit is the Killer Network Software, which is often bundled with network drivers on MSI Laptops. If you are using it, your best bet would be to uninstall it – just be careful not to delete the network drivers along with it. There is a special uninstaller you can get from their website if you are not sure what exactly to remove.
---
ALSO READ: How to Fix Low FPS Issue in Valheim (Low FPS Fix)
---
TRENDING: How to Fix Low FPS Issue in Valheim (Low FPS Fix)
---
Subscribe to our Youtube Channel. Follow us on Twitter for more post-updates.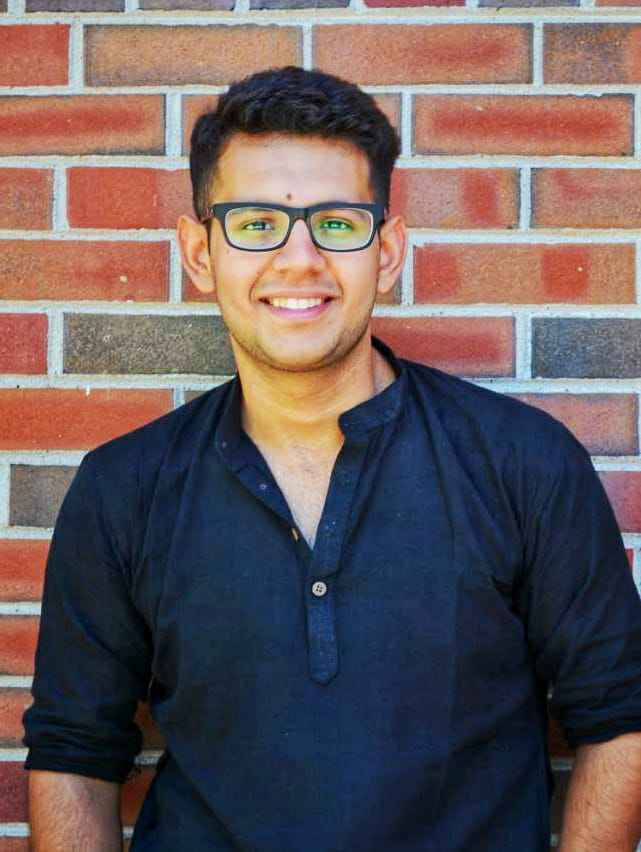 Shardul considers himself as a fitness enthusiast and animal lover, with a passion for gaming and music, especially Metal Rock and Dark Synthwave. He's a crazy football fanatic and FC Barcelona's fan. In his free time, he usually binges on Crime documentaries and Sci-fi movies.