Valheim, an open-world Viking survival game on Steam Early Access, is doing really well. The game launched on February 2, 2021, and just within eight days, the game hit a record-smashing Million sales, before doubling that on February 15. As of February 20, Valheim has sold 3 Million Copies and it does not seem to be stopping anytime soon. Even games like Minecraft – once an obscure indie title and now a worldwide phenomenon – did not have this kind of sales velocity.
Valheim is a survival game that may seem similar to other survival games that include collecting materials and crafting in a never-ending open-world game. However, the game is different in some aspects as there is less rigidity compared to other titles. The game is easy for beginners to understand as the concept of the building is made to be quicker, easier, and more satisfying compared to other titles.
---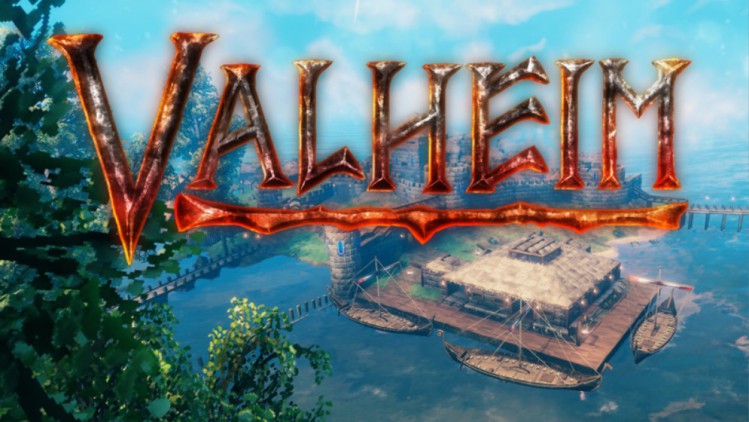 TRENDING: Valheim "Hearth and Home" Update Release Date & Features Revealed
---
The players can either participate in the game alone or with Nine friends to take on a familiar pattern: visit a new area, farm it for resources, make new gear suitable for the boss, kill it and then move on to the next target.
The game is available to download and play on Steam all around the world. It can be purchased for just under $20 in the early access on Steam.
To say that Valheim is a beautiful game is a bit of an understatement. Viking purgatory is filled to the brim with great moments and even greater lighting, thanks to Iron Gate. Players can capture these beautiful moments on their PC by taking a screenshot and today, in this article, we will discuss how to take screenshots in Valheim (PC).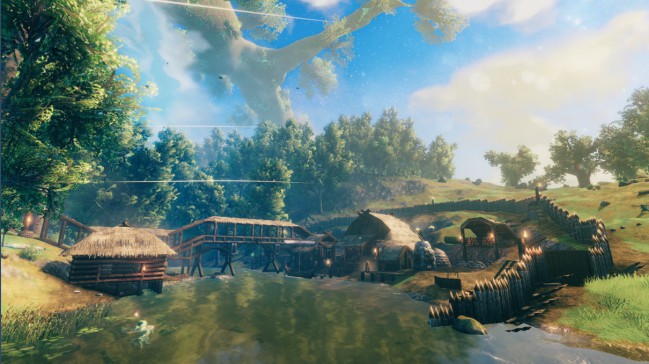 How to take Screenshots in Valheim (PC):
To take screenshots in Valheim on PC, just follow the steps that we are going to provide to you now below –
1. Press CTRL +F3 to disable the HUD and activate photo mode.
2. Press F12 on your PC to take a screenshot in-game.
3. You can view your screenshots after exiting the game and clicking on 'VIEW' on the top left of Steam and click on screenshots.
4. Once uploaded on Steam, you can copy the URL/LINK and paste the URL/LINK on Valheim Steam Community to share with the members of that community.
ALSO READ: How to Fix Low FPS Issue in Valheim (Low FPS Fix)
Players who are new to this game can follow the above-mentioned steps on understanding how to take screenshots in Valheim (PC). Further, players can also share their screenshots on the Valheim Steam Community mentioned above to just share the beautiful scenery in the game or share a picture of their gang in-game or take a screenshot of some issue in-game and then ask questions on the community.
The game has been just breathtaking and we also cannot wait to share our experience of the game through screenshots in the community.
---
Subscribe to our Youtube Channel. Follow us on Twitter for more post-updates.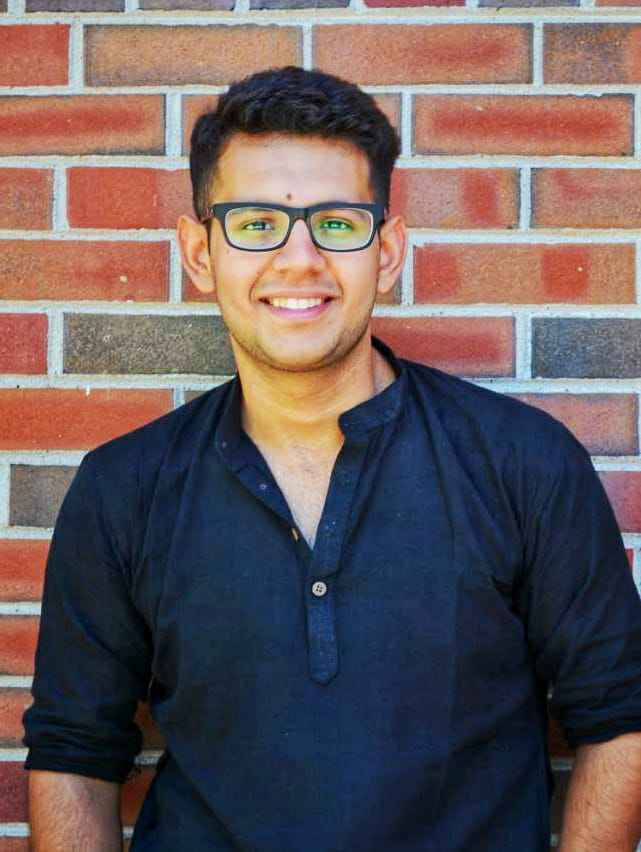 Shardul considers himself as a fitness enthusiast and animal lover, with a passion for gaming and music, especially Metal Rock and Dark Synthwave. He's a crazy football fanatic and FC Barcelona's fan. In his free time, he usually binges on Crime documentaries and Sci-fi movies.