Last updated on March 31st, 2021 at 08:14 am
Valheim was launched in early February, and since then the game has taken the video game industry by storm with more than 4 million players playing the game in just a month. The game has received regular patch updates and the addition of some small features.
Recently, there have been major developments for the first major update in Valheim that will improve building and cooking in the game. The first major update of Valheim will be called "Valheim Hearth and Home." Information about the update is still not complete, but we will share everything that we know so far.
This is an article about the "Valheim Hearth and Home", the first of four major updates for Valheim in 2021.
---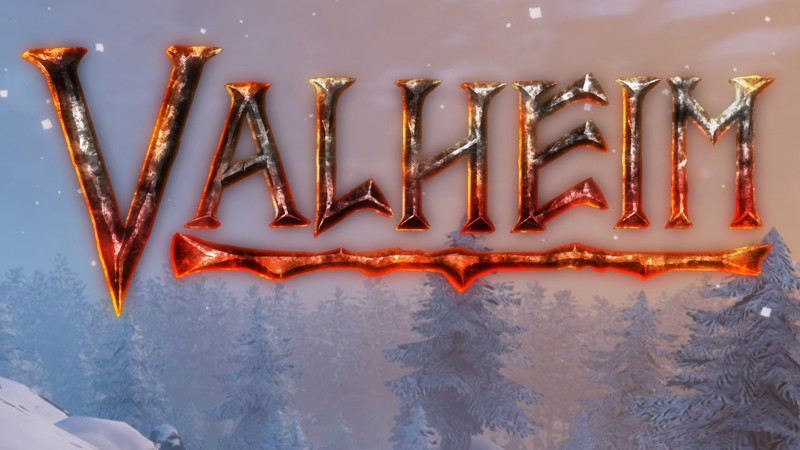 TRENDING- How to Fix Low FPS Issue in Valheim (Low FPS Fix)
---
Hearth and Home Release Date and New Features
HEARTH AND HOME RELEASE DATE – 
As of now, Iron Gate Studios has not announced any release date for its first update, Hearth and Home. Though that is the case, it is speculated that this update will drop sometime in April 2021. This is almost two months after release which gives Iron Gate ample time to roll out the update. We will update the release date as soon as it is revealed because we are as excited as you are. Iron Gate's co-founder Henrik Tornqvist told PC Gamer that the team's current focus is on fixing bugs that have been noticed by the millions playing and after their fixing only then will they work on releasing the new update.
OVERALL UPDATES TO BASE BUILDING –
If we consider the title of this update, we think that it will focus more on the overall base building in the game. Although the game's building options are already diverse, we expect Iron Gate to add some more details for your Viking homestead.
The Hearth part of the title makes us speculate that this update will touch more on cooking. As of now, there are only two ways to cook in Valheim – using a Cooking station and Cauldron. Maybe they will add more cooking options for us, like baking, so we don't have to cook our Bread using a Cauldron anymore.
POSSIBLE FARMING UPDATES –
Another food-related update we think might be coming is an improvement in farming. There are only two crops we can plant at the moment – Carrots and Turnips. We think Iron Gate will expand the current roster of crops to include foraged plants like Blueberries and Raspberries.
VALHEIM UPDATES ROADMAP –
A roadmap for the game's post-launch additions was released on February 2, 2021, and contained 4 major updates. After Hearth and Home, players can expect the Cult of Wolf, Ships and the Sea, and New Biome – Mistlands. Tornqvist explained that Cult of Wolf will focus on exploration and combat, Ships and the Sea will add more ship customization and improve the Sea Biome, and the Mistlands update will add another area for players to explore with new enemies and a new boss for players to fight. Other than that, the Roadmap also includes that the developers will add multiplayer interaction, combat improvements, moon phases, tar pits, Svartalfr Brigands, more locations, an expanded vendor inventory, a Sandbox mode, and Munin to Valheim.
---
Since the main focus of the developers is to fix the bugs and issues first, there is a wealth of new updates that the players can expect to come to Valheim very soon.
---
Subscribe to our Youtube Channel. Follow us on Twitter & join our Telegram channel for more post-updates.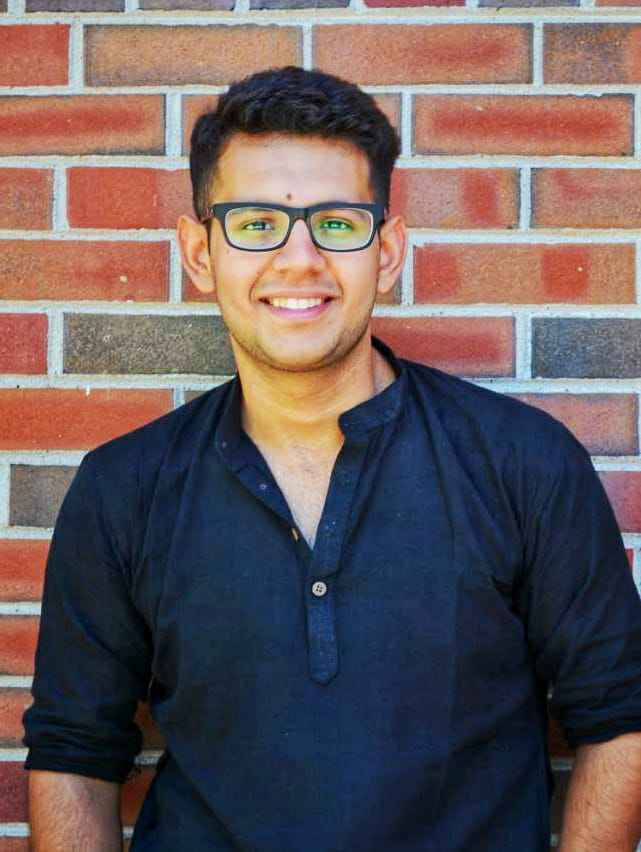 Shardul considers himself as a fitness enthusiast and animal lover, with a passion for gaming and music, especially Metal Rock and Dark Synthwave. He's a crazy football fanatic and FC Barcelona's fan. In his free time, he usually binges on Crime documentaries and Sci-fi movies.