Last updated on September 6th, 2022 at 08:10 pm
Lunime developed and released the adventure and single-player video game Gacha Life. The game has a stunning landscape and a fascinating cast of anime-styled characters.
The user can try on a variety of stylish clothing for his or her chosen avatar. Pick from a wide variety of clothes, accessories, tools, and hairstyles. The user can enter the studio after altering the characters to create whatever situation he can think of. There are several settings to choose from to create the ideal plot.
The player has the option to enter a new life mode and explore a number of locations, meeting new friends along the way. Gamers may converse with non-player characters while playing to learn more about them.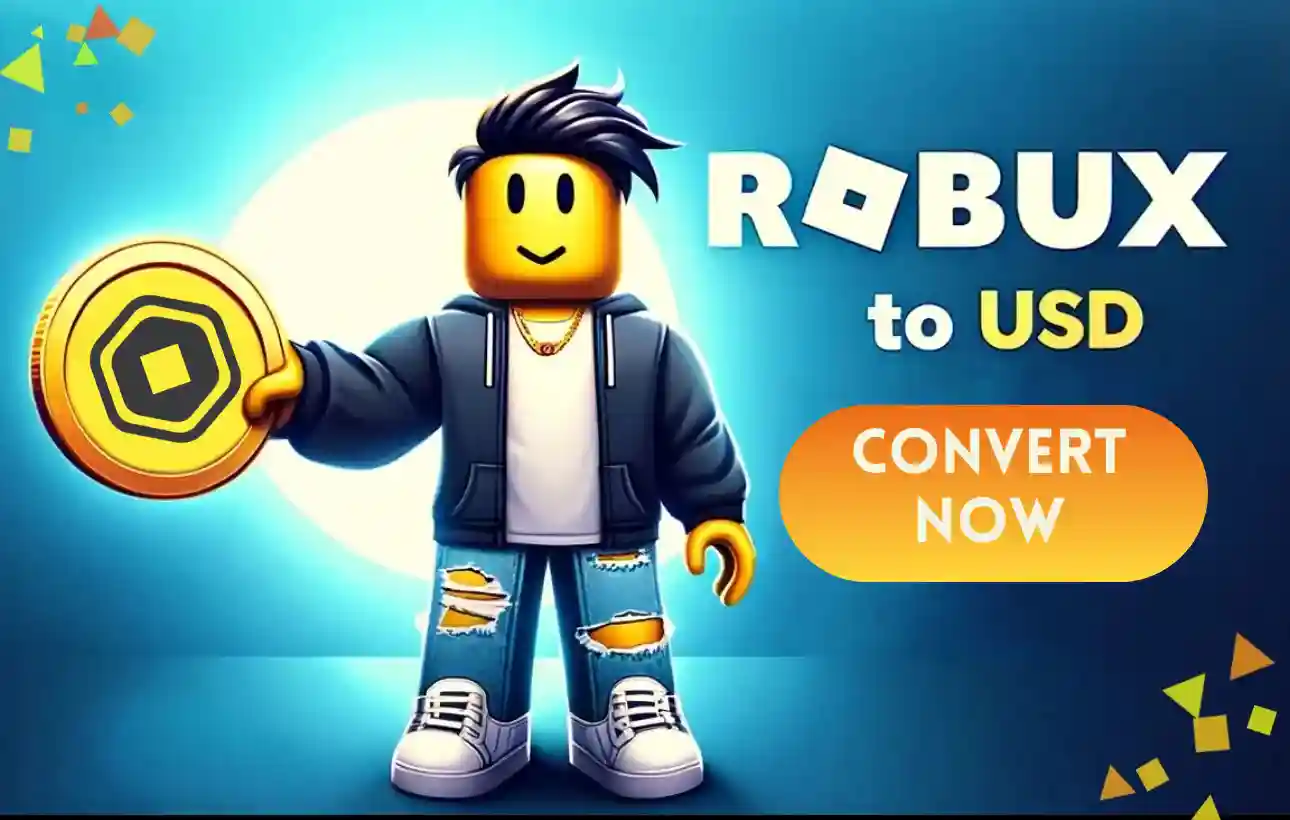 The player needs to gather gems in each of the mini-games for presents to add to his collection. Here is our list of the Top 6 games like Gacha Life. So, let's get started.
---
Top 6 games like Gacha Life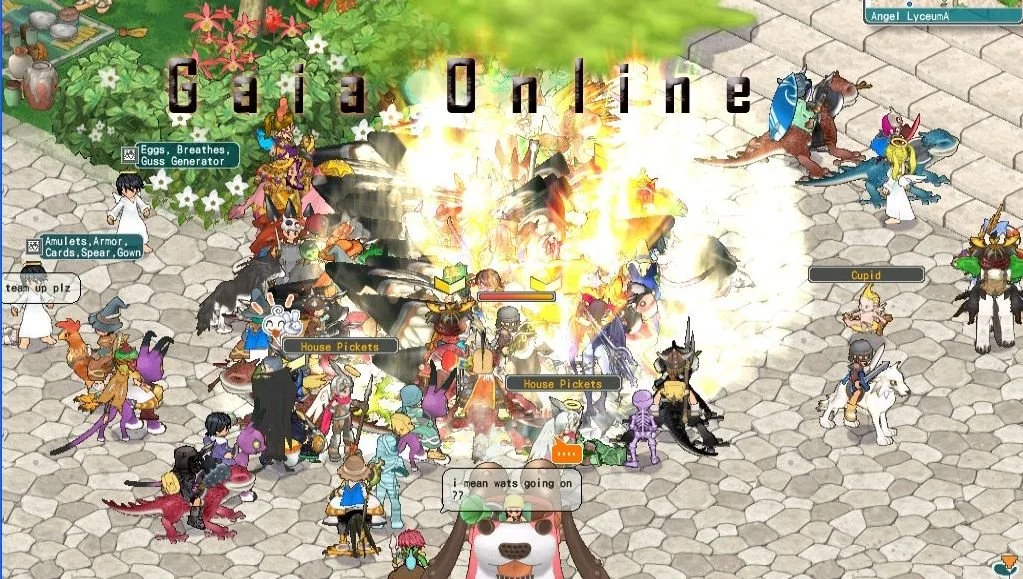 Ratings: 3/5
Developer: Gaia Interactive
Publisher: Gaia Interactive
Platform: Android, iOS
Gaia Online is a brilliantly designed 3D virtual world simulation, social networking website, and online game that transports you to a new level. By designing and personalizing an online anime character for yourself, the game enables you to participate in the vast gaming universe.
You may engage in the most thrilling activities ever once you enter the gaming world.
You may engage in online conversation, meet new friends, raise pets, play games, create your own homes and cities, ride in automobiles, work out a number of entertaining puzzles, engage in combat in various locations, and move around the expansive game world.
However, by completing various missions and tasks, you may earn Gaia Gold, which you can then use to purchase improvements and credits.
---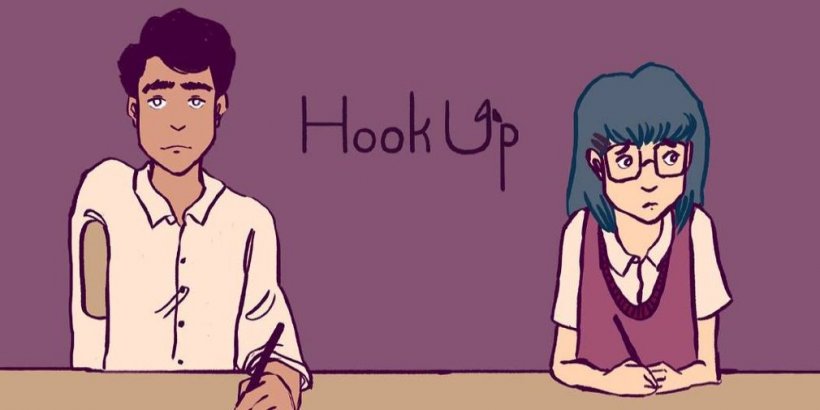 Ratings: 2.5/5
Developer: Sophie Artemigi
Publisher: Sophie Artemigi
Platform: Android, iOS
One of the finest community-based MMORPG simulation video games is The Hook Up, which virtually all of you have either played or heard about and appreciated.
It provides an excellent life simulation experience and enables you to participate in a vibrant and beautiful gaming environment where you may create your own online avatar with the aid of all available settings and personalization choices.
After creating your avatar, you can enter the game world, communicate with other online players, make new friends, go on dates, and eventually find your true love. You can also engage in amazing and fun activities, construct your own homes, outfit them with the coolest upgrades, and generally just enjoy the amazing experience.
---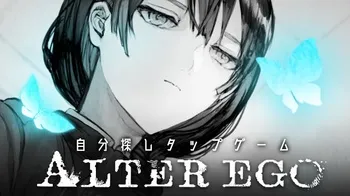 Ratings: 4.7/5
Developer: Activision
Publisher: Caramel Column Inc.
Platform: Android
Activision created and released Alter Ego in 1986, a virtual world (tree-based) action-adventure, RPG (role-playing game), and community-based video game. The game was a huge hit when it first came out and continued to grow in popularity well into the late 1990s.
Alter Ego was a fun and action-packed adventure game that could be played on the Commodore 64, Apple II, and Apple Macintosh. The game still has a browser-based version that lets users create their own identities through text-based gameplay.
---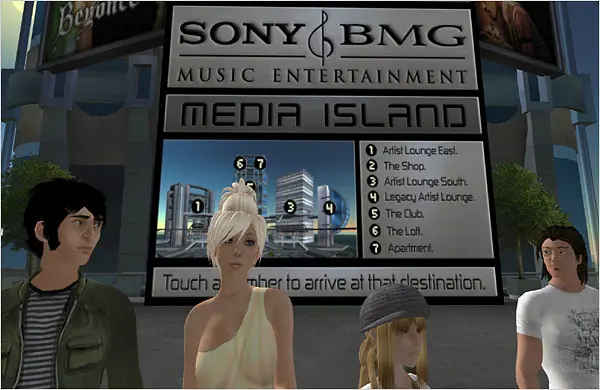 Ratings: 3.6/5
Developer: Oasis
Publisher: OASIS(Hong Kong) Ltd
Platform: Android, iOS
A virtual world MMO RPG simulation called Oasis: Second Life is offered online by Linden Research, Inc. for all the great individuals on the planet. You can choose to be a vampire, animal, robot, human, or vehicle in the game's second life, which is truly an alternate existence for you.
To enter the virtual gaming environment, you must first create a 3D avatar by choosing the appropriate face and body type, clothing, and accessories for your look.
Once inside the game, you have total freedom to explore the vast game world, connect with other online players from across the world, communicate, engage in various activities, and carry out various tasks or quests for the chance to win in-game cash.
You may create your own homes and design them any way you desire, much like in other online communities and MMO RPG video games.
---
5. IMVU: online 3D metaverse game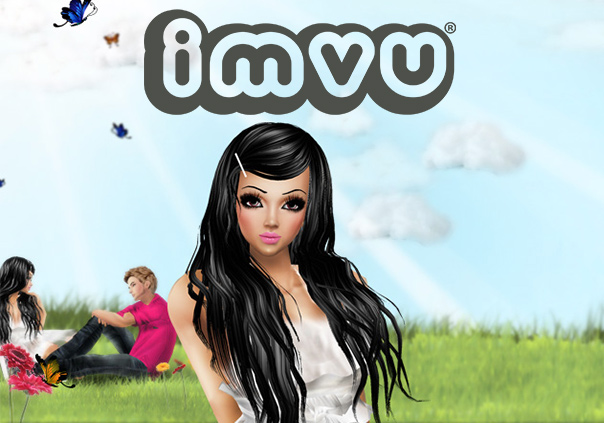 Ratings: 4.4/5
Developer: IMVU
Publisher: IMVU
Platform: Android, iOS
IMVU is a browser-based, free-to-play massively multiplayer online role-playing game with social interaction. It has a sizable online community with almost 10 million registered users. IMVU is one of the most well-known names in virtual world gaming systems, with over 3 million online members.
The game enables users to make and customize their own virtual characters, enter the game world and communicate with other online users, socialize with them, and make new friends.
It also enables users to create and craft some of the coolest items, explore a sizable game world with numerous maps, and enjoy spending time in a user-friendly and secure setting.
Teenagers and tweens are truly divided between adults and older gamers from the beginning of the game, which places them in different universes. It offers parental settings, secure conversation, and makes it a location that anybody can enjoy.
---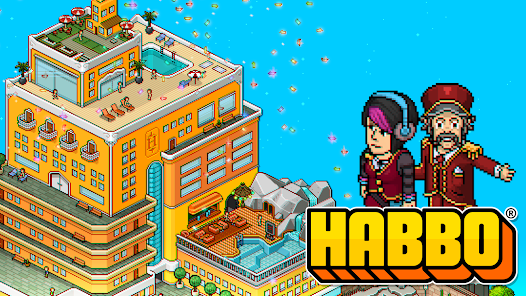 Ratings: 2.5/5
Developer: Habbo
Publisher: Habbo
Platform: Android, iOS
The immensely addicting community-based massively multiplayer online role-playing game known as Habbo, sometimes known as Habbo Hotel, was created by Sulake. Teenagers playing games on browsers are the main emphasis.
When you choose and personalize your online avatar, the game begins. It enables you to socialize with like-minded individuals, make friends, participate in games and puzzles that are interesting, go out to parties, construct your own homes, etc.
Additionally, it enables you to design your home and space. To enjoy life in a society with those who share your interests, you may earn money and purchase upgrades, gadgets, and many ornamental objects. You may also create unique rooms for various events on Habbo.
You may create your own game rooms, party rooms, etc. One of the greatest virtual worlds, MMOs, role-playing games, and simulation games online is Habbo.
Follow us on Twitter & like our Facebook page for more post-updates.
---
Check out related posts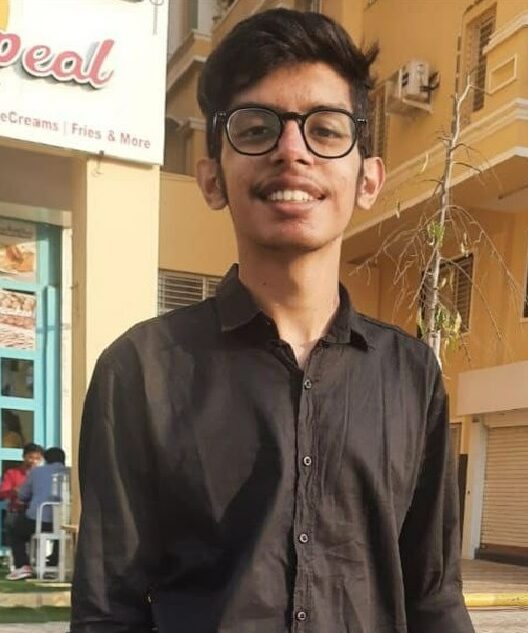 An experienced gaming content writer who emphasizes on offering the most recent information and how-to tutorials for the trending titles. Being a Hardcore gamer himself, he likes to try an array of games and likes to spend his time exploring them. He likes to unwind by listening to R&B music when he's not writing about gaming stuff.