Brawl Stars is one of the most trending games out there, developed by Supercell. Brawl Stars is also the fourth Supercell title to have generated over a billion dollars in revenue. The other three games are Clash of Clans, Clash Royale, and Hay Day.
Brawl Stars had an impressive 2020 turnover of nearly $526 million. Spurring this number was the game's launch in the highly-lucrative Chinese market in June 2020. Since June, Apple users in China have already invested over $100 million in the game, making it the third-best country in terms of revenue generation for Brawl Stars.
The new year brings a new Season in Brawl Stars. It's called Starr Force and has brought along with it a new Brawl Pass to the game.
---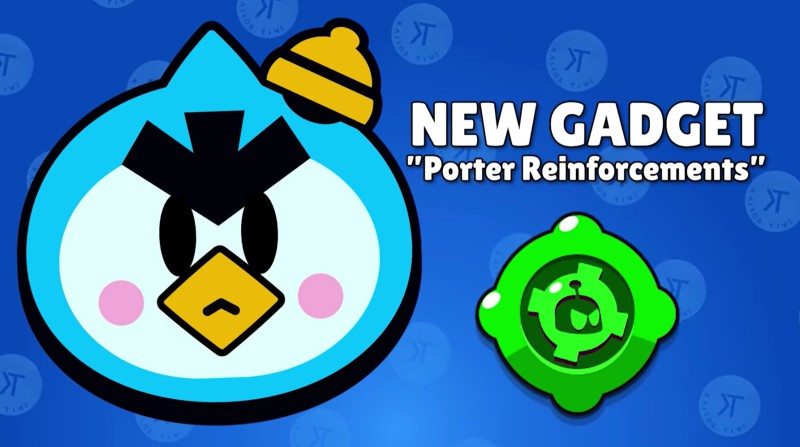 Also Read: Brawl Stars Season 5 New Gadgets: Explained
---
How to Unlock Colette in Brawl Stars:
Colette is a Chromatic Brawler that made its debut as a Brawl Pass reward at tier 30 from Season 3: Welcome to Starr Park!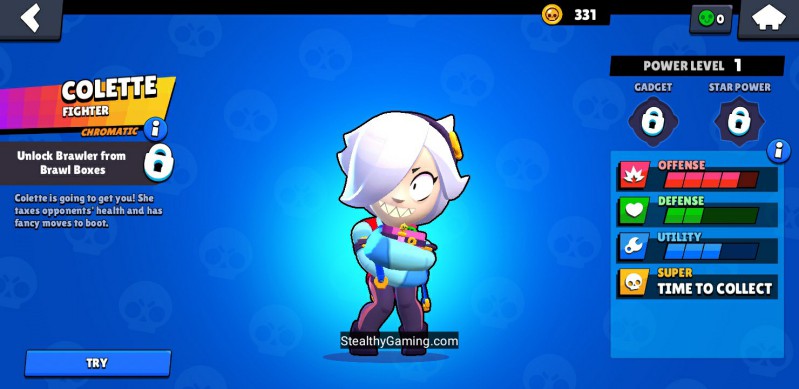 This Brawler has high Offense stats and decent Defense and Utility stats. Her attacks are projectiles in the shape of a heart. Colette's attack deals more damage to the enemies if their health is more and vice versa.
For those players who couldn't unlock Colette back in Season 3, fret not. You can still unlock the brawler in Season 5 Starr Force via the Brawl Boxes available in this Season's Brawl Pass.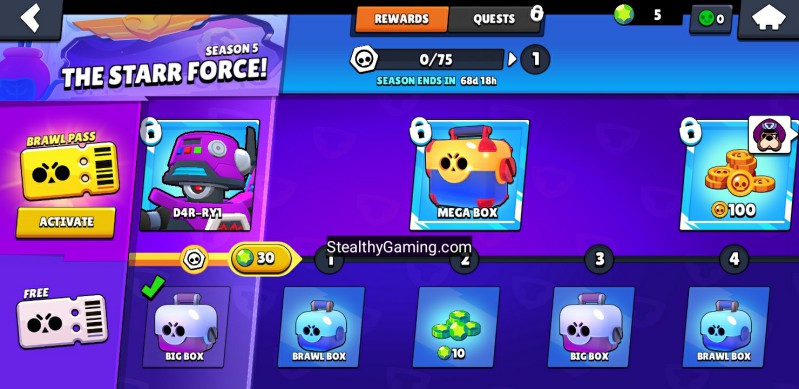 The chance of getting Chromatic Brawler increases with each Brawl pass Season. Currently, Season 5 is live. So, the chance of getting Colette as one of the Brawlers via the Brawl box is EPIC. There couldn't have been a better time to battle more to earn trophies and get Colette this Season.
Colette Powers and Special Abilities: 
Attack: Taxing Shot: This allows Colette to fire projectiles in the shape of a heart at her enemies. Colette's attack deals damage which is equivalent to 37% of the enemy's current health. However, in the case of special Brawlers, like Power Cube and IKE, the amount of damage that Colette deals with is fixed.
Super: Time to Collect: Colette dashes forward a large distance until she reaches maximum range or is obstructed by a wall, and then dashes back to her initial position. If she clashes with an opponent, she deals 20% of the target's maximum health, both while dashing forward and while returning.
Gadget: Na-ah: Colette's gadget is called Na – ah! When her gadget is activated, this ability allows her to deal 37% of the enemy Brawler's maximum health in the next attack. If the target is a special target, it deals twice the normal damage. To signal that the Gadget has been activated, a Gadget symbol glows rightly over her head.
Mass Tax: This power allows Colette to get a 20% damage reduction shield initially, whilst using her Super. This increases by 10% with every opponent she attacks. This shield lasts for 5 seconds after the Super has been used. In a nutshell, if Colette manages to hit 8 or more enemies, she'll be completely immune (100% damage reduction).
Push It: Colette drags the enemies into the full range of her super as she uses her super. This will disrupt any attacks and Supers, such as Carl's or Frank's Super. Brawlers impacted by this Star Power can be propelled all over water as well. Brawlers passed to the farthest juncture of the assault will be hit twice.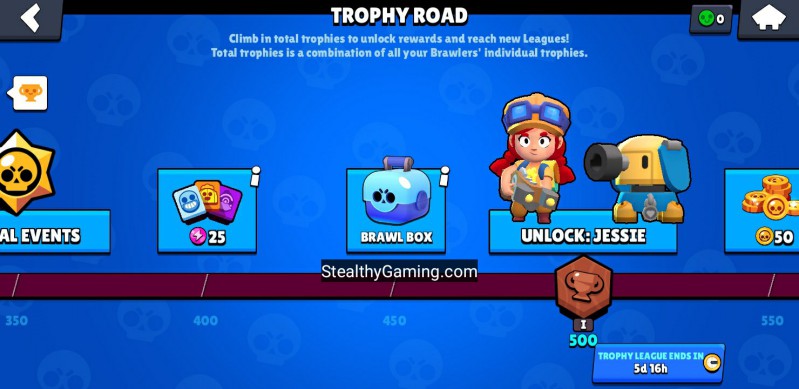 Unlocking Brawl Boxes is quite simple. You simply have to earn more trophies by Battling a lot. Once you have got sufficient Trophies, you can use them to unlock Brawl Boxes in the Brawl pass, which get you a chance of obtaining the Brawler Colette.
That's pretty much it for unlocking Colette in Brawl Stars.Make sure to follow our method to unlock Colette and wreak havoc in Brawl stars.
---
Subscribe to our Youtube Channel. Follow us on Twitter & join our Telegram channel for more post-updates.
Abhigyan identifies himself as a tech geek, gaming cognoscenti, and also a connoisseur of music. Unidentified and mysterious phenomena never fail to gather his undivided attention. When not reading about bizarre and perplexing entities across the Universe, he can often be found cheering for his favorite teams in Football.